---
Kevin and Blaise vacation north
This memory is written in first person from the perspective of Blaise Thompson.
2021-09-18 Saturday
Blaise and Kevin drove Amnicon Falls
Sleep at Amnicon Falls
2021-09-19 Sunday
Explored Amnicon Falls.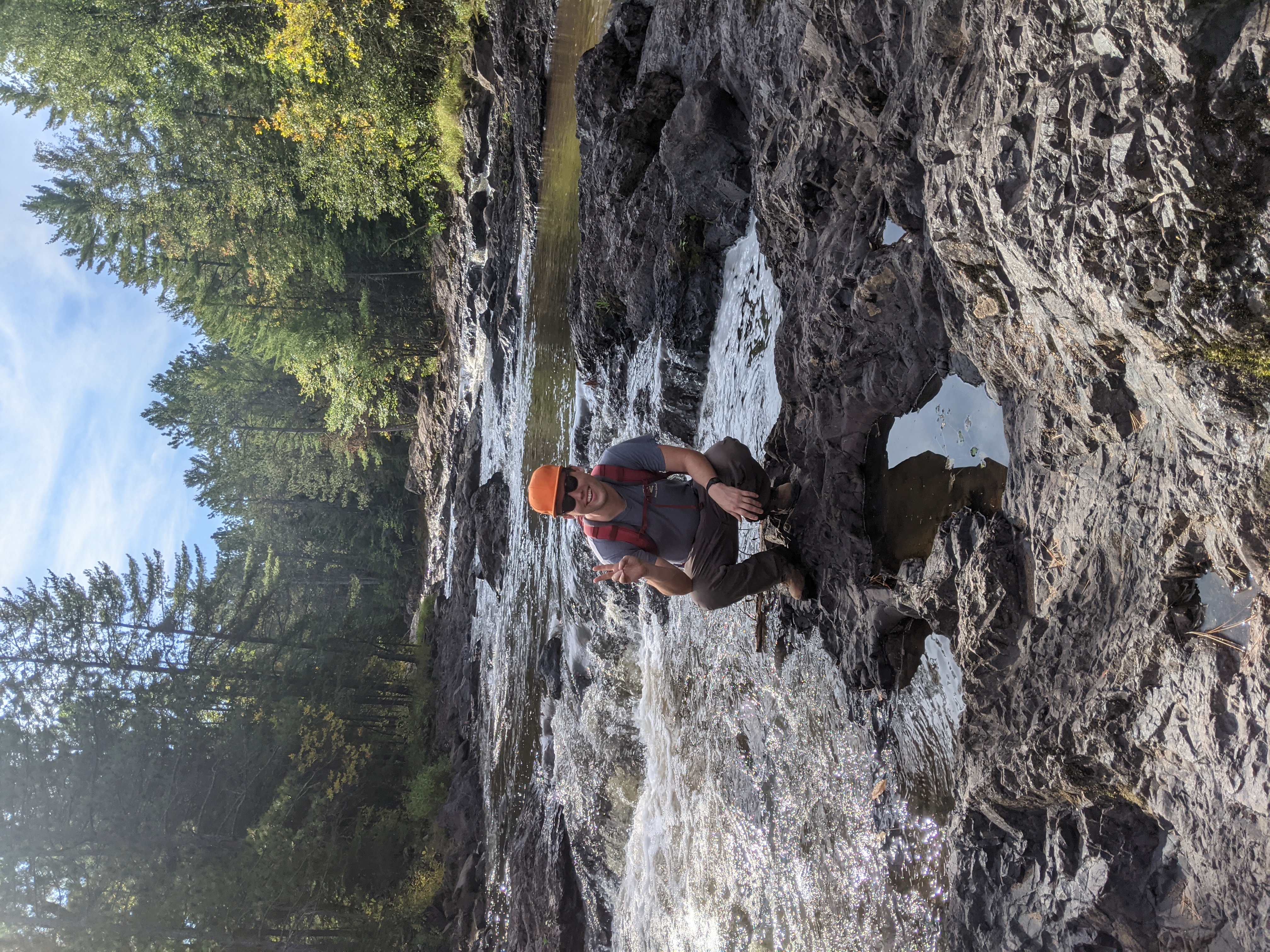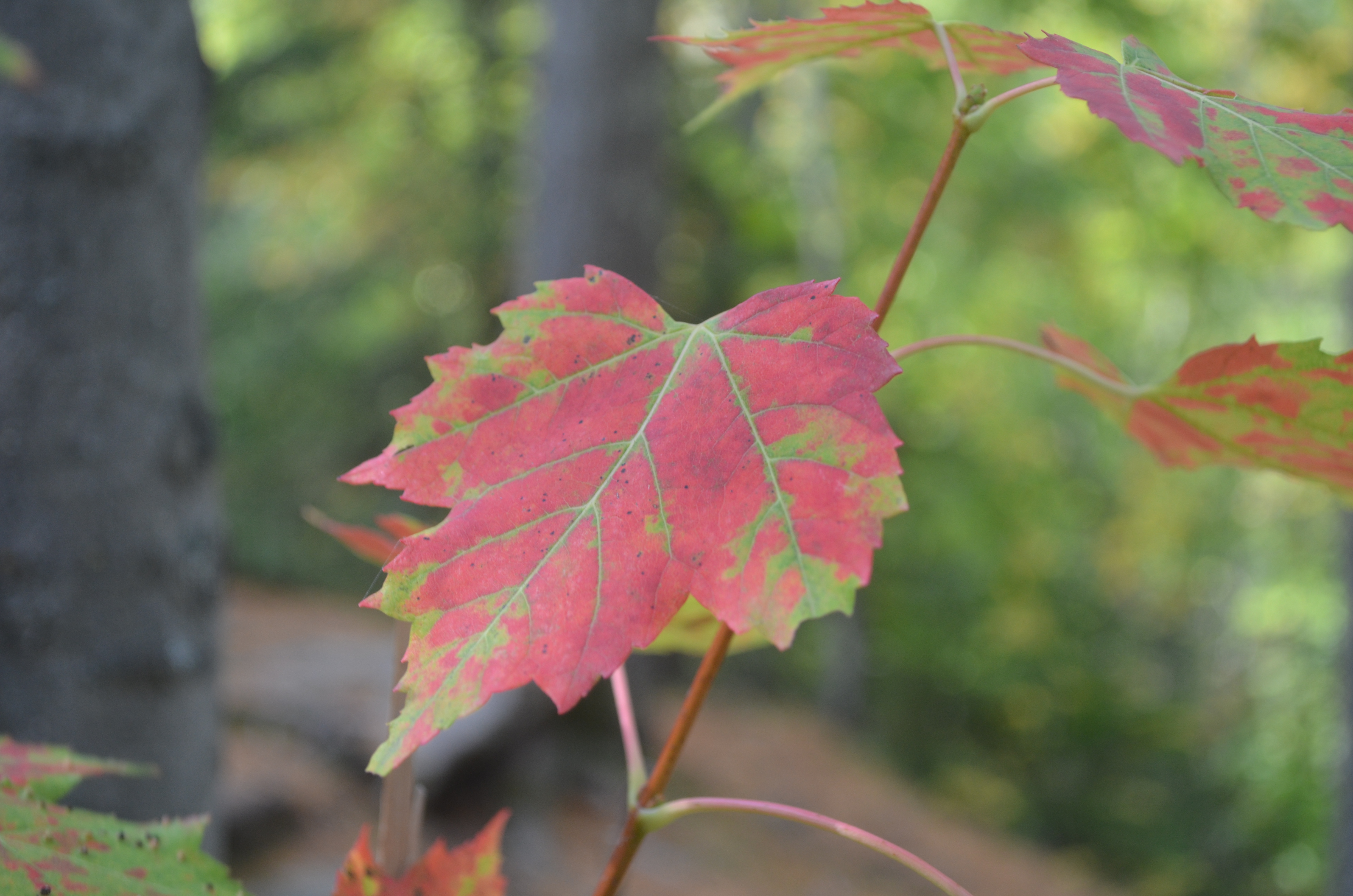 Visited Big Manitou Falls.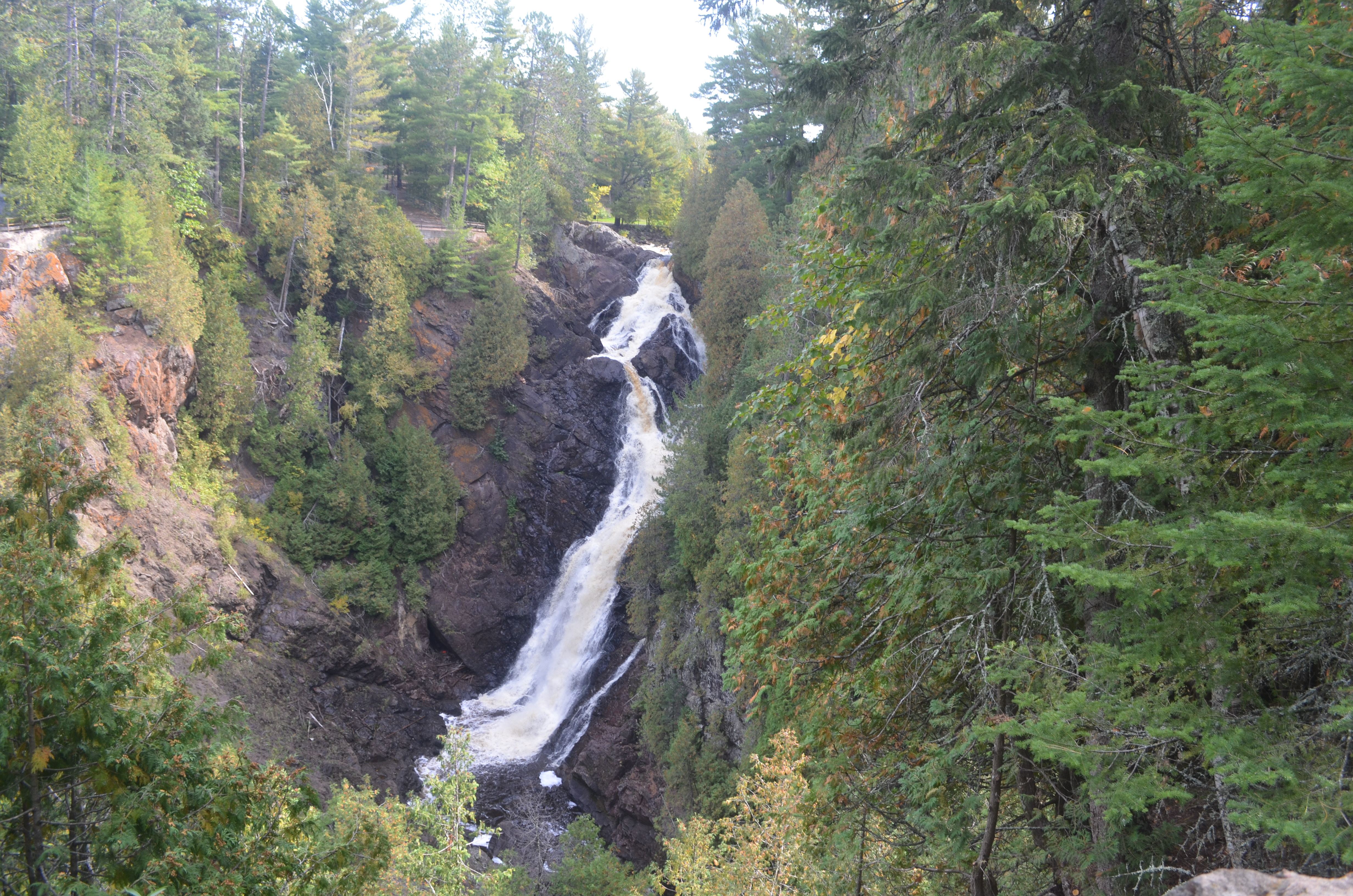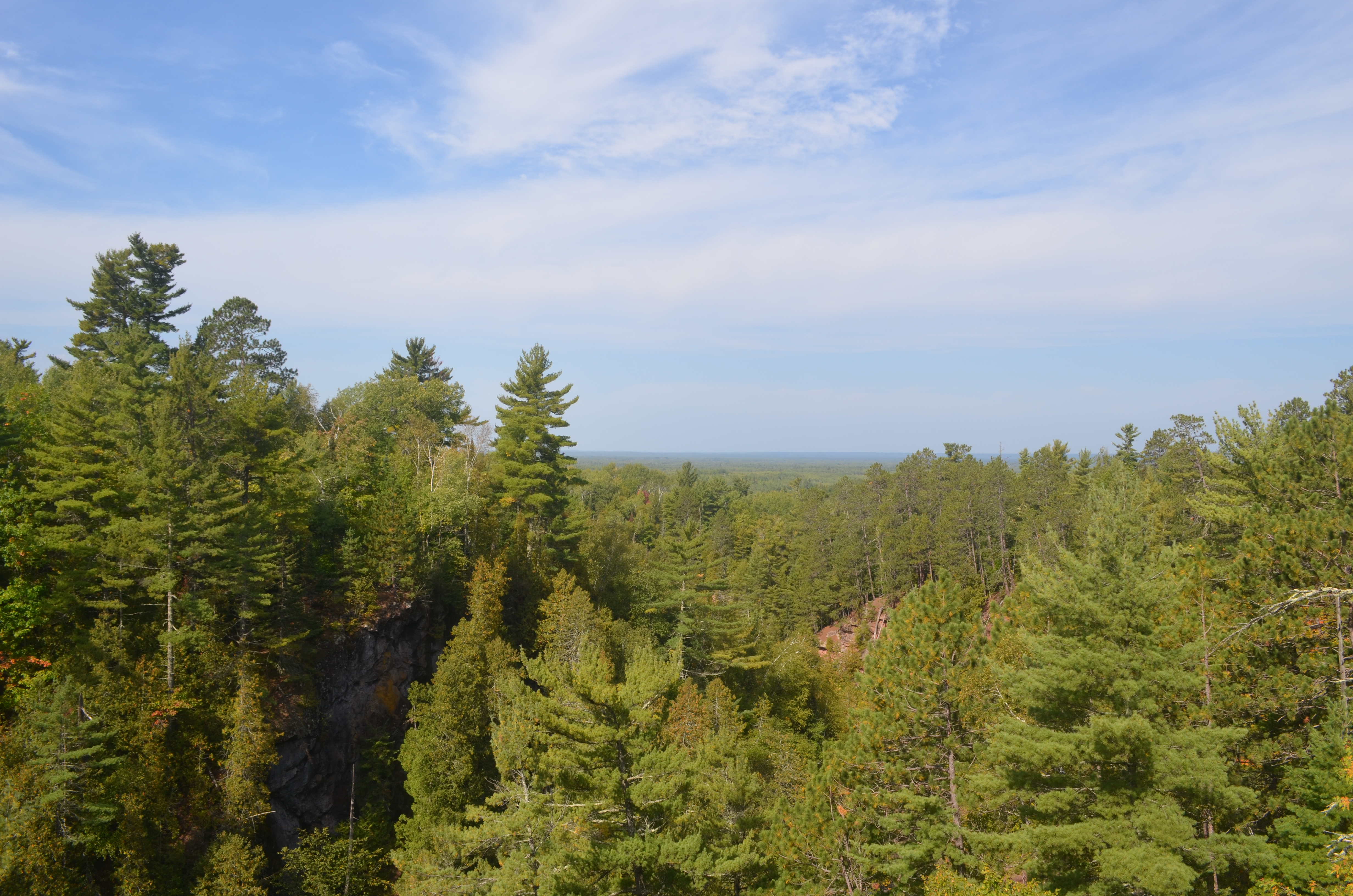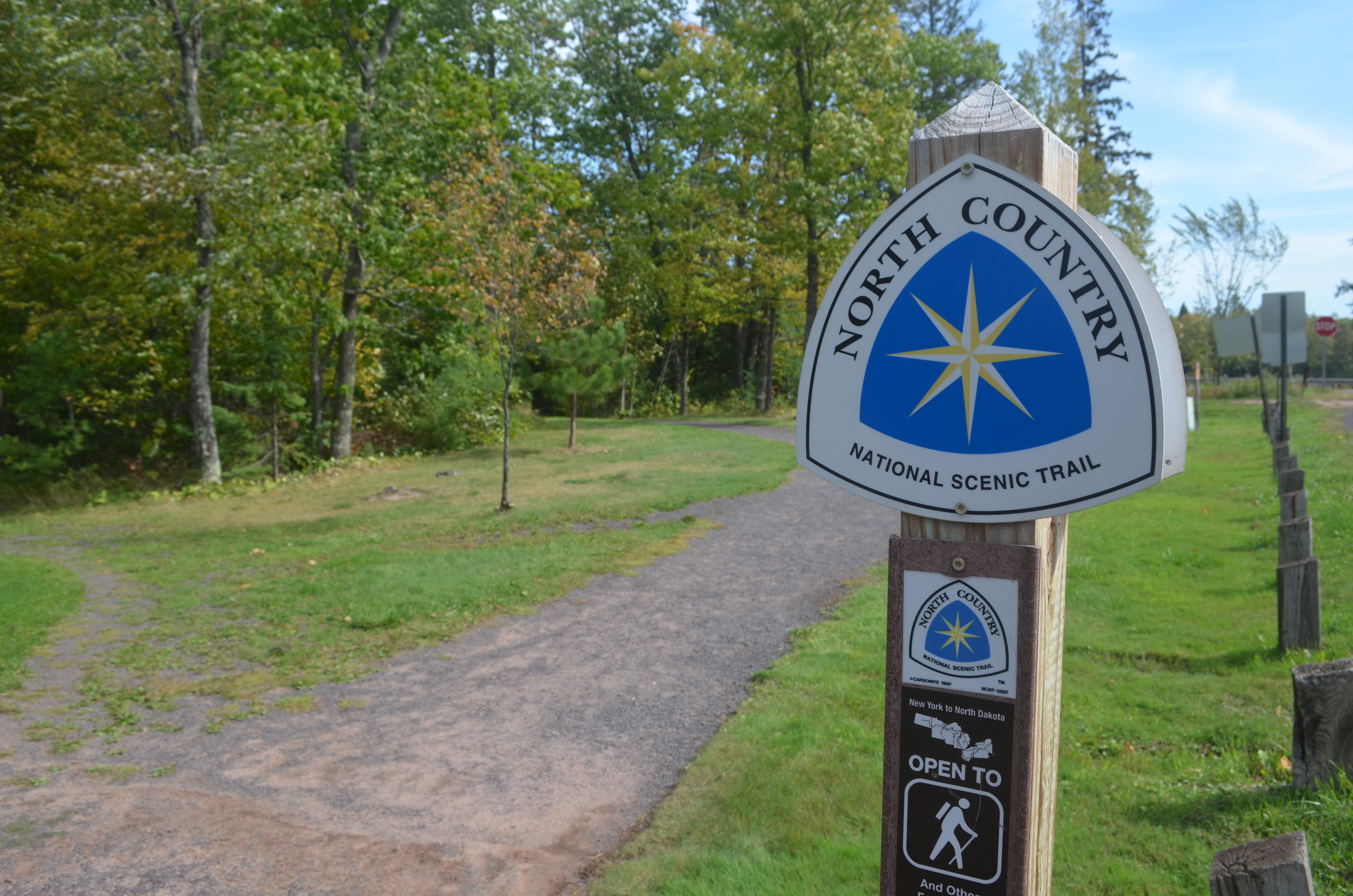 Visited Great Lakes Aquarium, Duluth.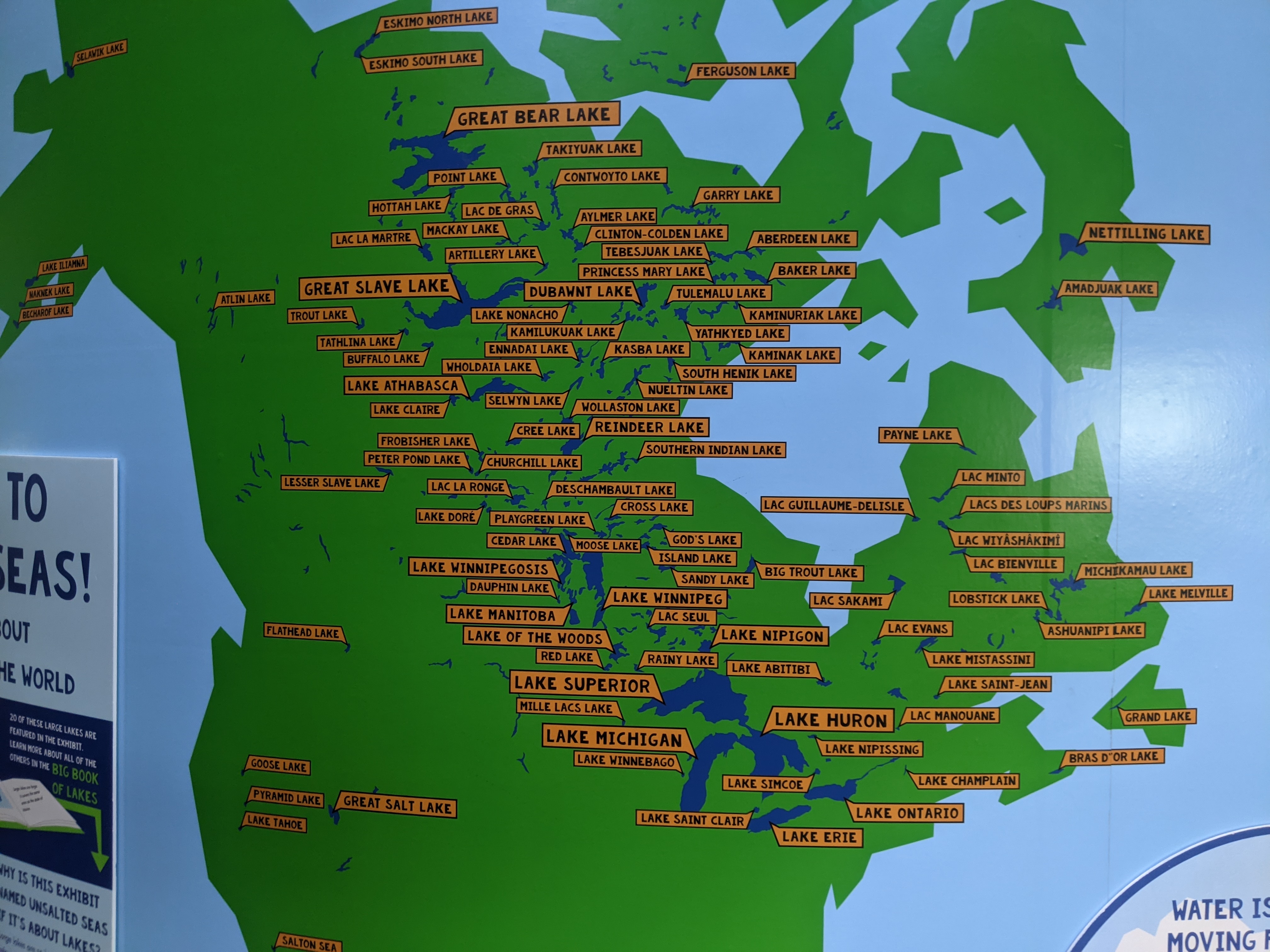 Sleep at Tettecouche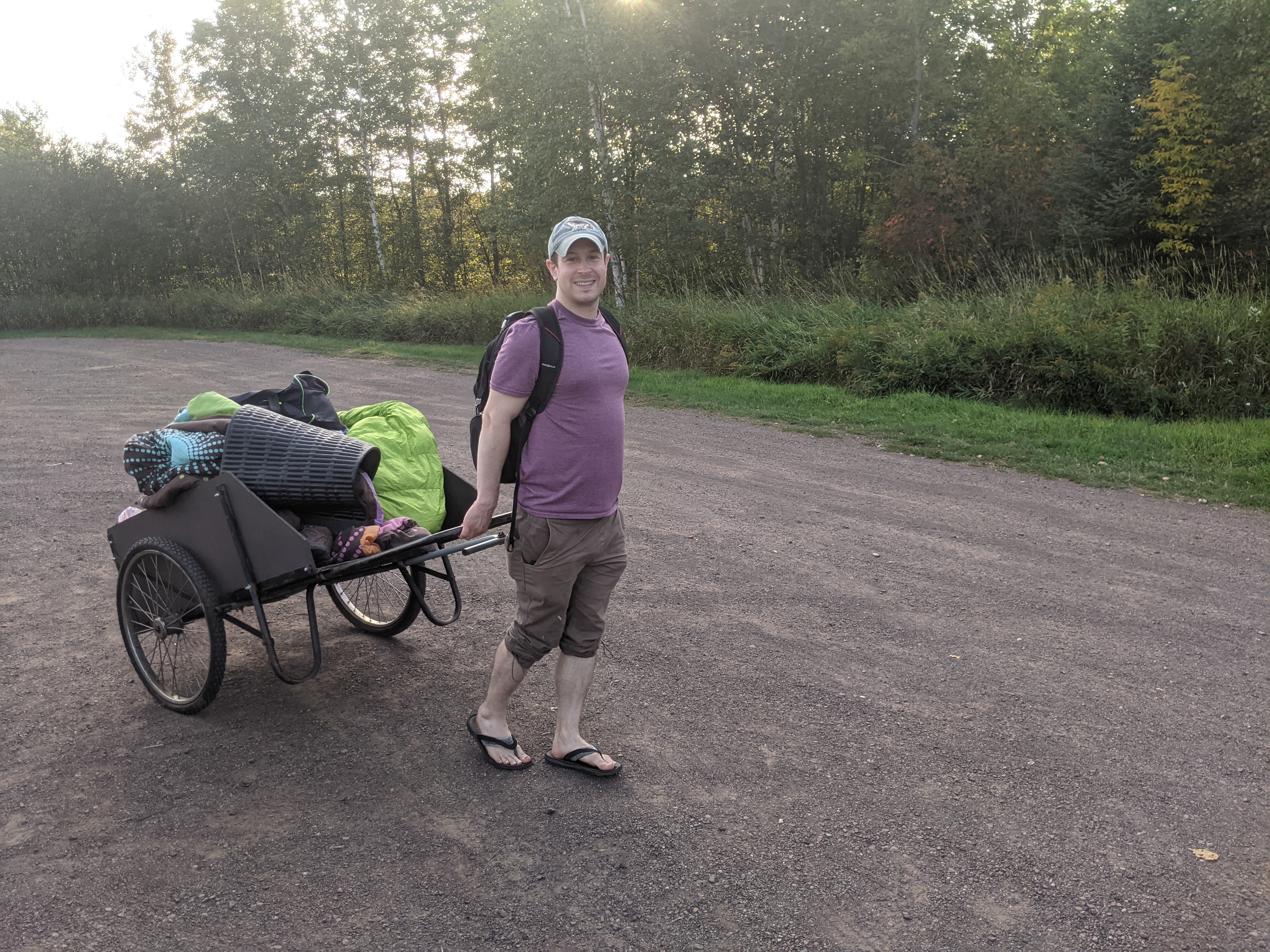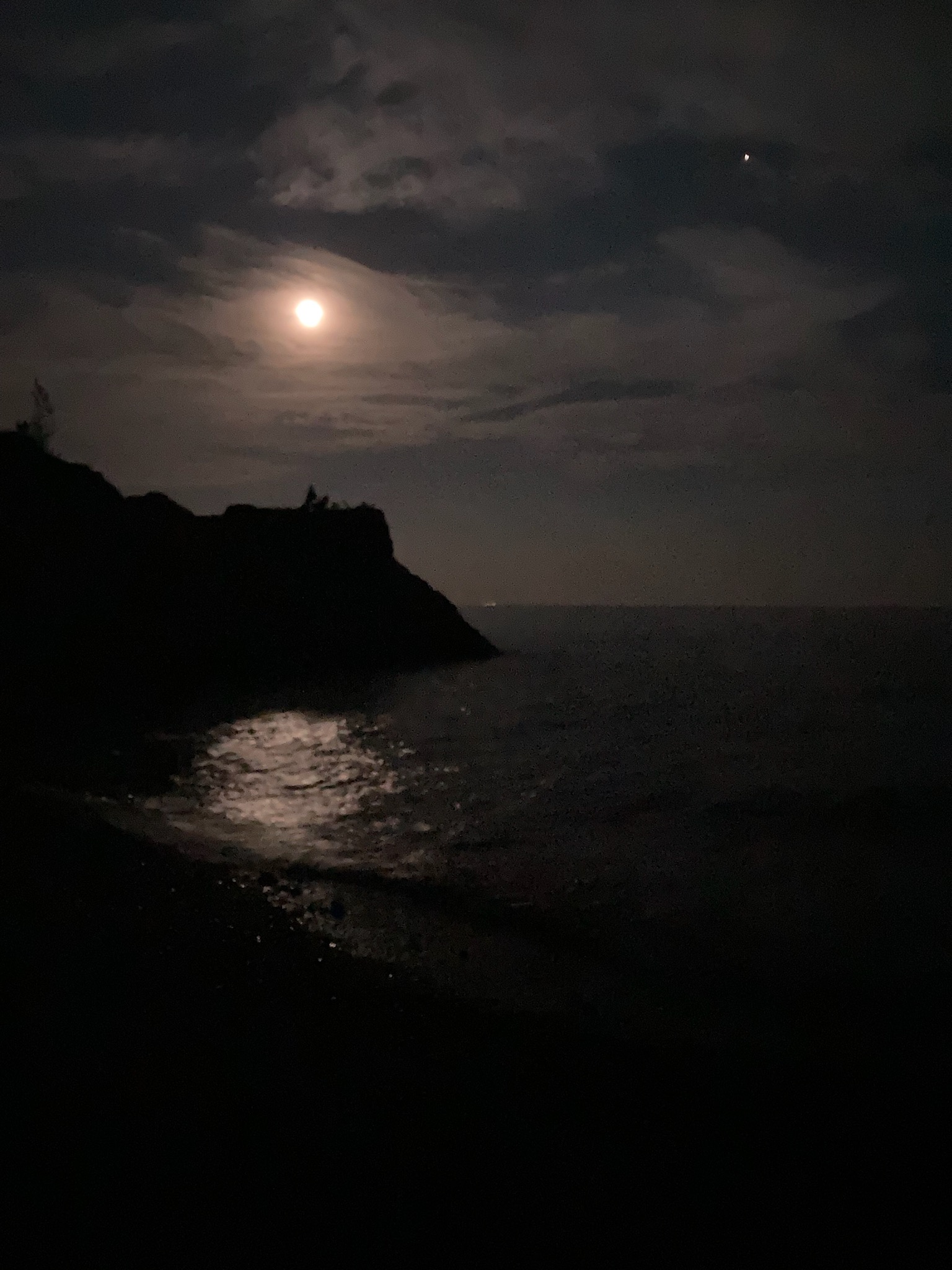 2021-09-20 Monday
Devil's Kettle.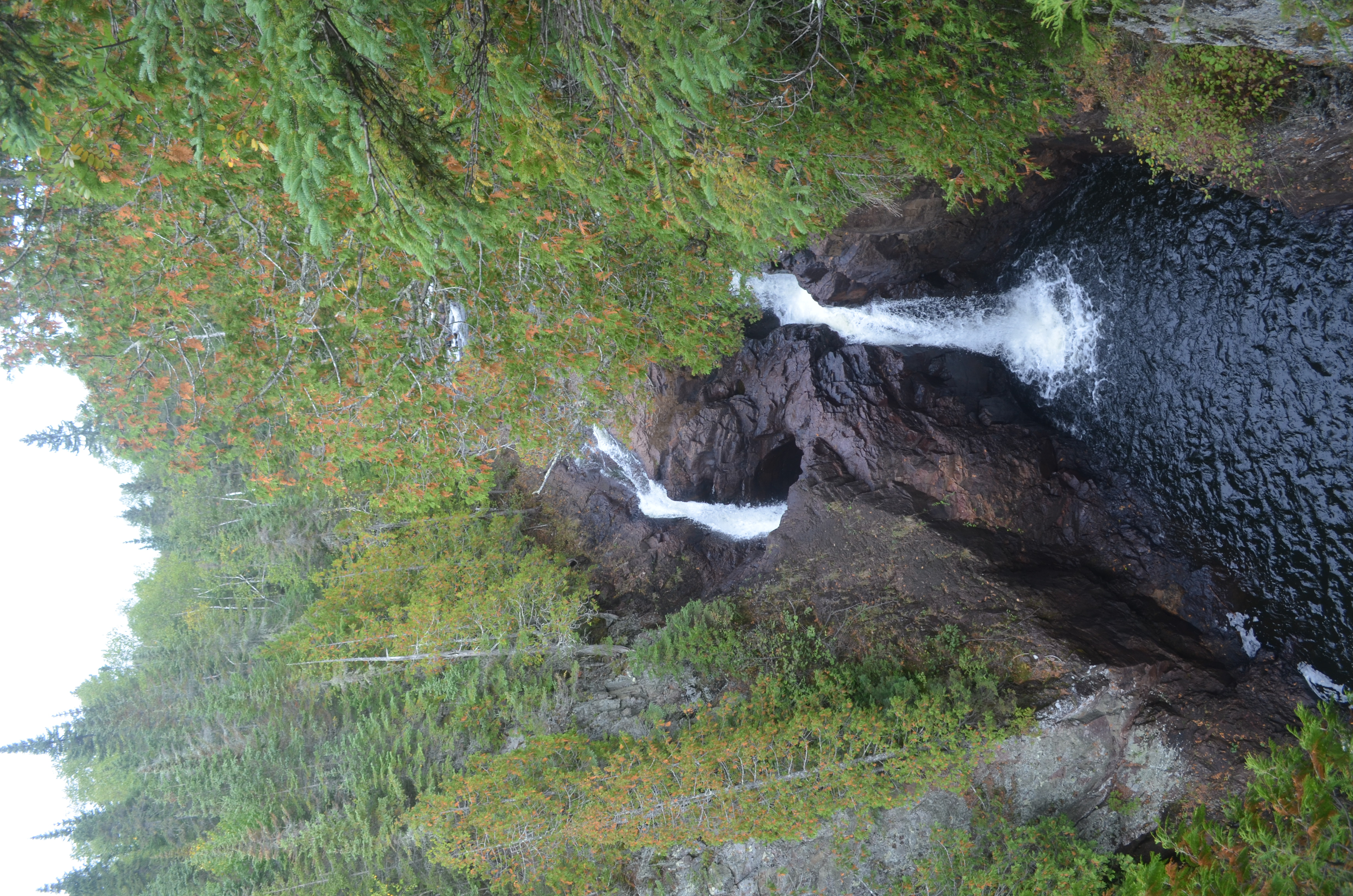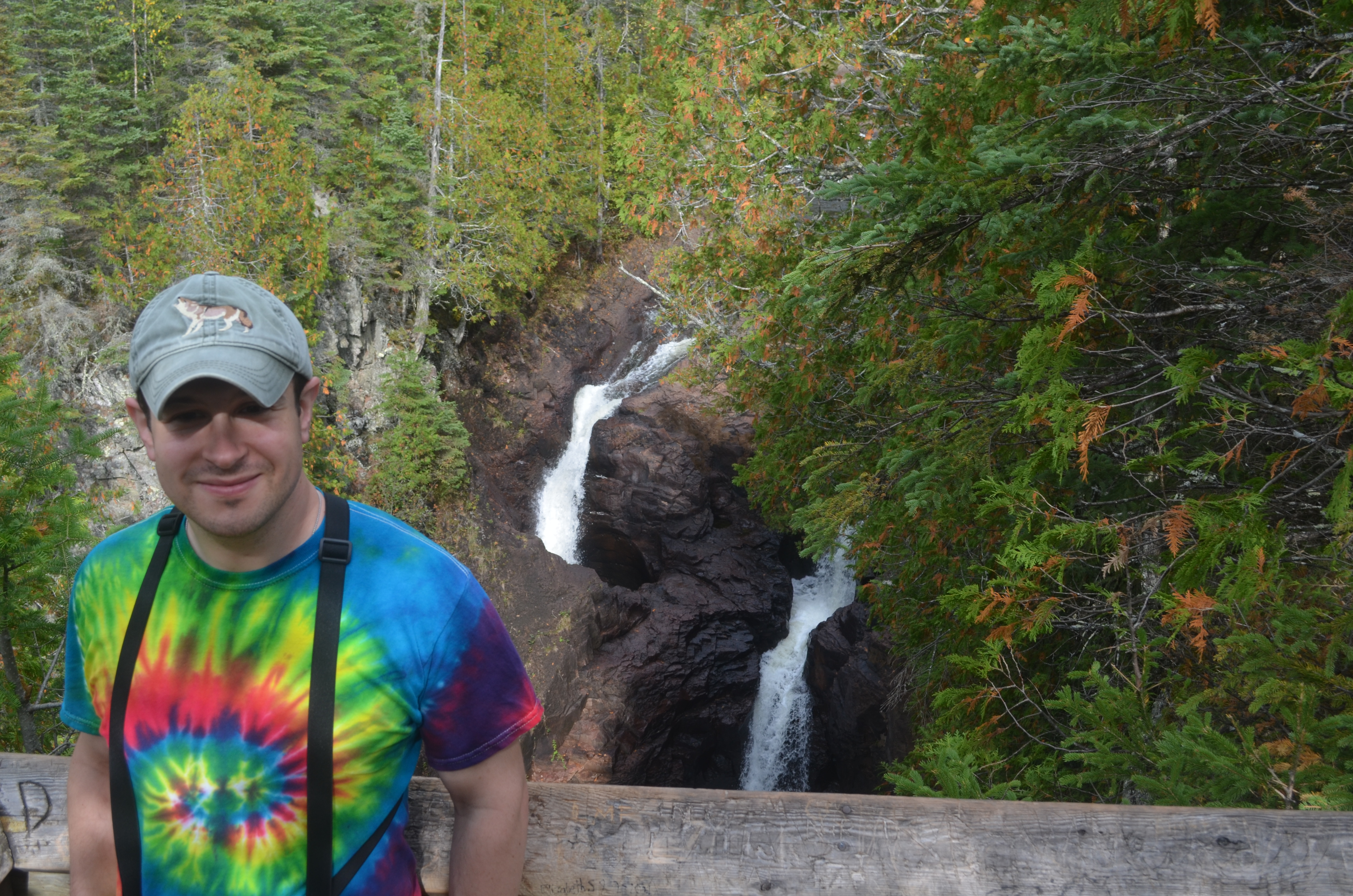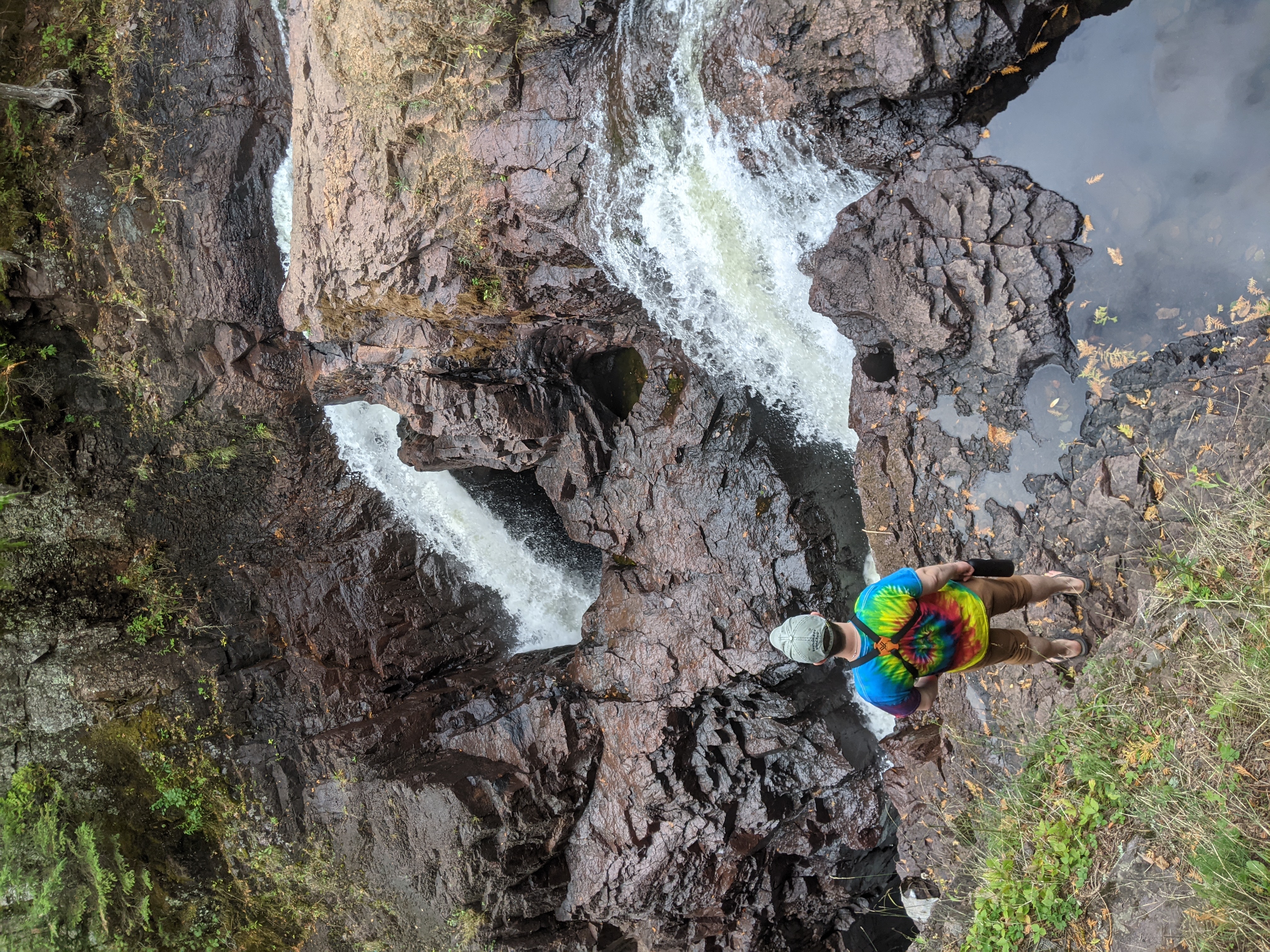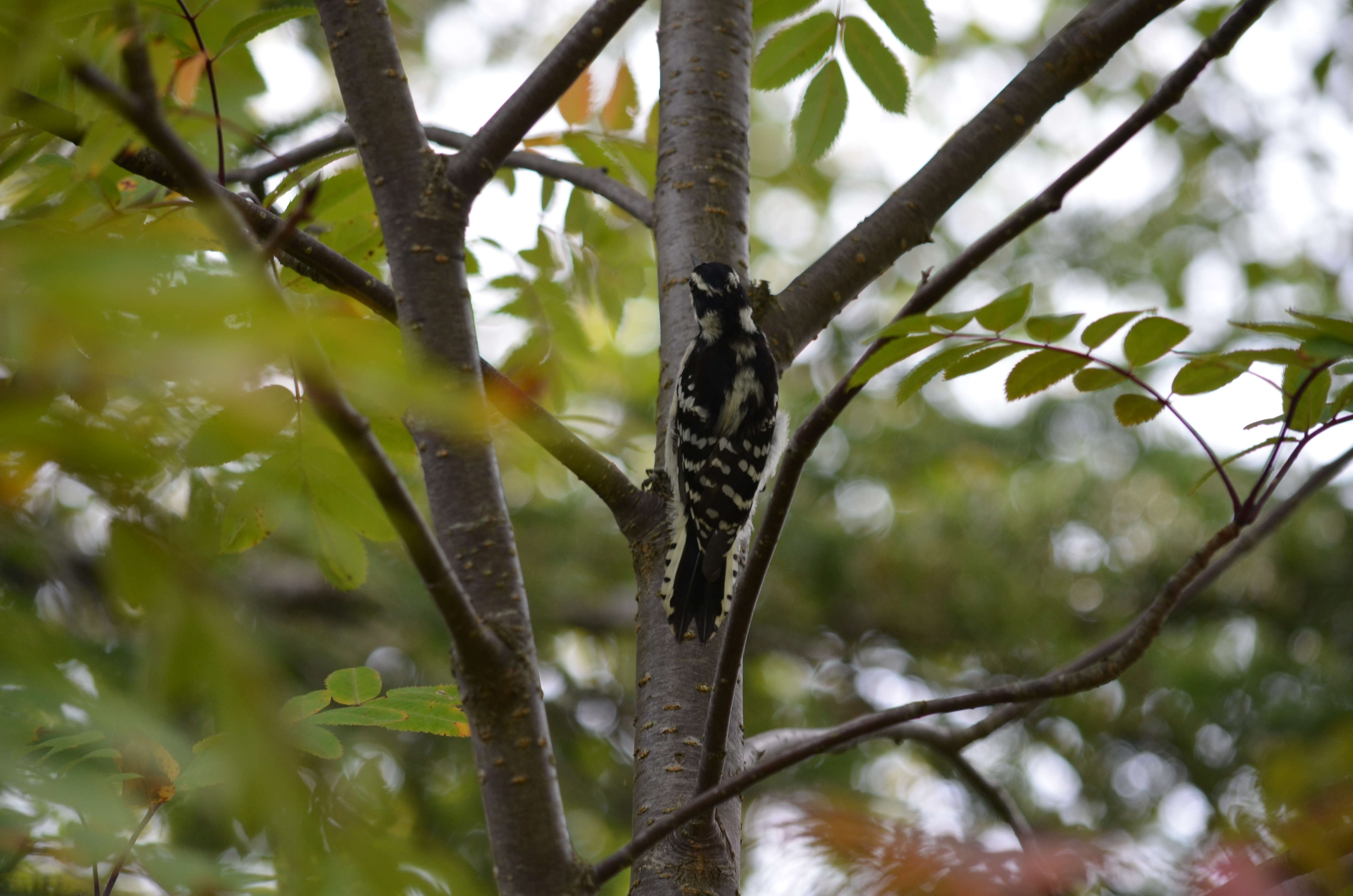 Lunch at Grand Marias.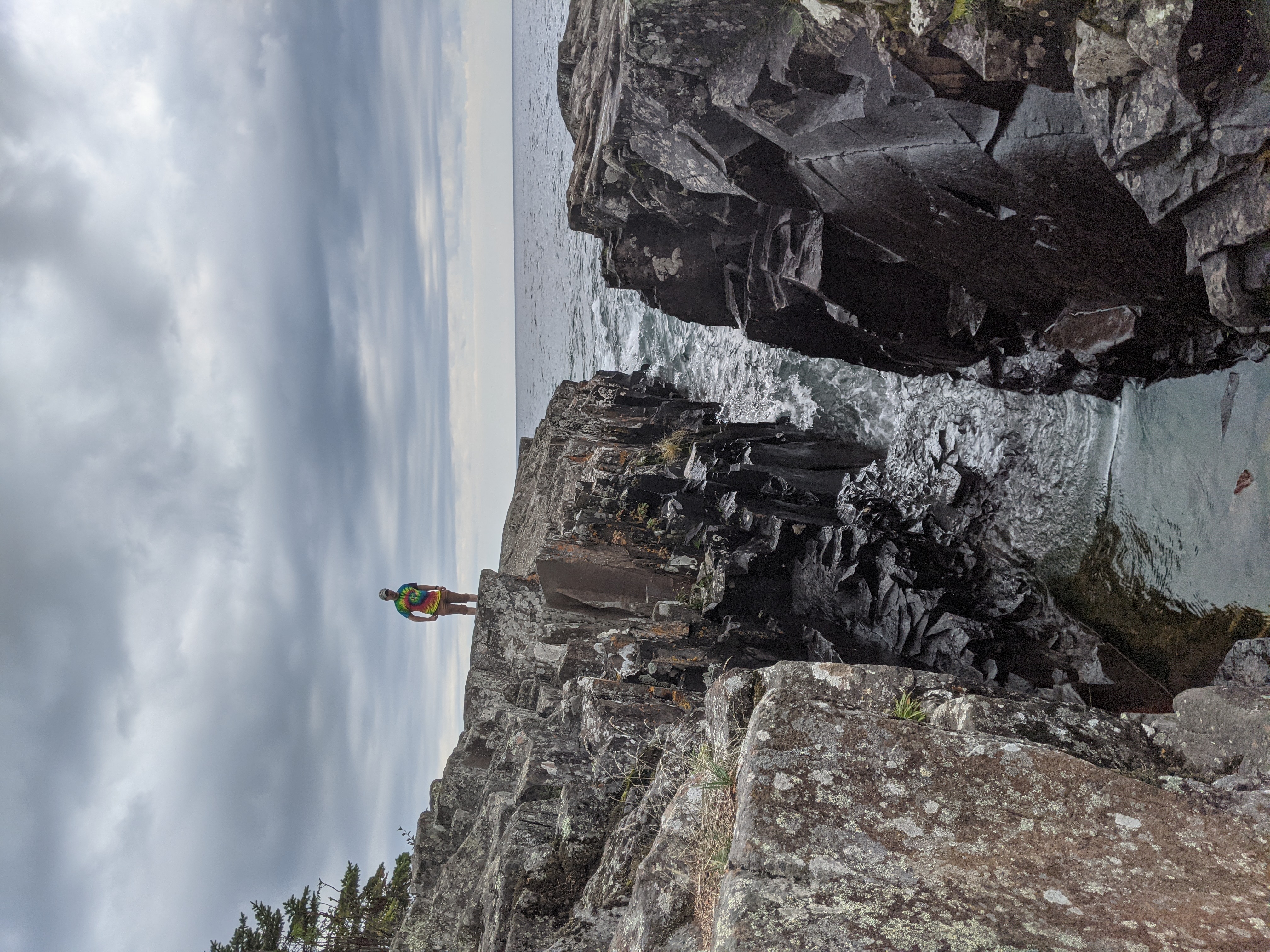 Hike in the rain to Two Step Falls.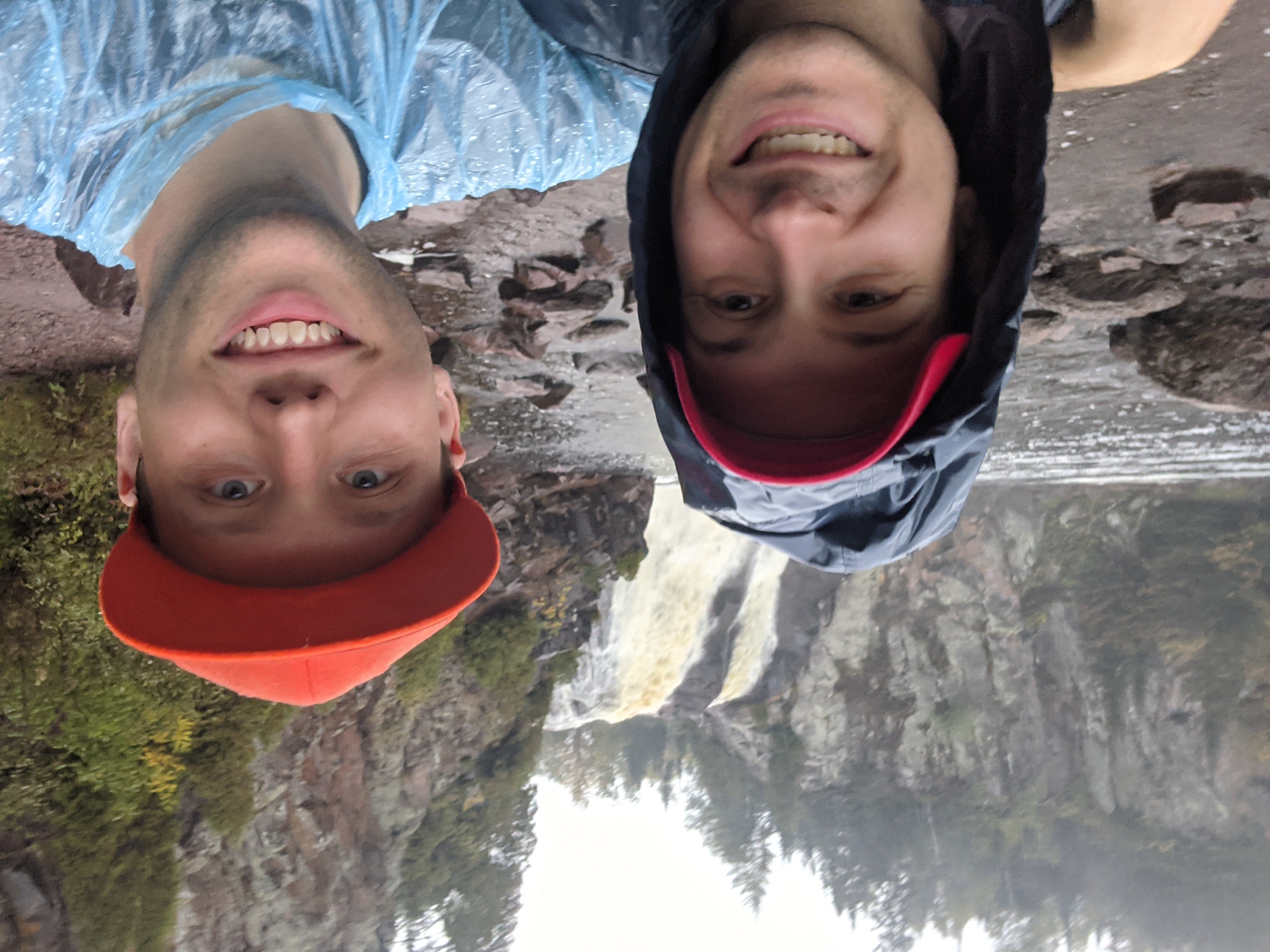 Sleep at Tettecouche.
2021-09-21 Tuesday
Visted Palisade Head.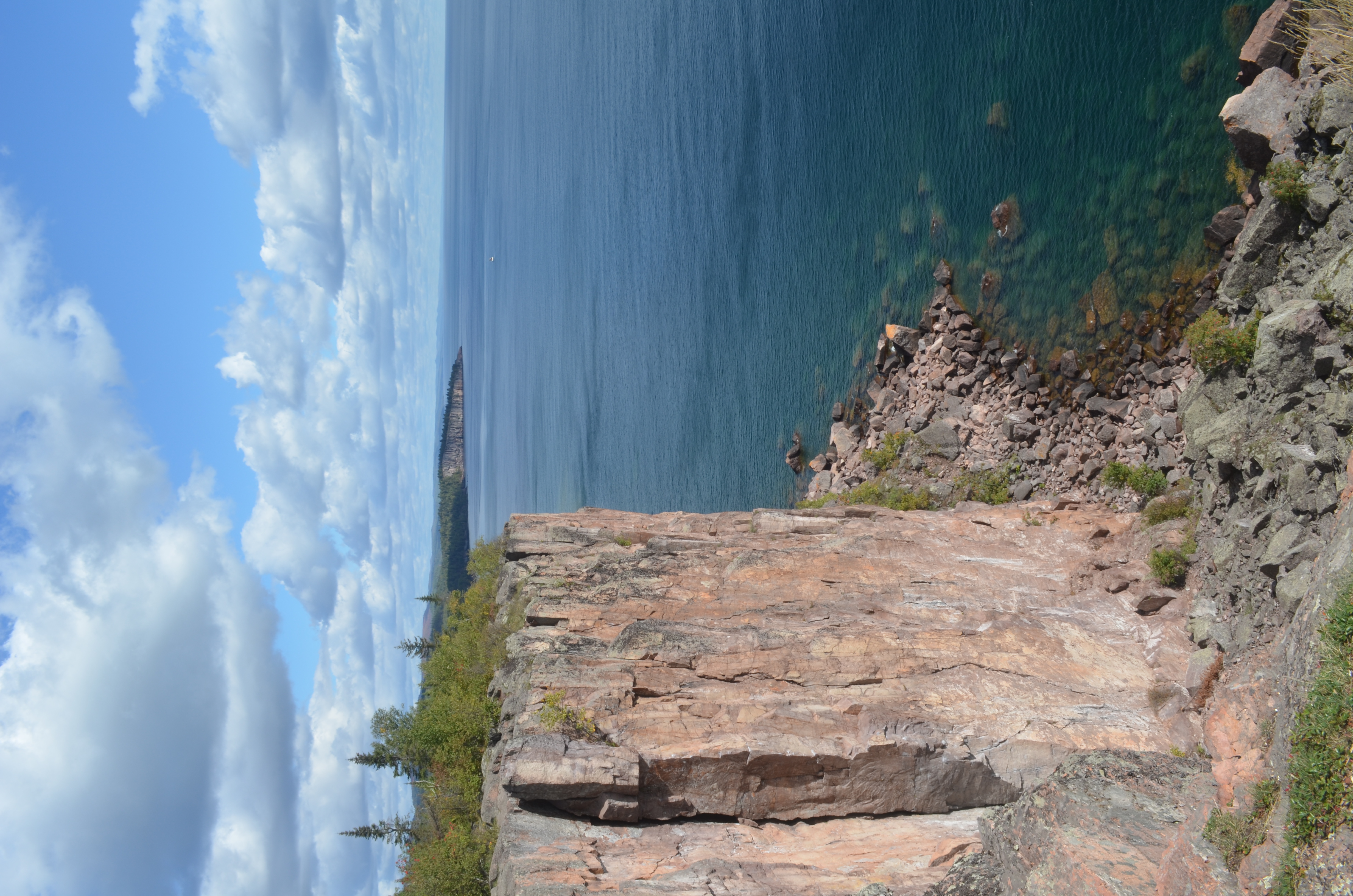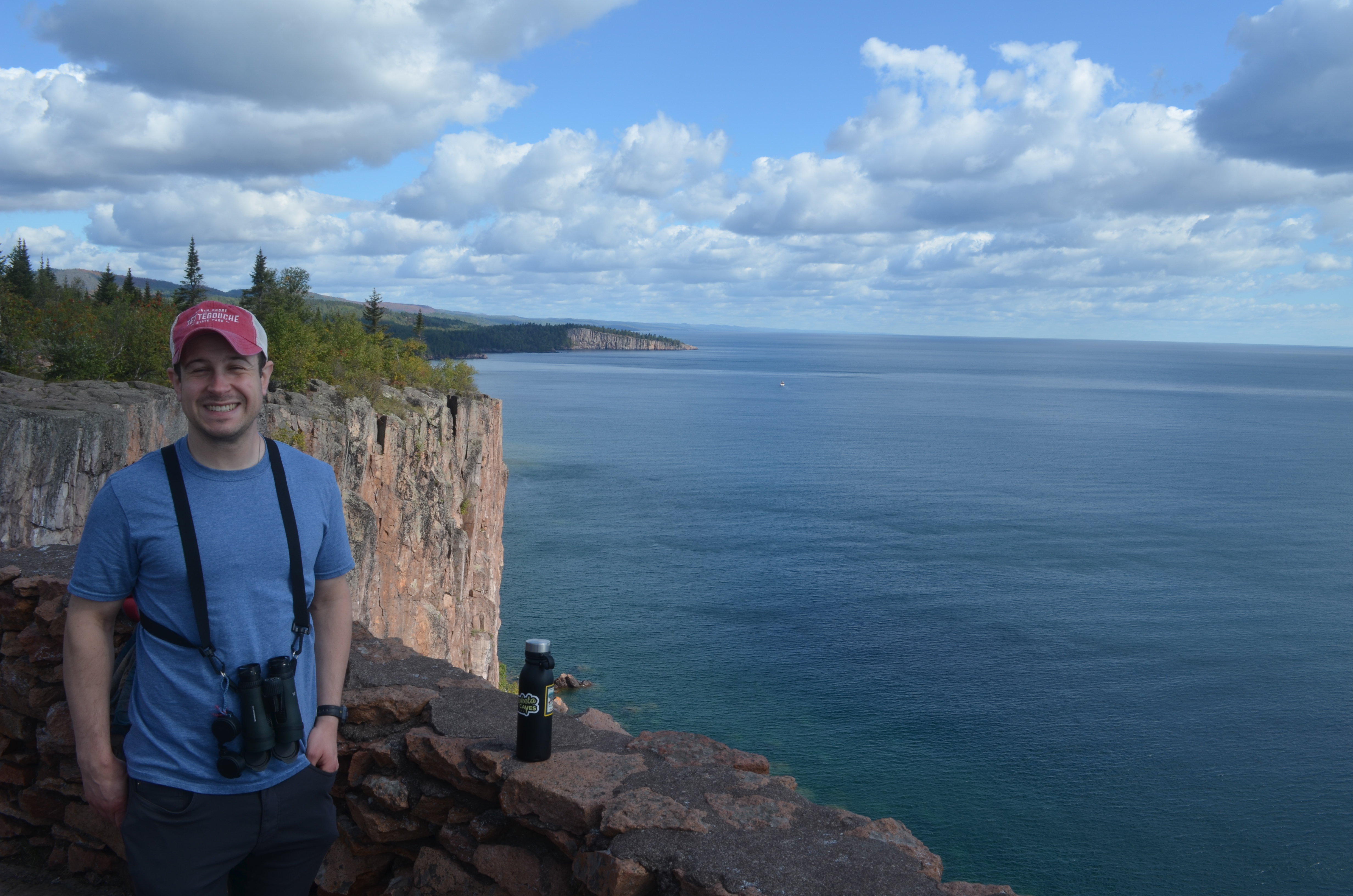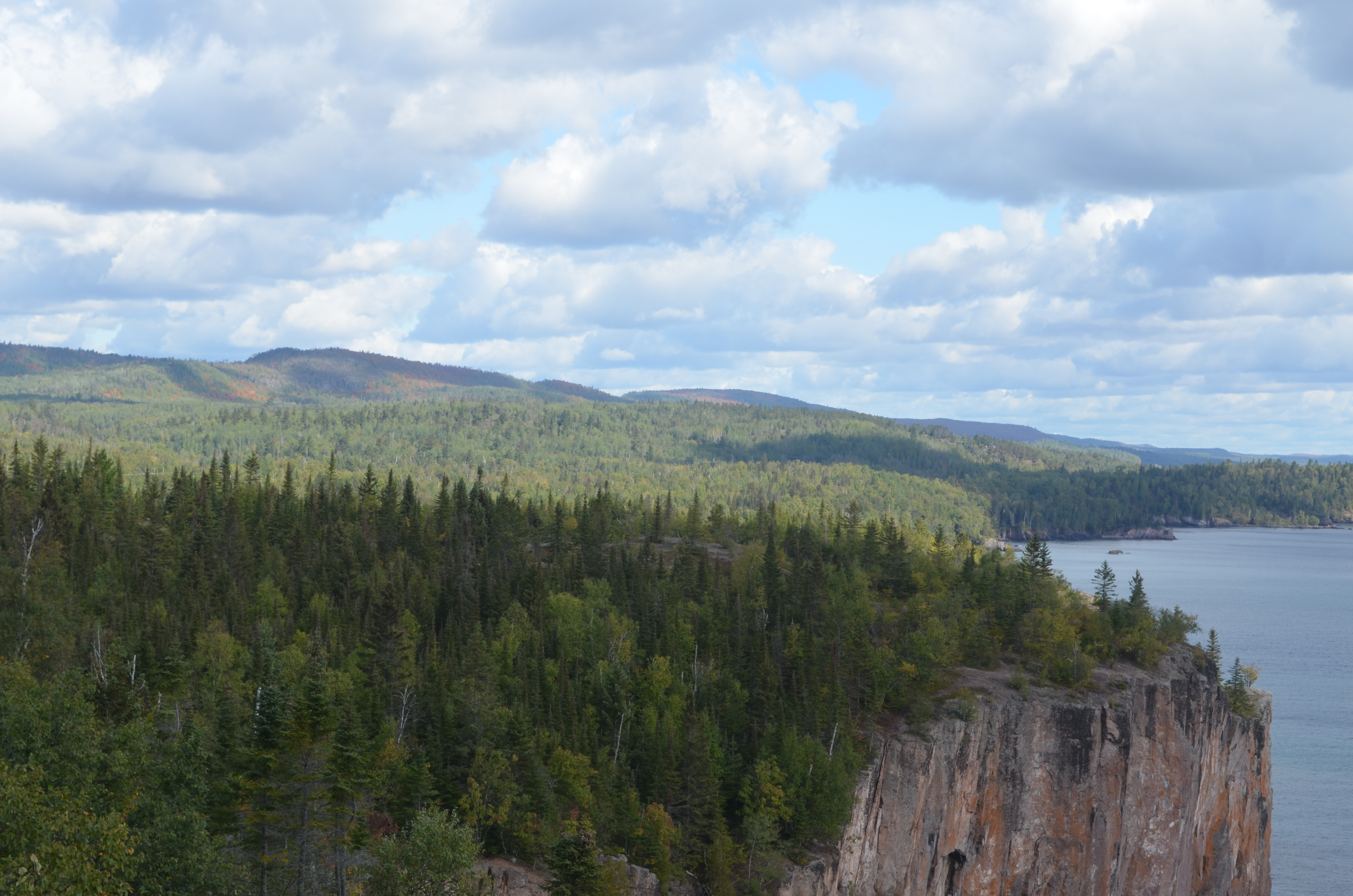 Packed up campsite.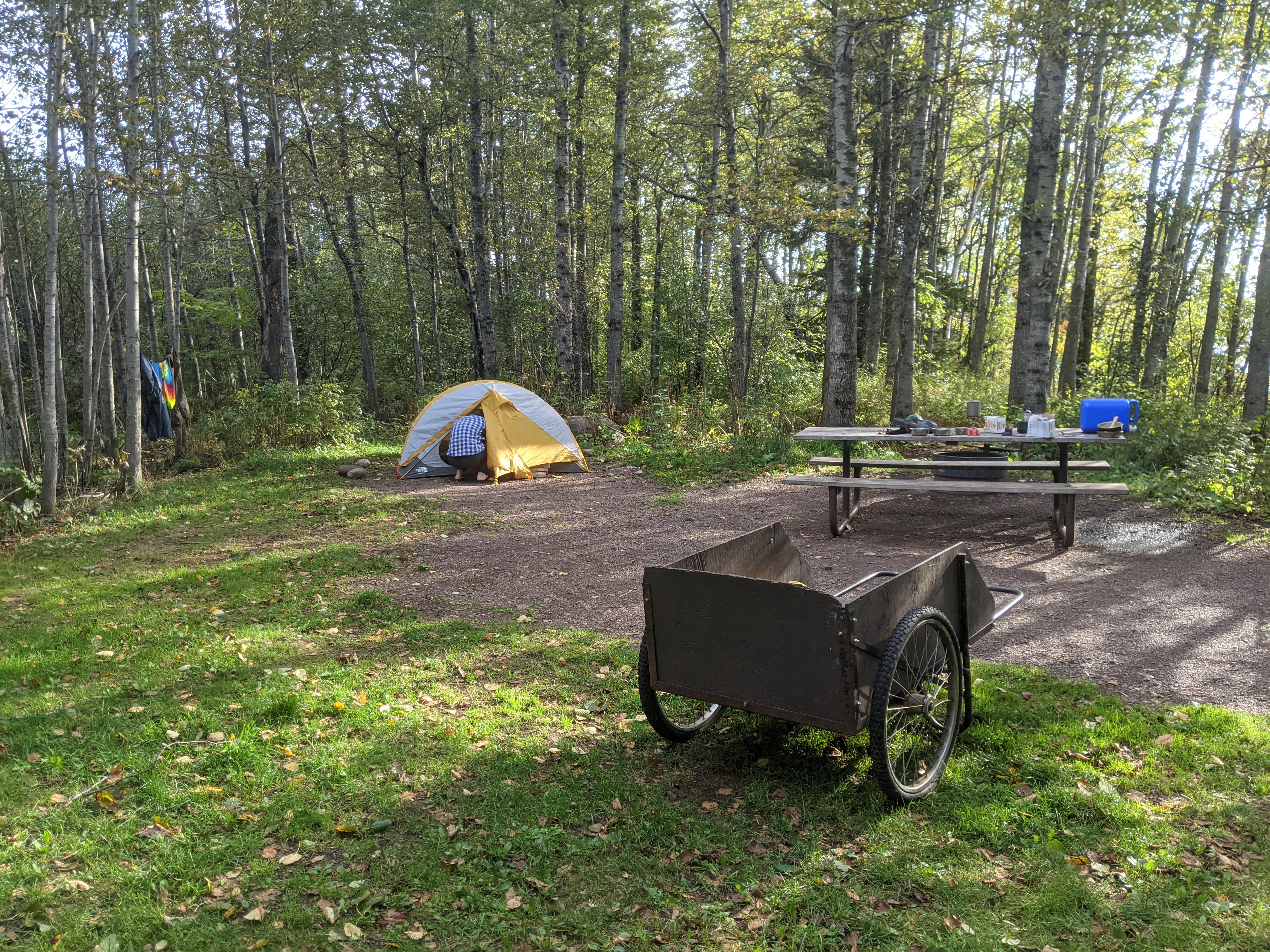 Visited Split Rock Lighthouse.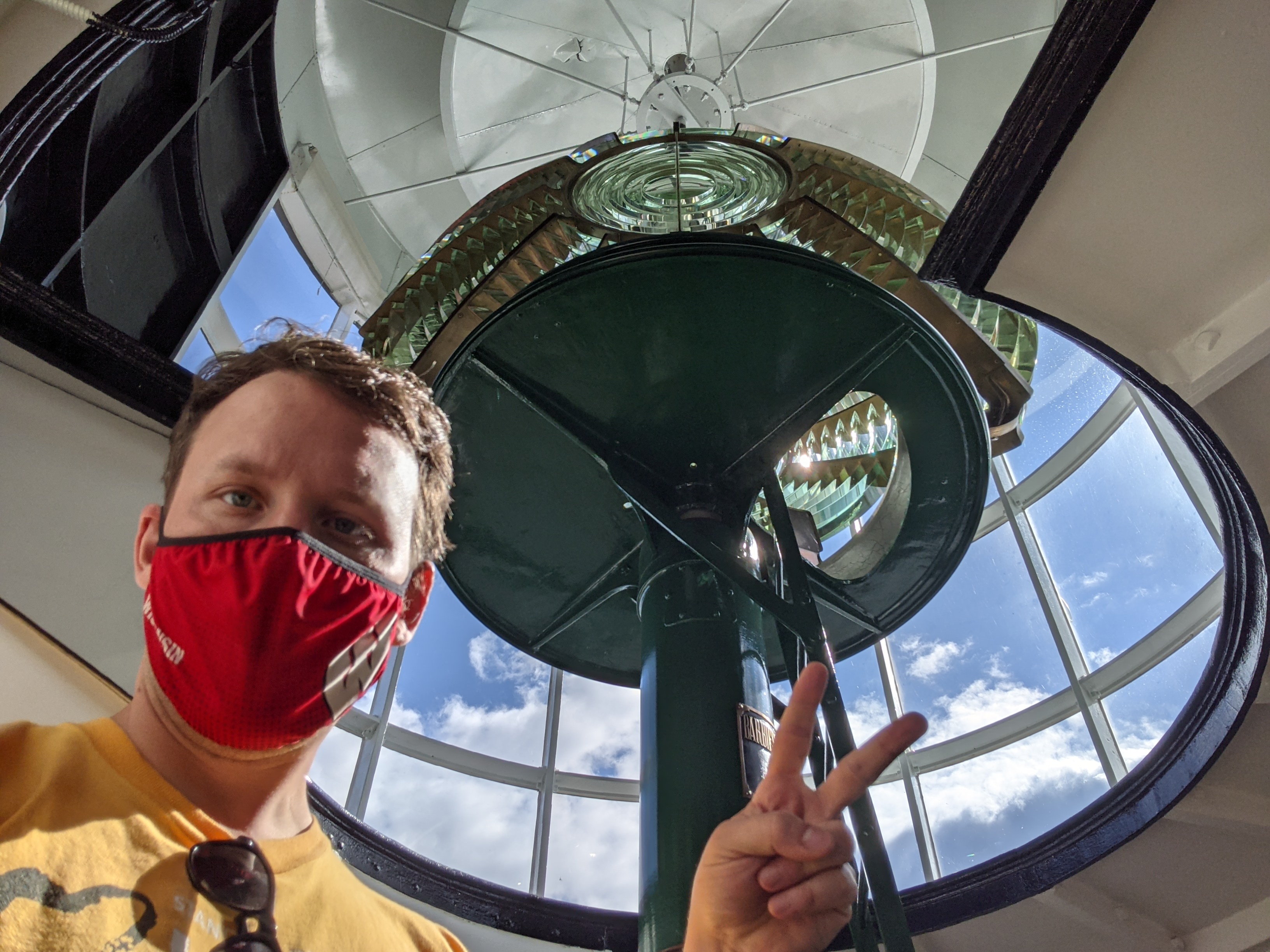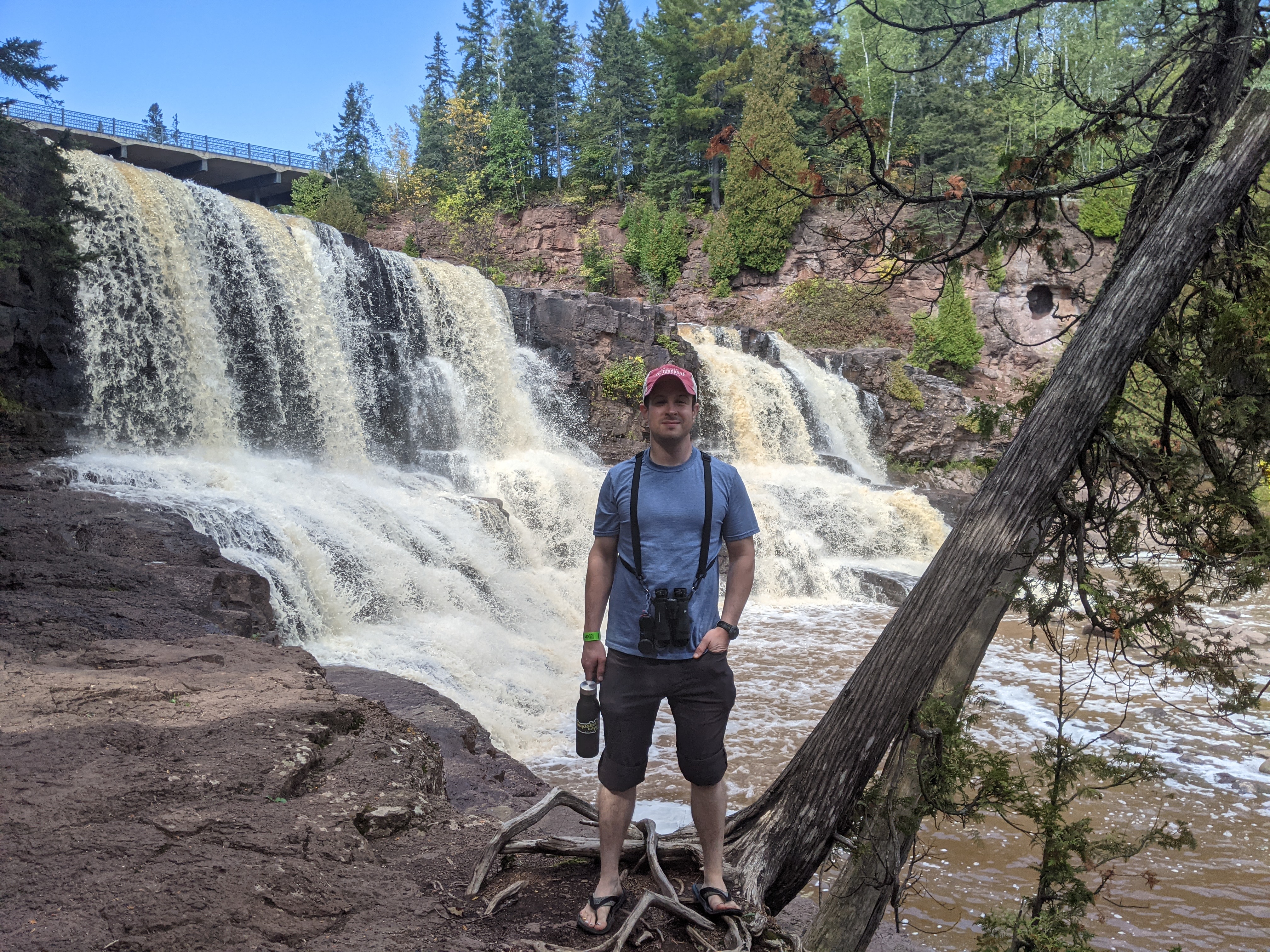 Blaise drives to Iowa City.
---
built 2022-12-02 12:00:04 UTC