---
Camping on Birthday Hill
David, Nancy, and Blaise spent some time enjoying the outdoors of Southern Wisconsin the weekend of October 16th, 2020.
On Friday Night David and Nancy camped at Yellowstone Lake State Park near Blanchardville. The campsite was nicely laid out with good privacy from adjacent campers, but there were some challenges. It was very cold and their tent and sleeping bags were not good enough to keep warm. A dog somewhere in the campsite area was barking for hours and adjacent campers made some noise. Blaise arrived at the campsite early next morning for breakfast.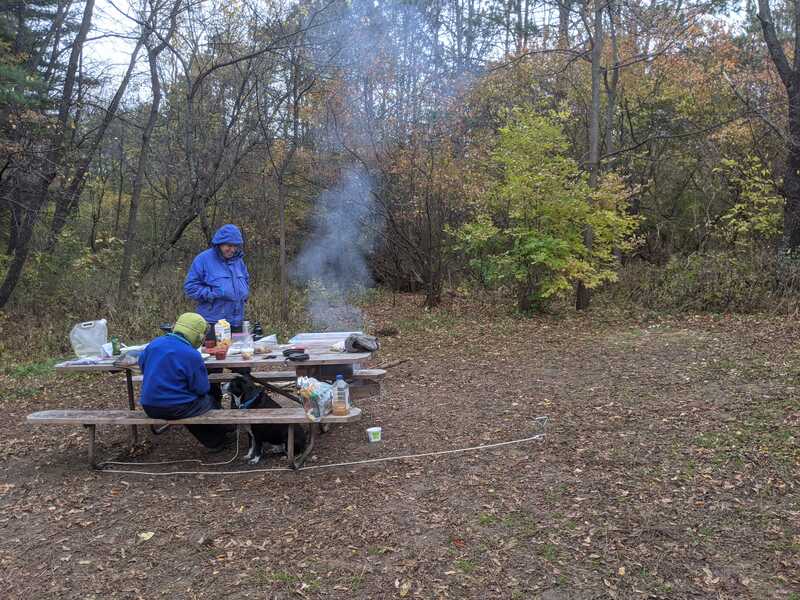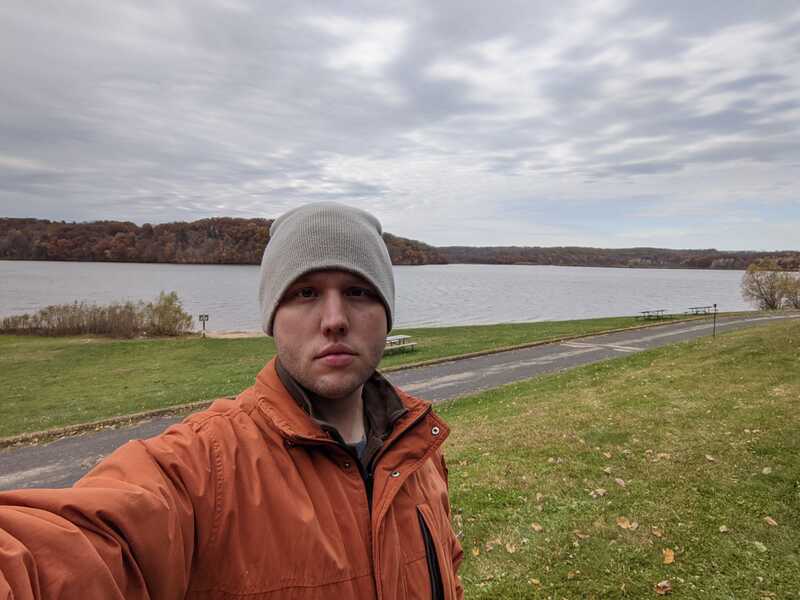 The family drove from the state park to the Brooklyn Segment of the Ice Age Trail. Like the day before, they drove on many small county roads which were very rural. On this trip they saw an Amish man harvesting his crops using 6 donkeys and an old fashioned harvesting machine.
They arrived at the southern end of their planned hike, had a stand up lunch and then drove to the northern end of the planned hike. It was only a 6 mile hike but they planned to do a short piece on Saturday and the remainder on Sunday, camping at a designated camping are on the trail Saturday night.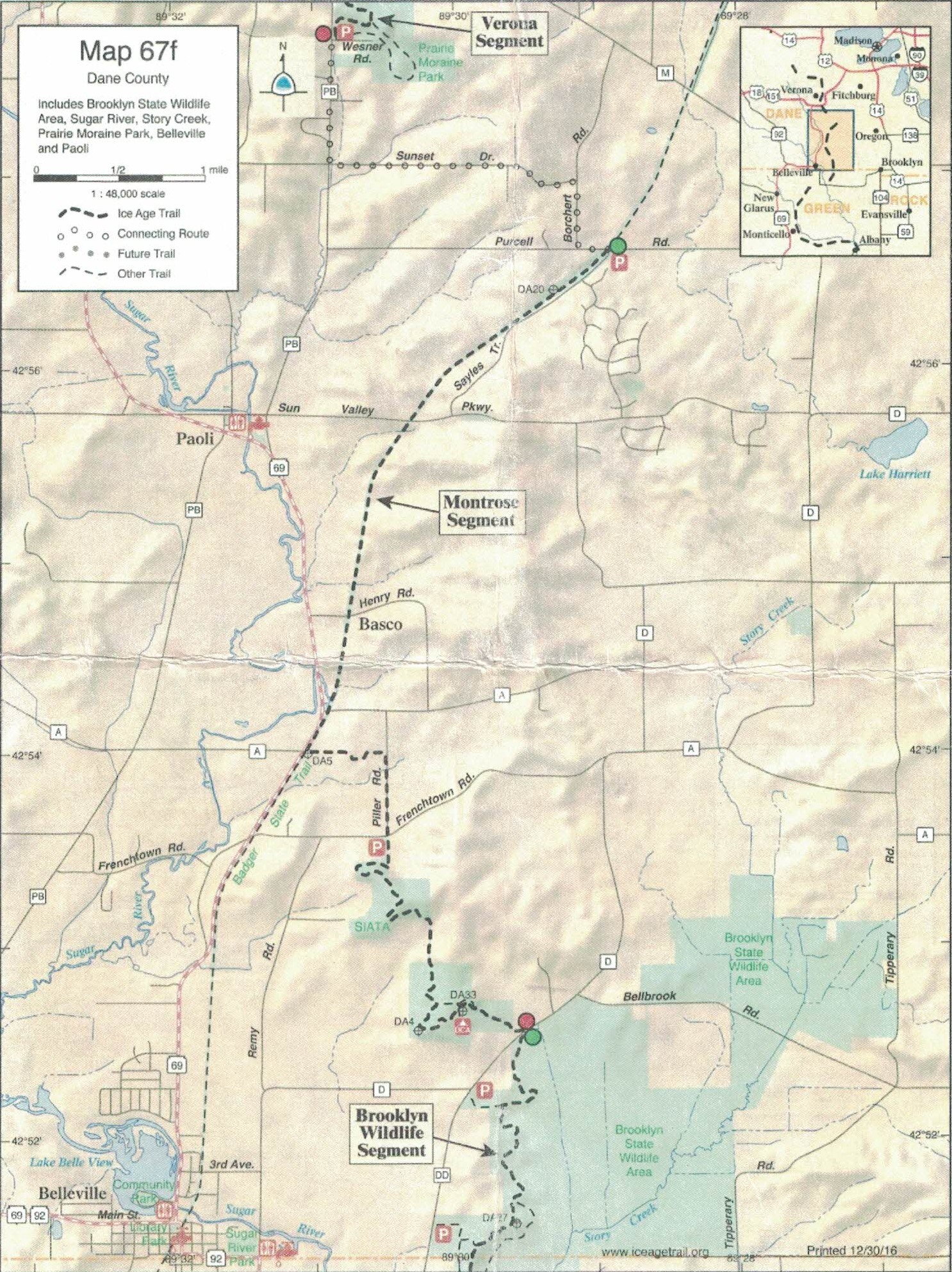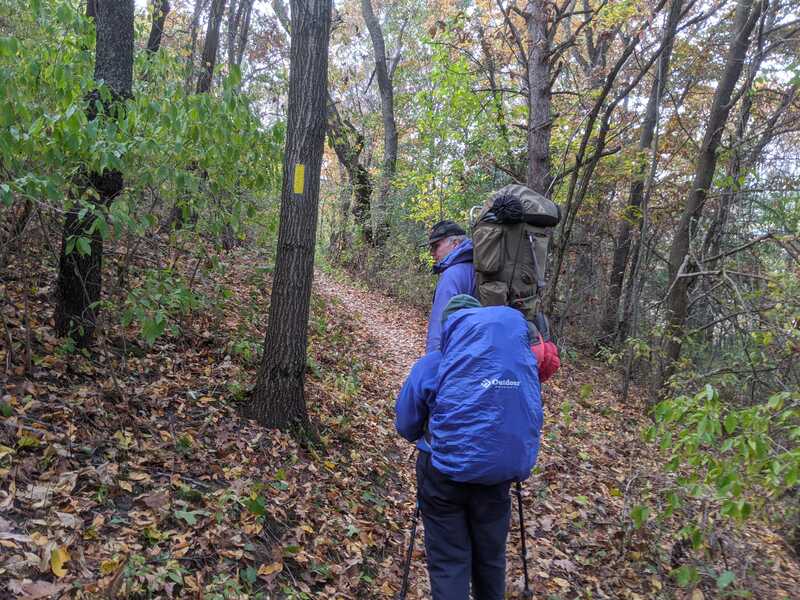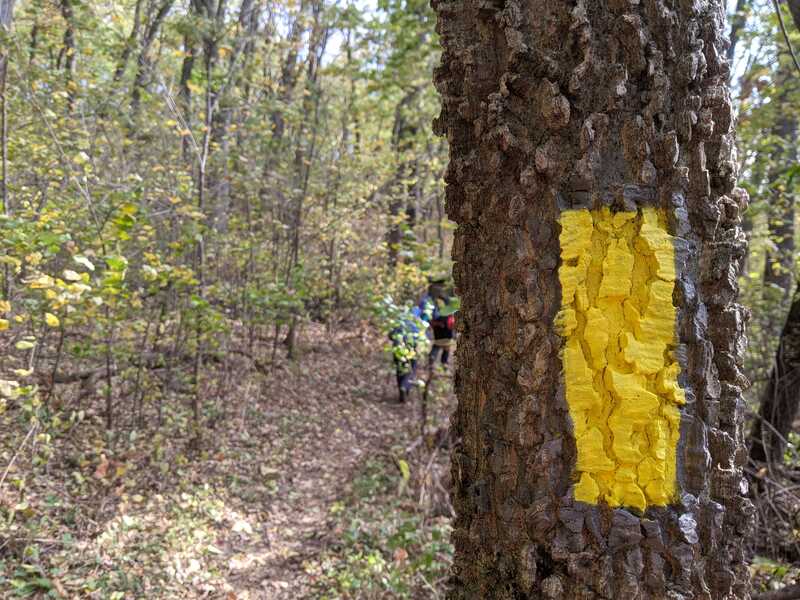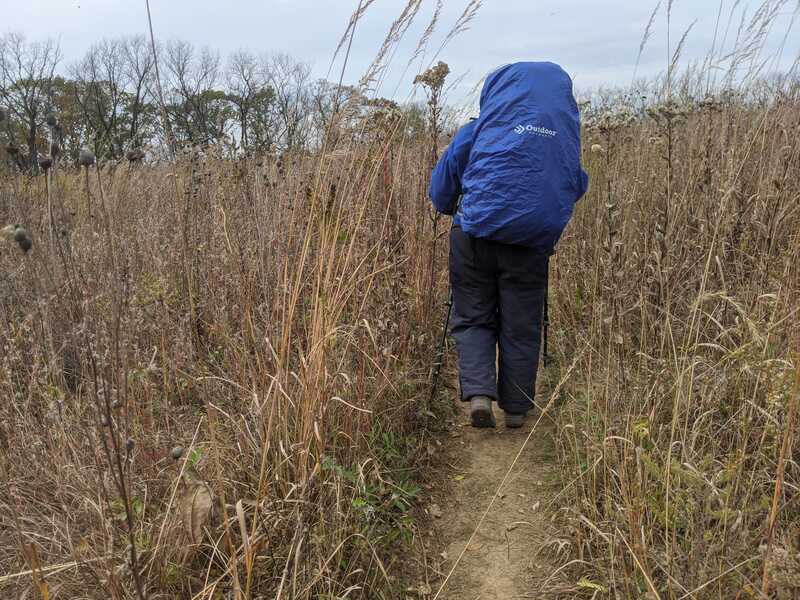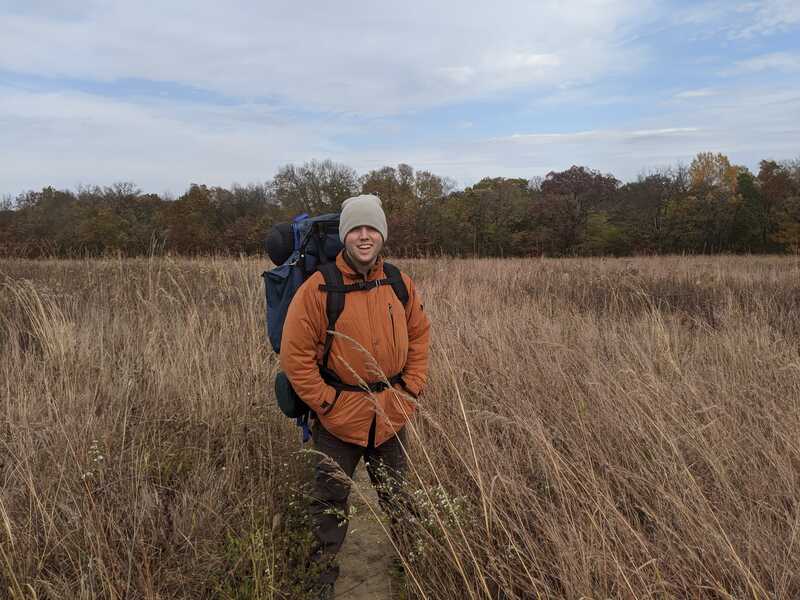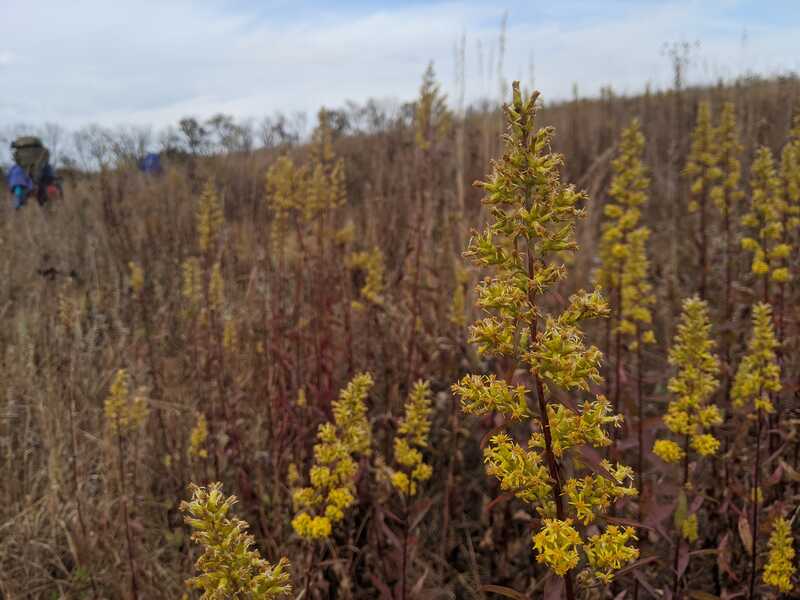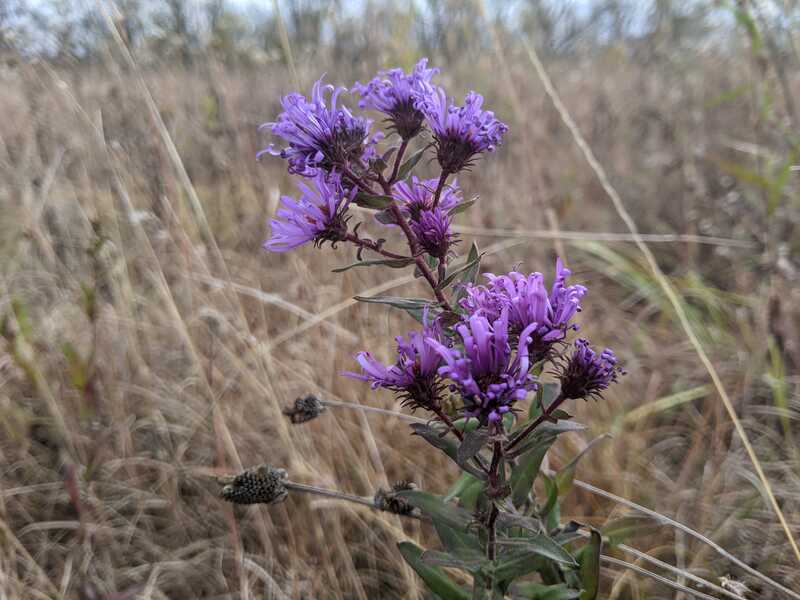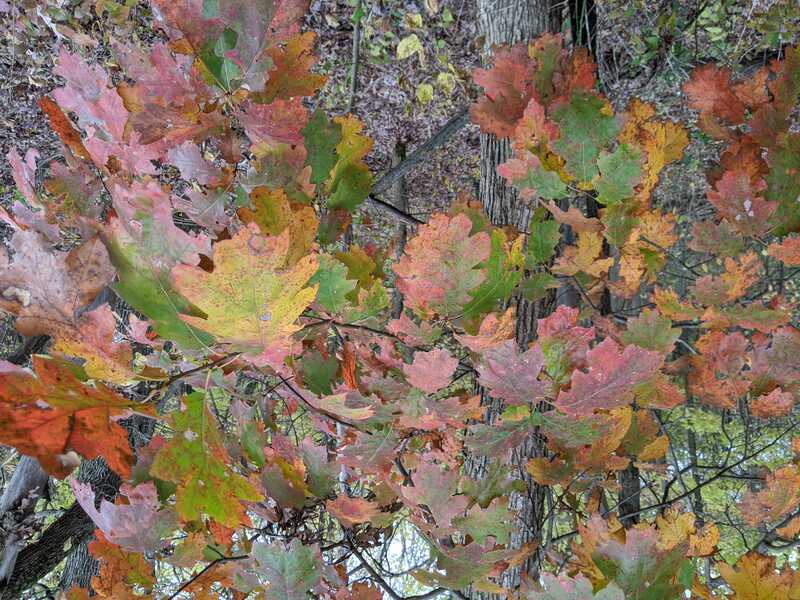 The hike to the camping site was nice weather wise and scenery wise but did have some strong wind. The campsite is on the top of a hill referred to as "birthday hill" by locals. After they set up camp they had an early dinner and tried to retire very early (5:00 pm ish).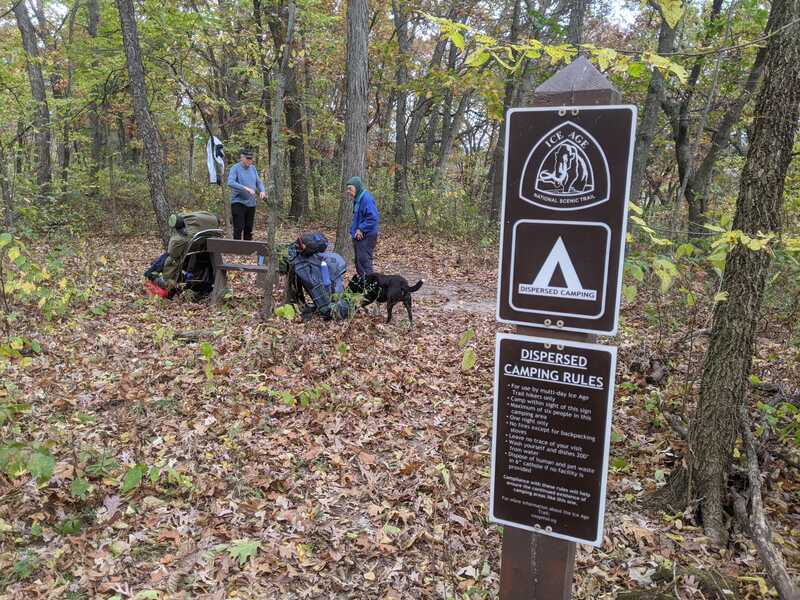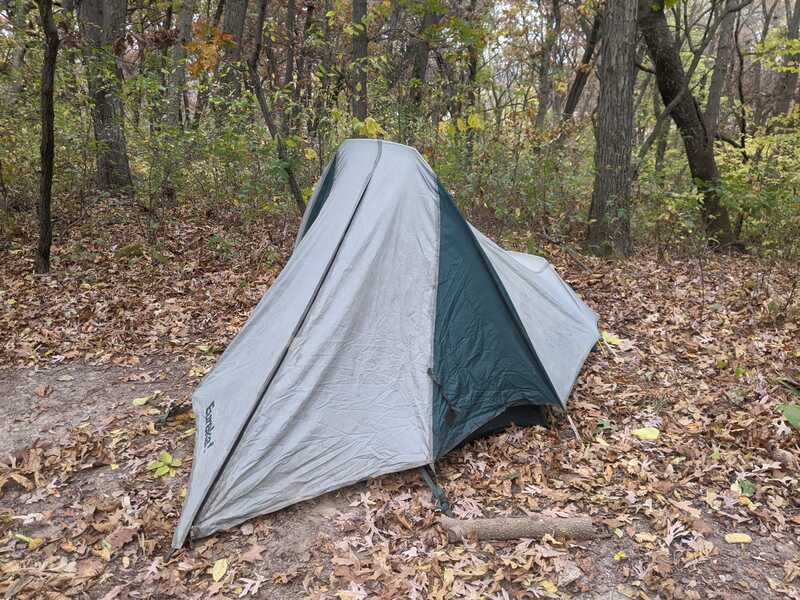 At 8:00 pm they were not able to sleep for the night, having just taken a semi nap. Further the weather was surprisingly mild, but about to get very bad in the early morning. So they broke up the camping stuff and hiked the remaining 4 miles in the dark before escaping to Madison.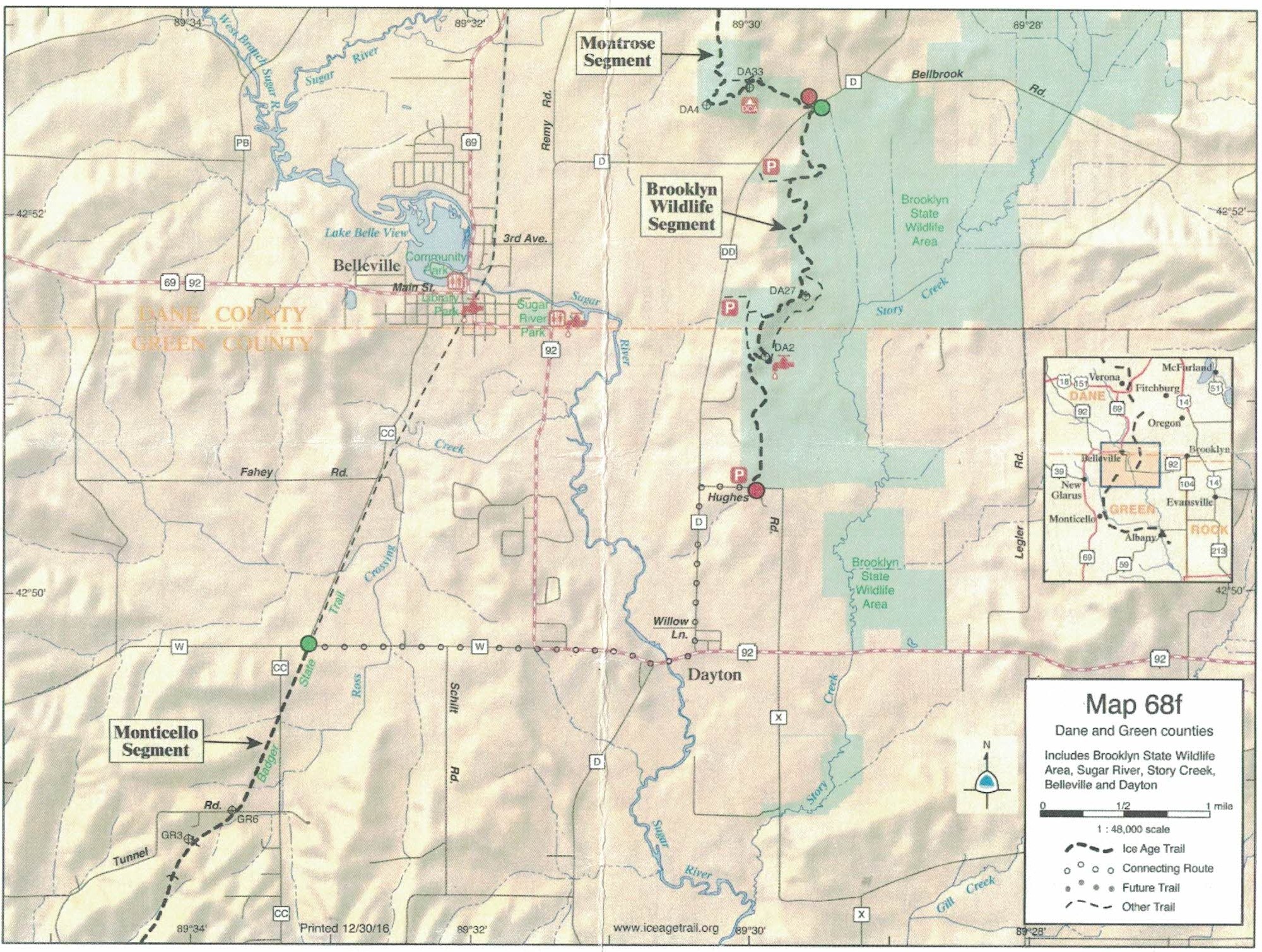 ---
built 2022-12-02 13:00:05 UTC