---
Kevin and Blaise visit Maine
This memory is written in first person from the perspective of Blaise Thompson.
2022-06-04 Saturday
Kevin and I left Madison at 07:00, parked at the Milwaukee airport, and flew to Portland via Baltimore. We arrived in Portland around 16:30.
Our first night we stayed with Kate Webber and her husband Steve Burger in Sabattus. Kate was kind enough to prepare a picnic diner to enjoy together at Wolfe's Neck Woods State Park. It was wonderful to meet the dog Clove for the first time and just to spend some time near the ocean. Kate and Steve were very gracious and their home was beautiful, we rested well.
2022-06-05 Sunday
Kevin, Kate, Steve and I had a lazy morning watching the bird-feeders and having breakfast. The weather was perfect. We all visited Nezinscot Farm, a place I have very fond memories of. Kevin and I bought some meat, crackers, and bread rolls which we ate over the rest of the trip. All enjoyed seeing the sheep and goats.
We headed to Lewiston, picking up a lunch to go from Mother India, another favorite from Bates days. We ate on the quad at Bates before taking a short walk around campus. The chairs were still set up from the recent graduation, it had been 11 years since Kate and I graduated from Bates.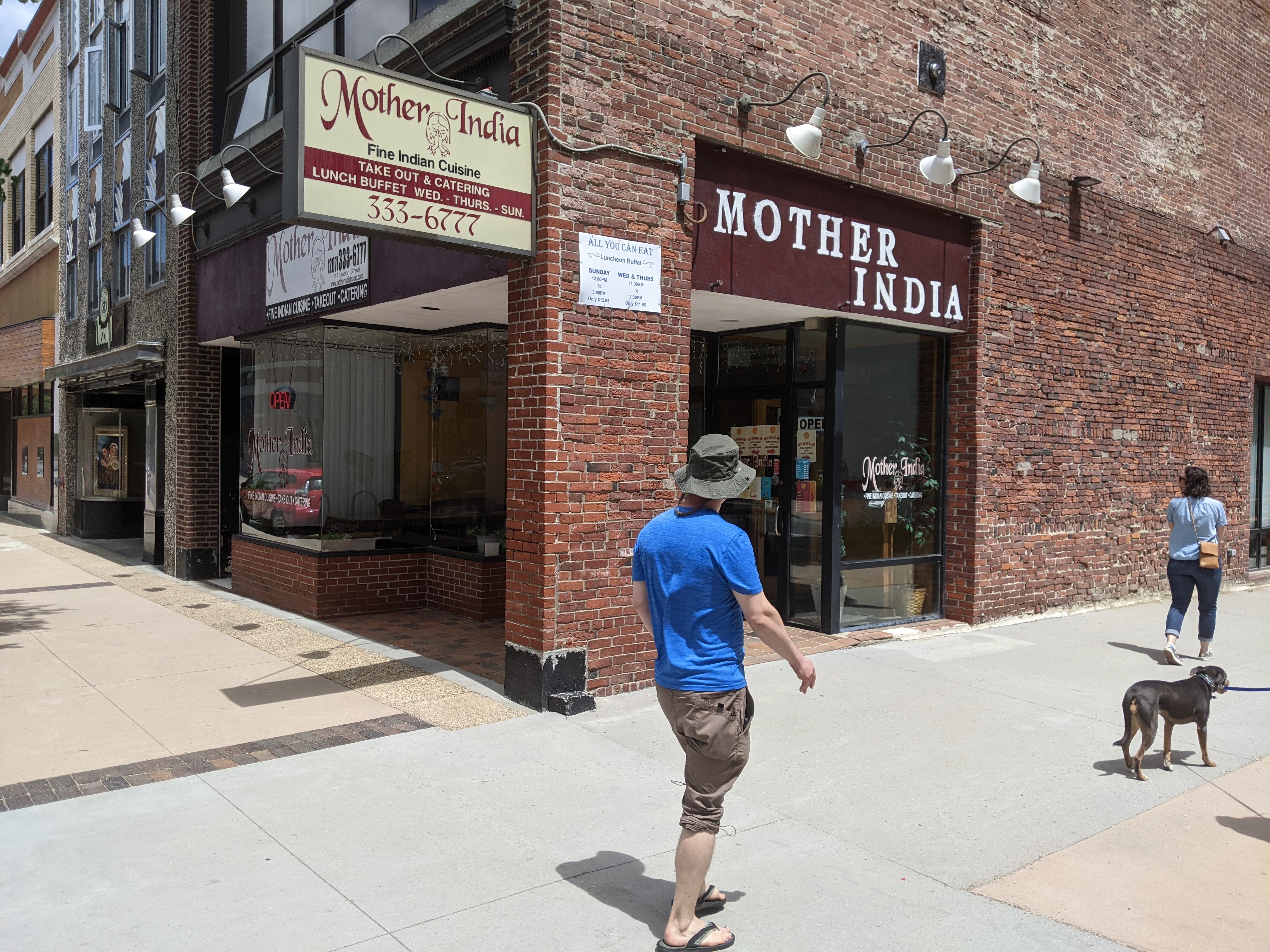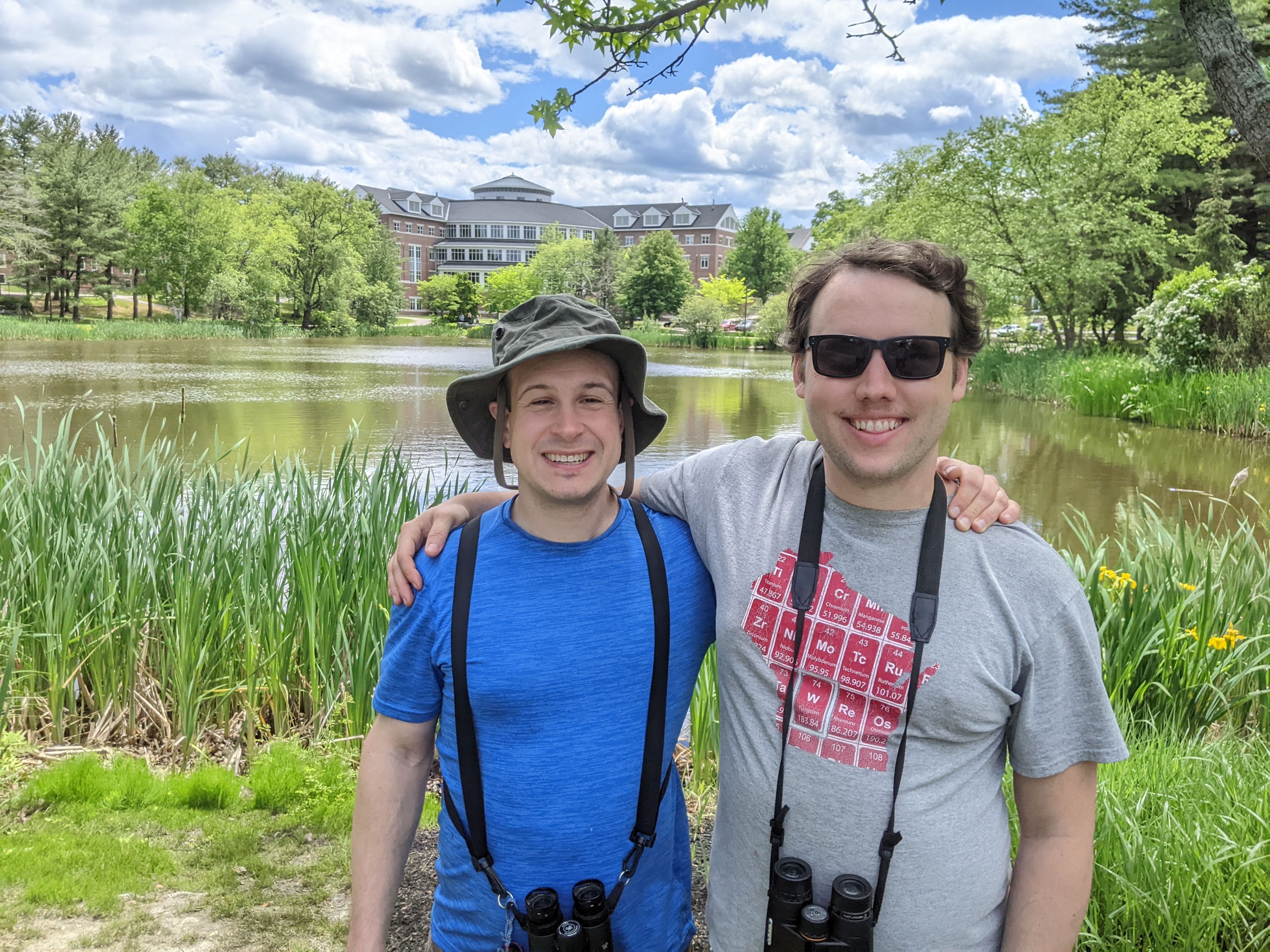 Around 14:00 Kevin and I said our goodbyes and headed north to Baxter State Park. Along the way we bought camping groceries and tried to learn Maine counties. It was raining at Baxter, but the lean-to was dry and we enjoyed a fantastic meal of Nezinscot chorizo tacos.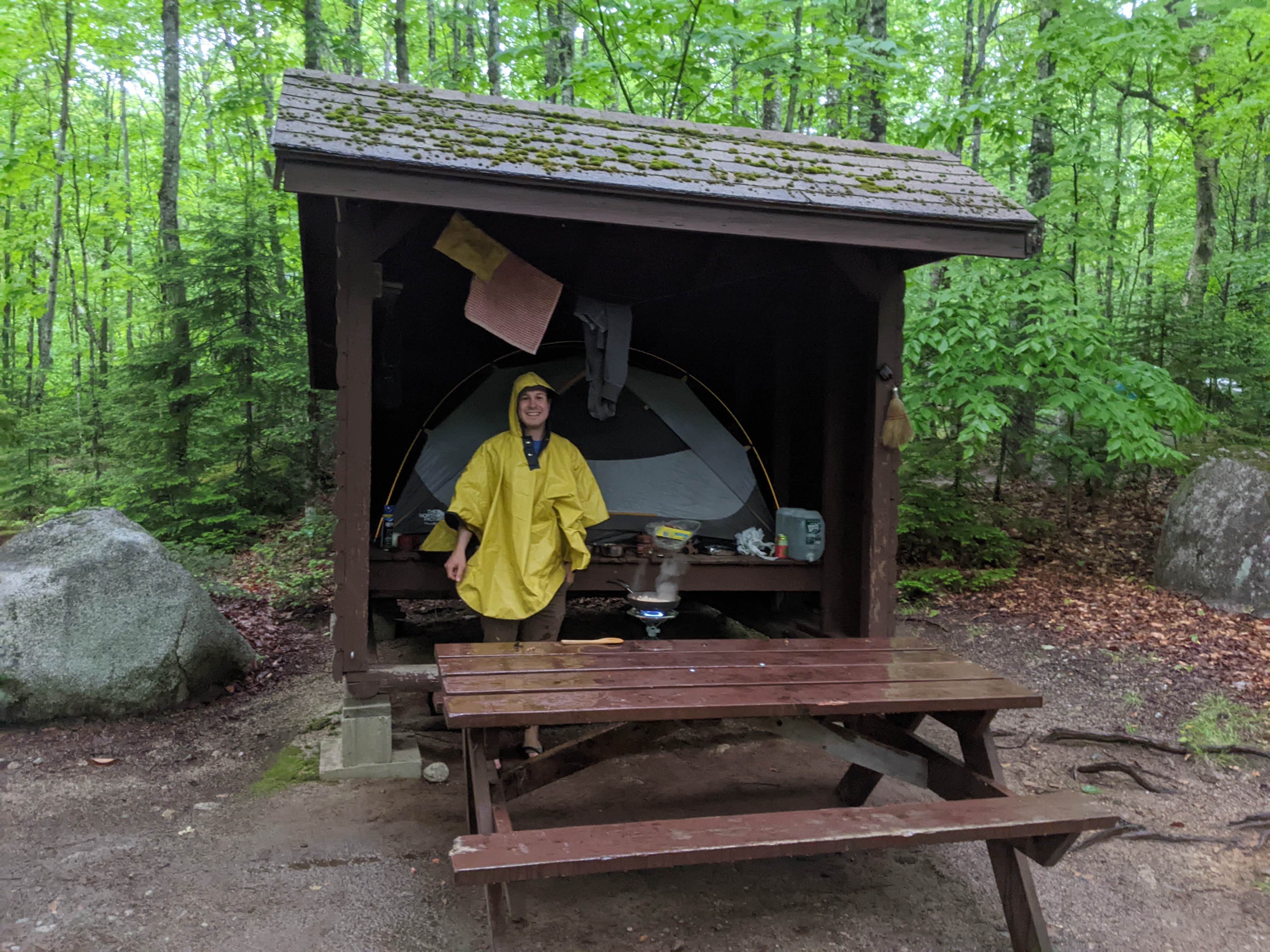 2022-06-06 Monday
This was the day to Hike Katahdin. We took the Abol Trail, as I did with my parents more than a decade ago. Interestingly the Abol trail had been modified in the interviening years, adding a bit of length with some switch backs. There were some clouds, but they did not negatively impact visibility. It was a stunning hike and we could not have asked for a better day to do it.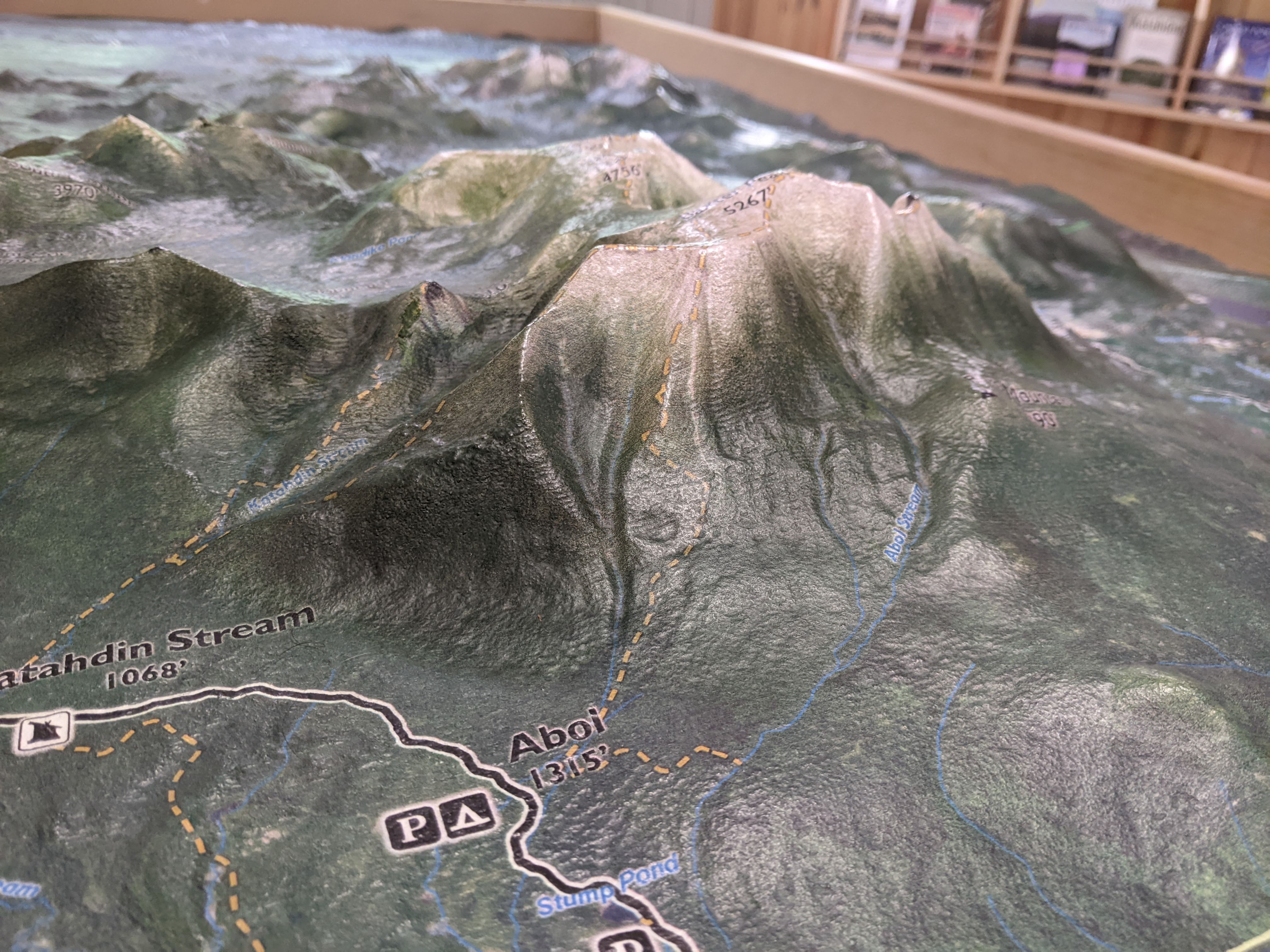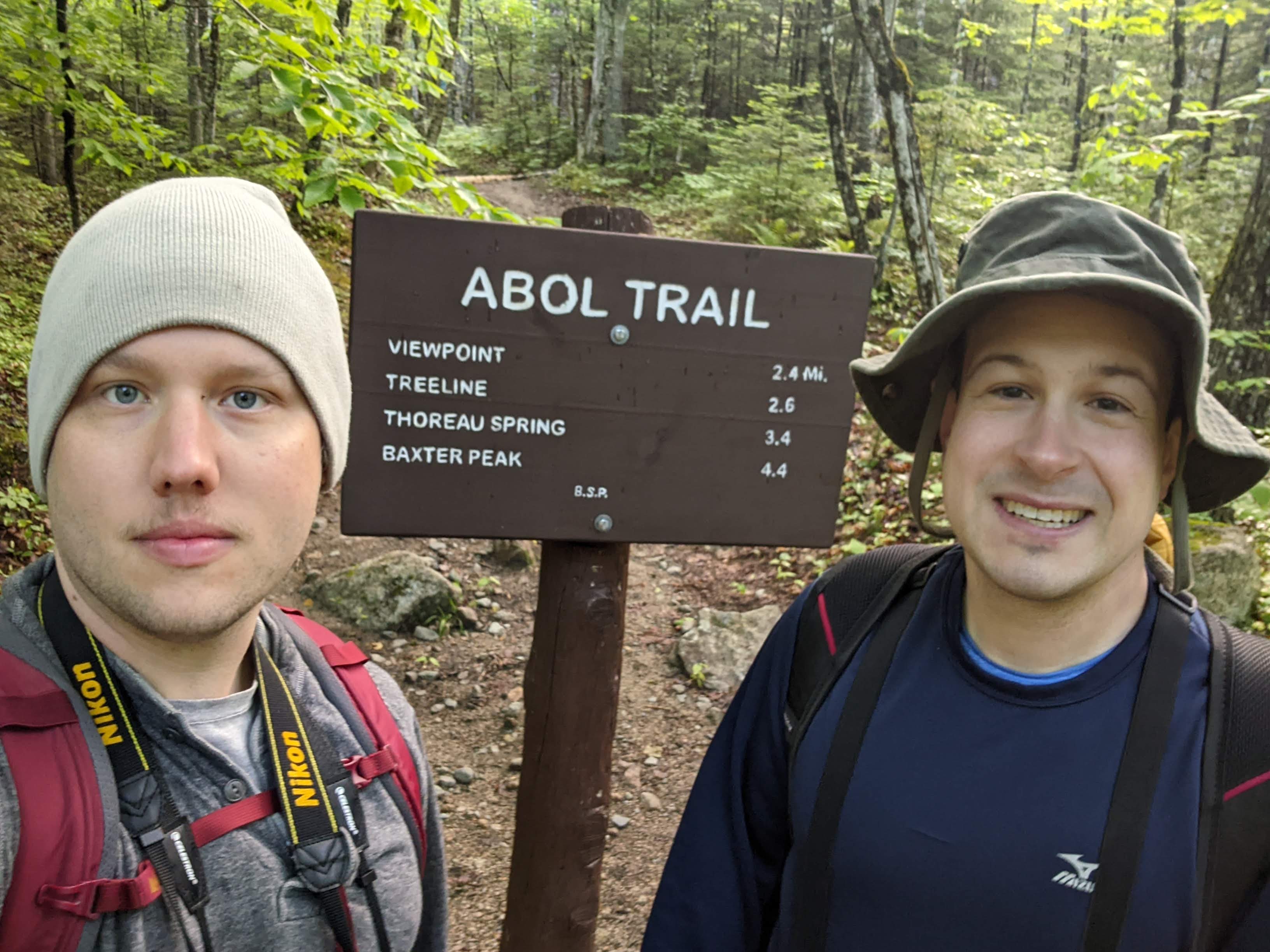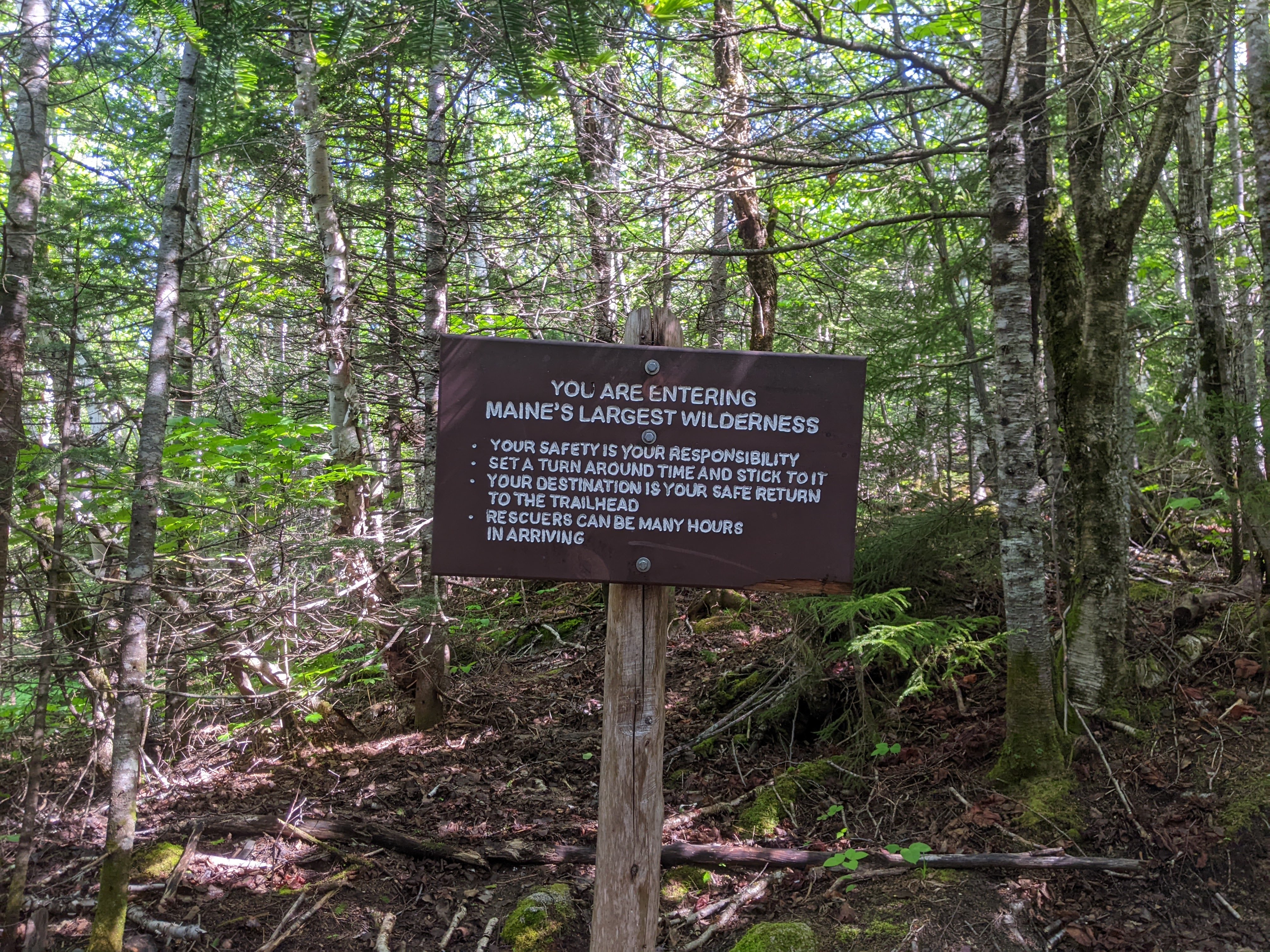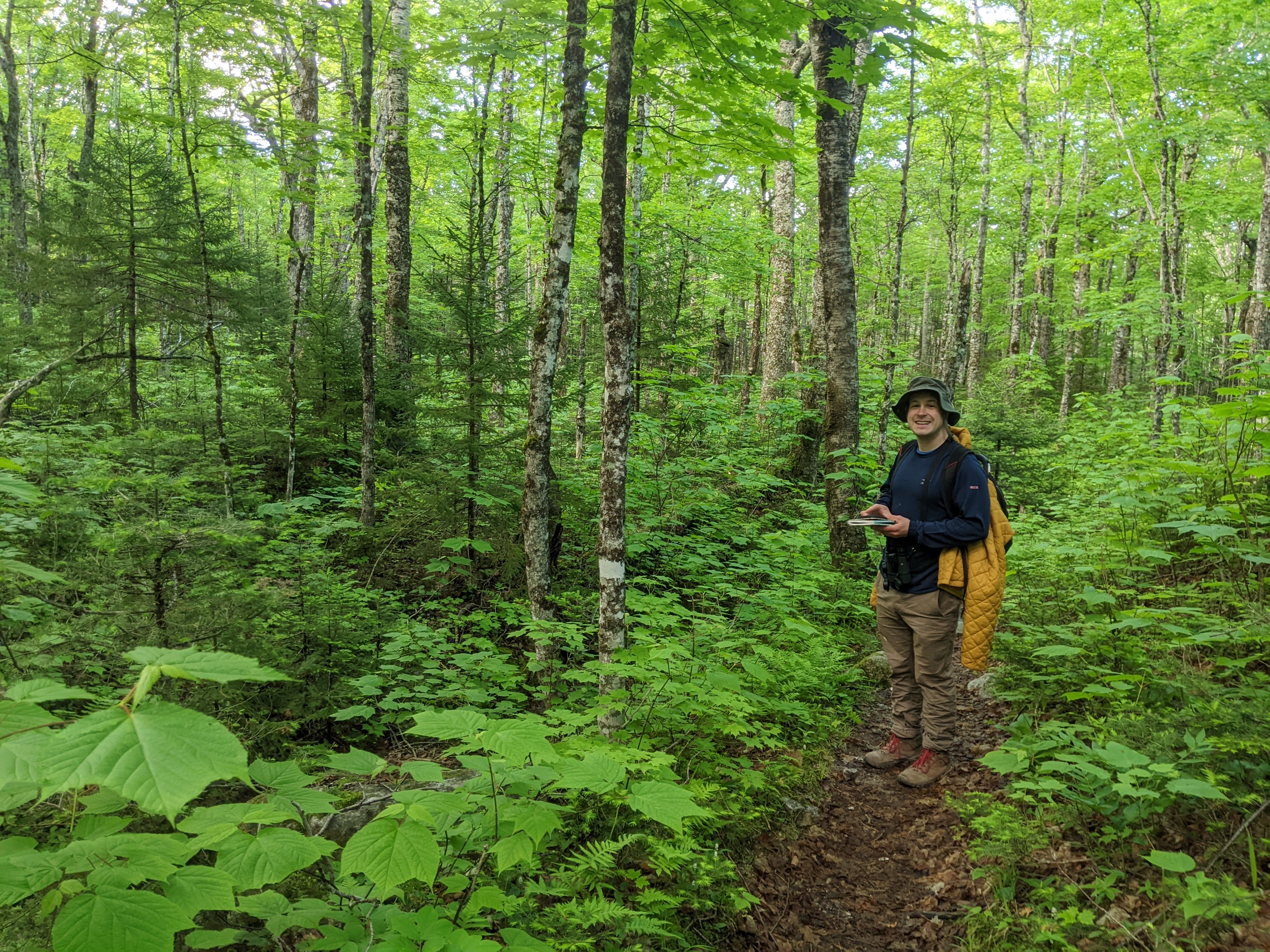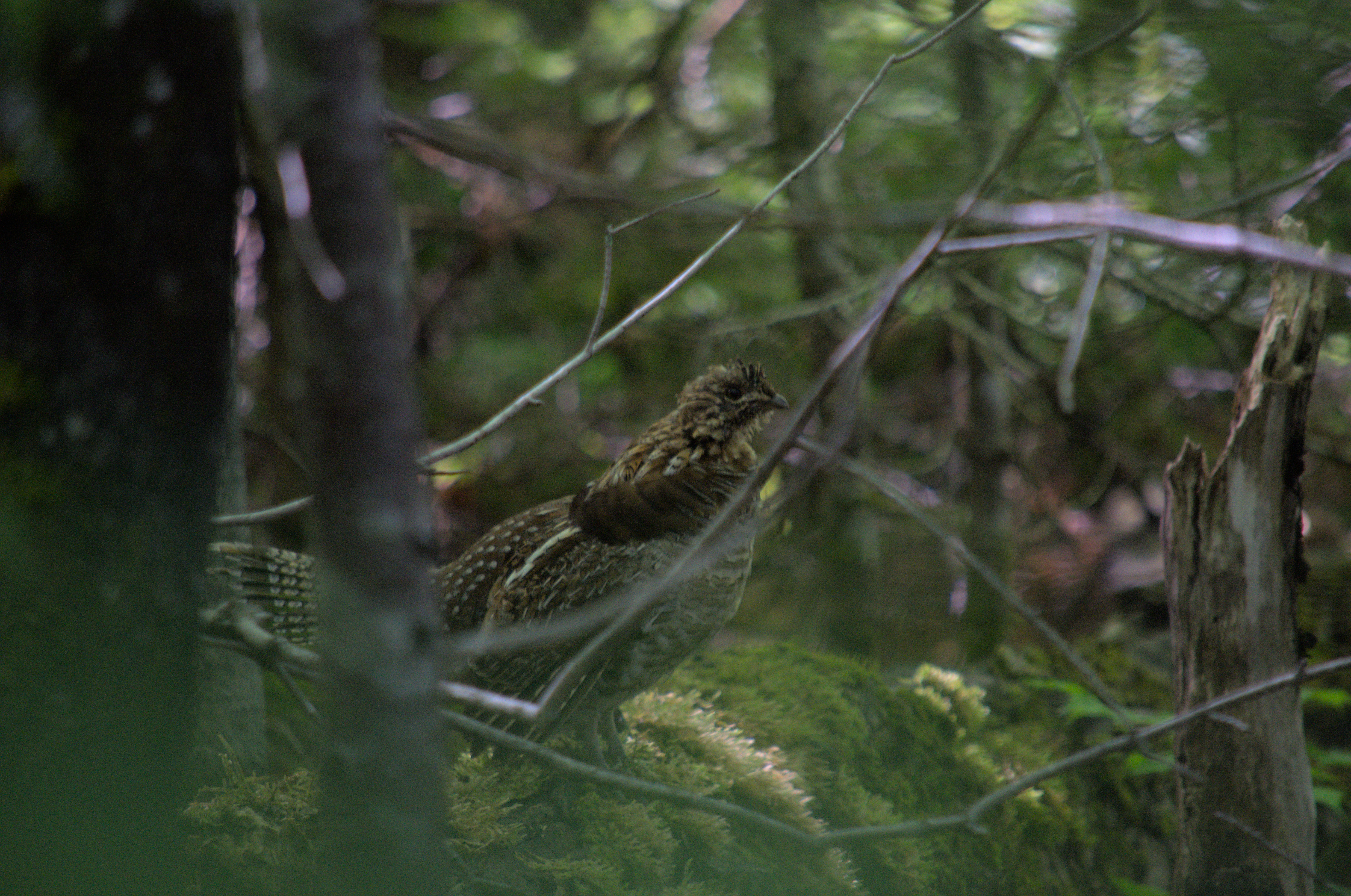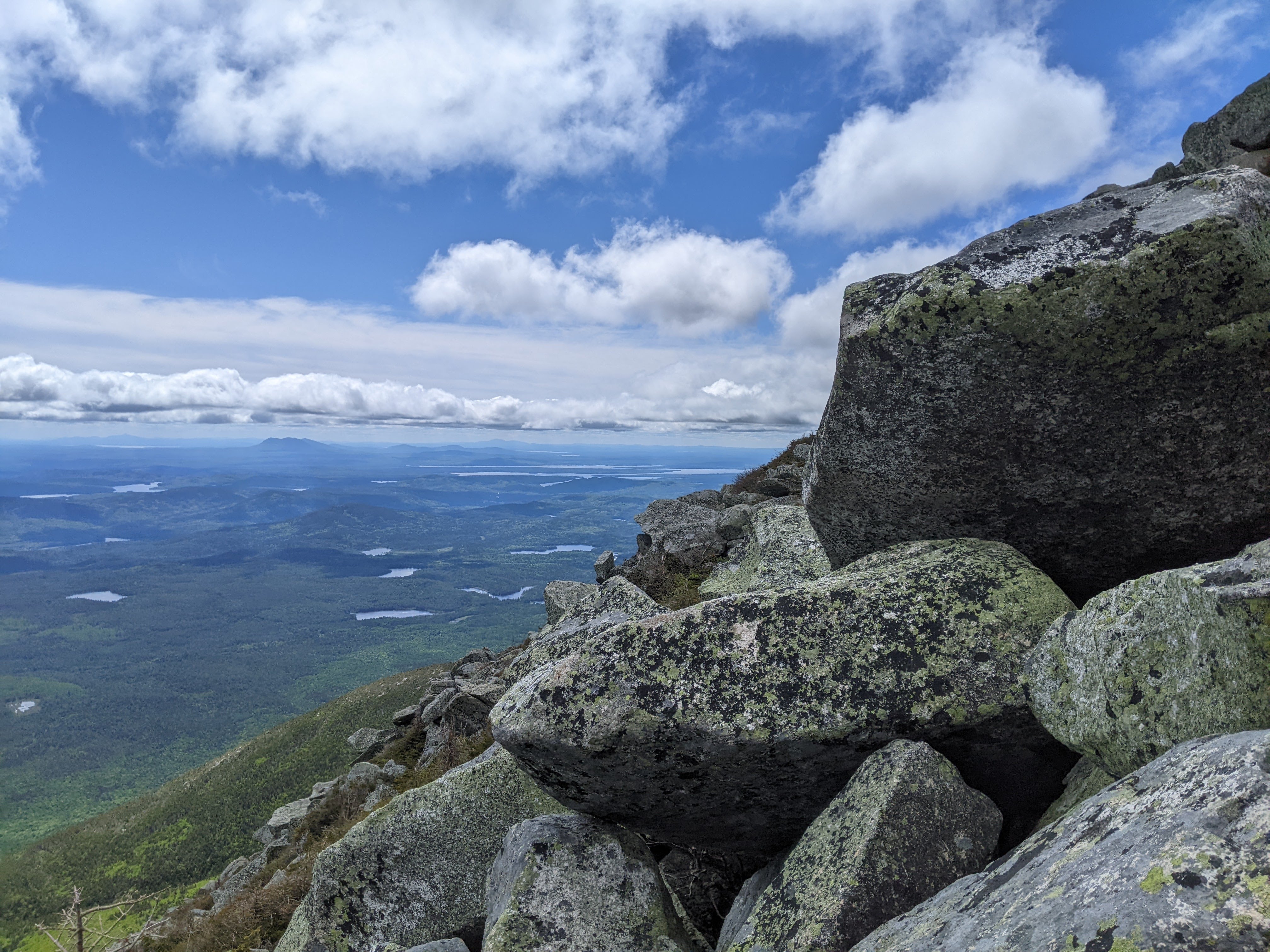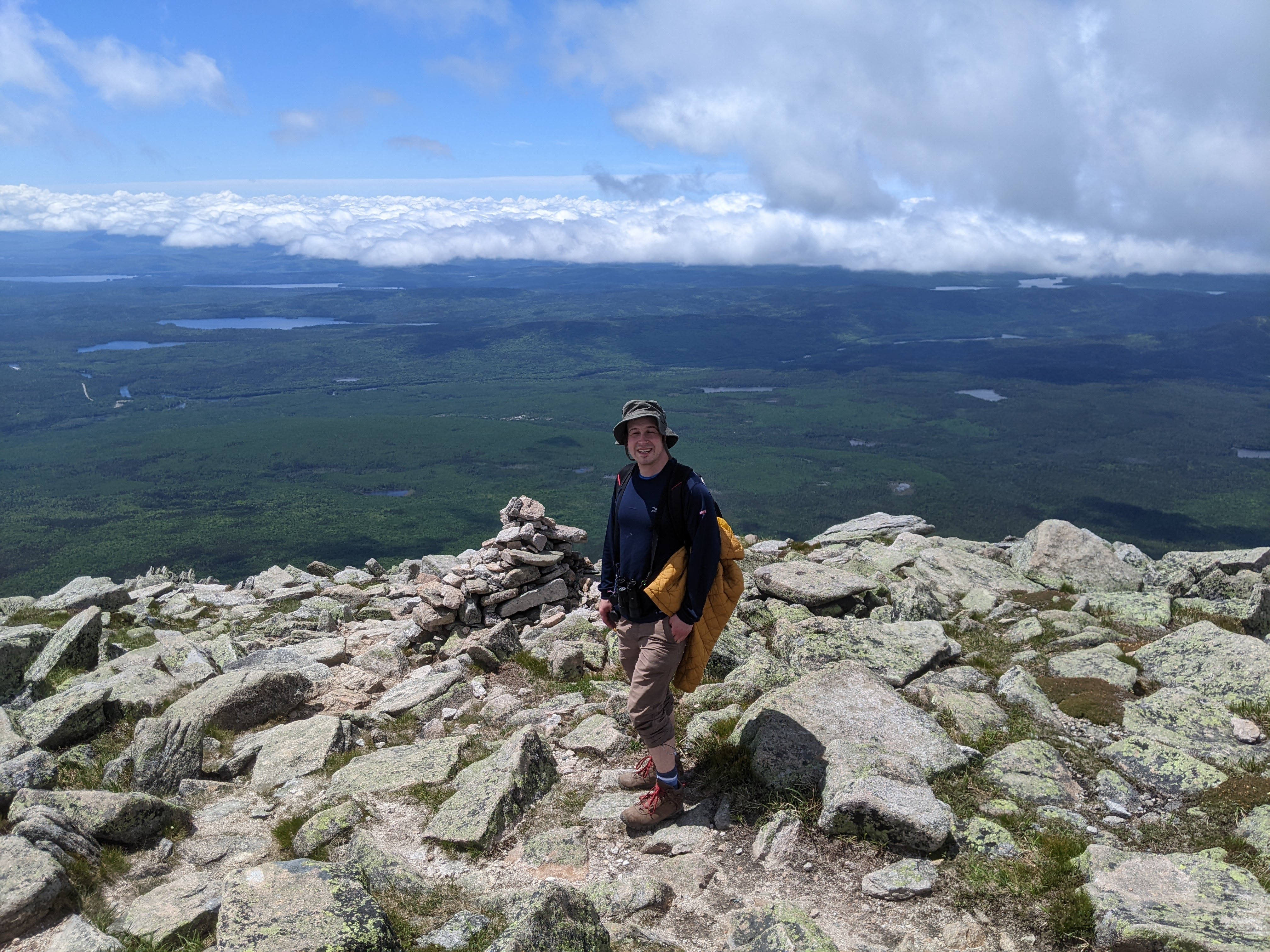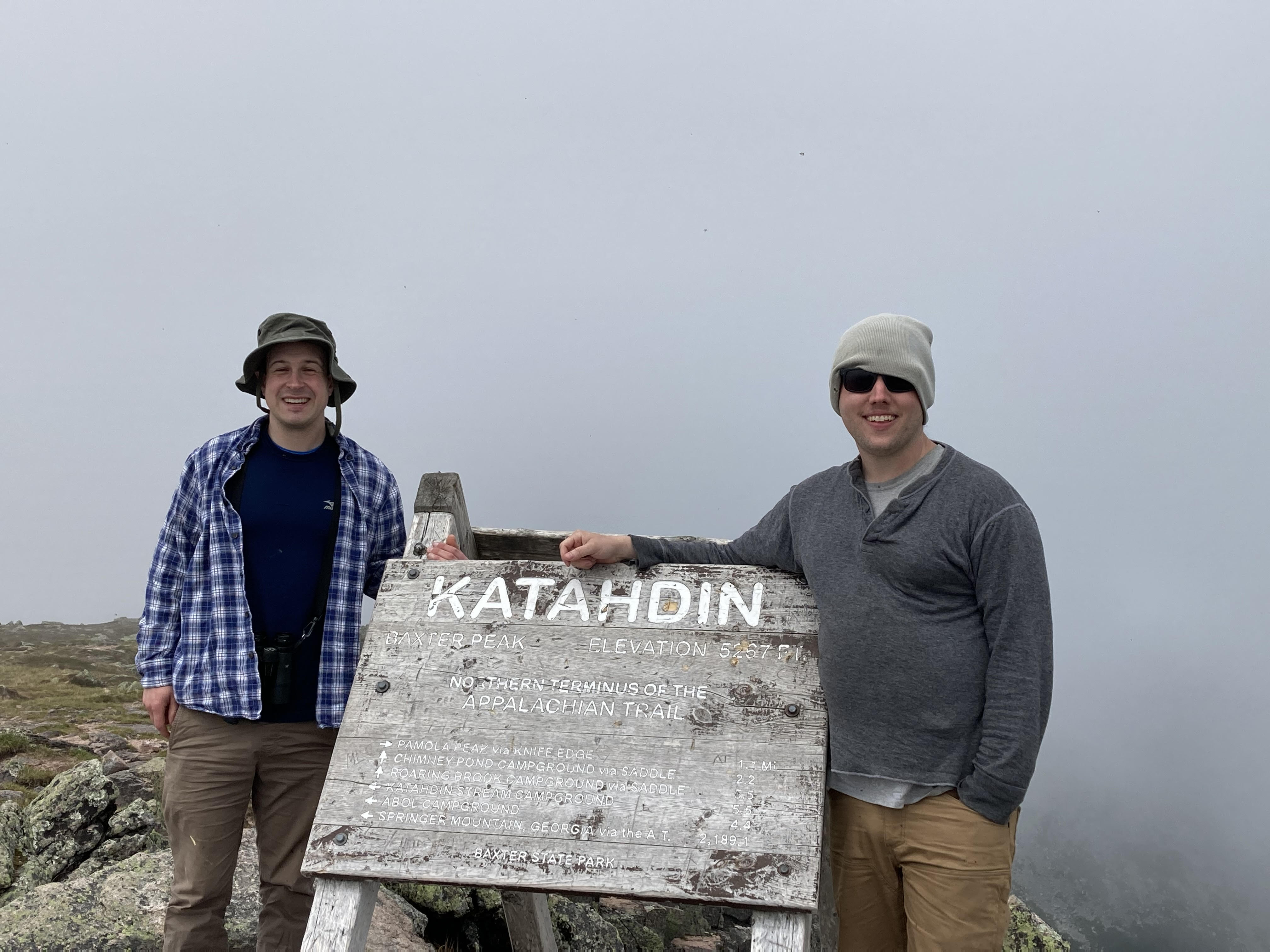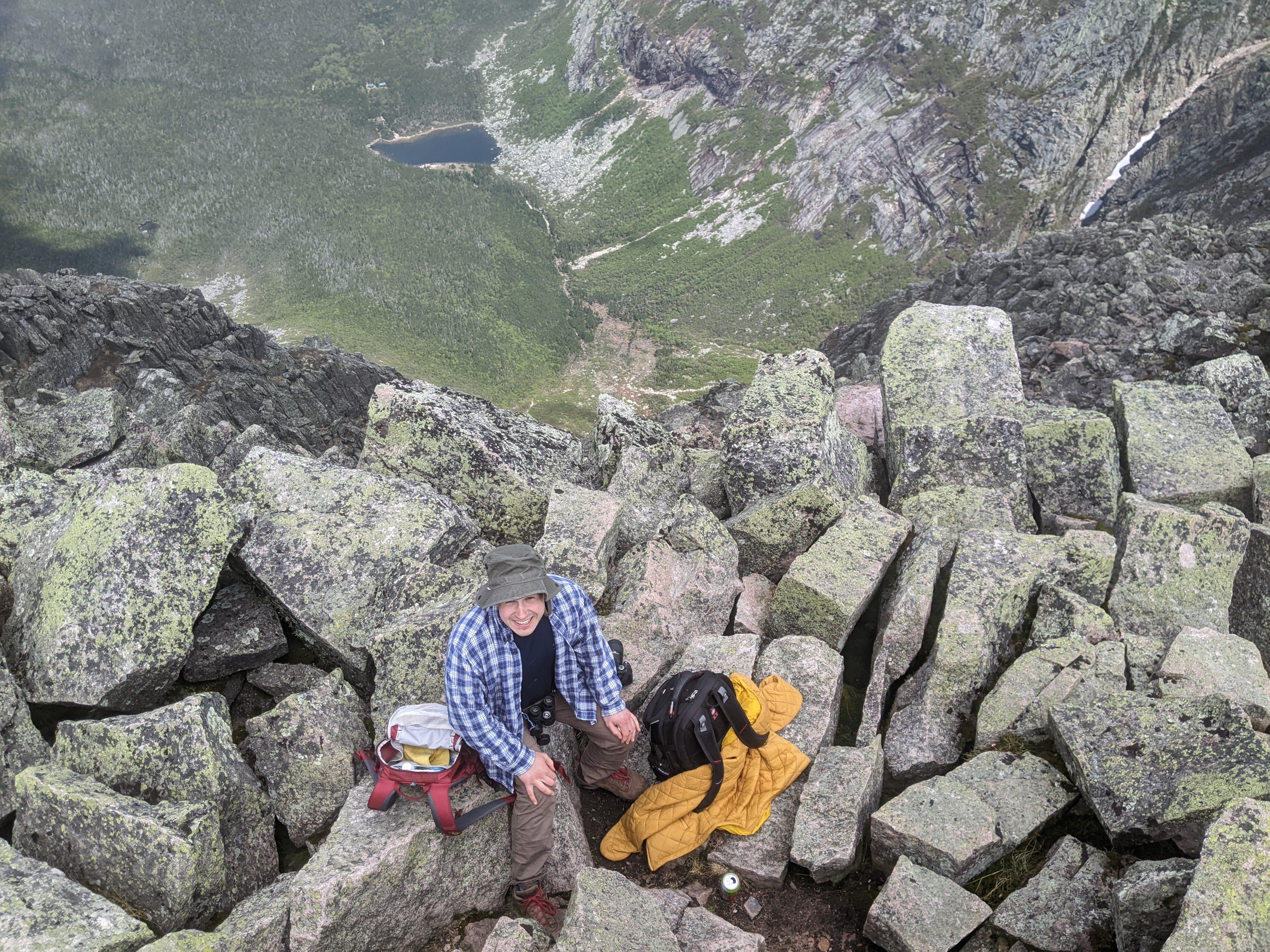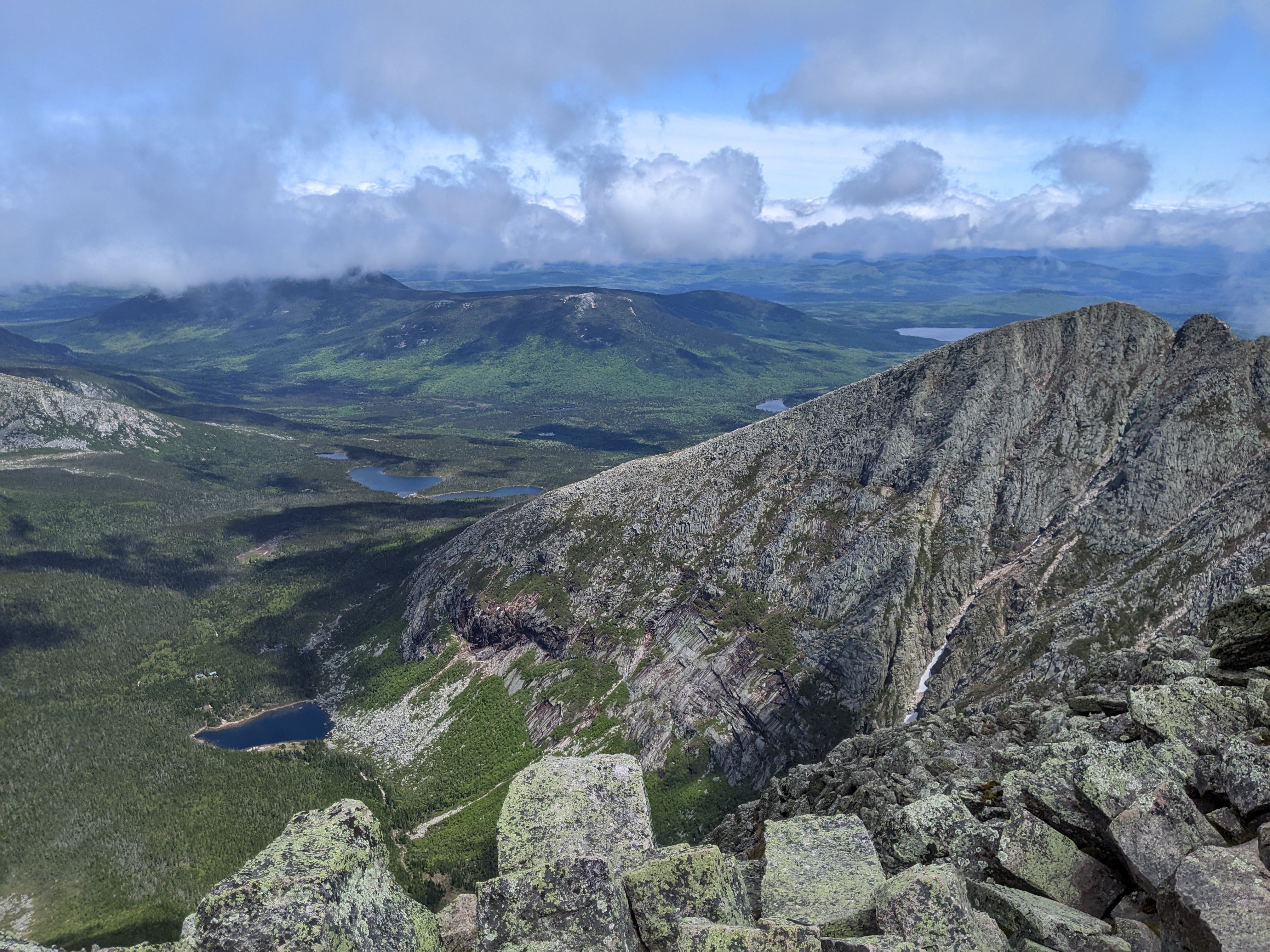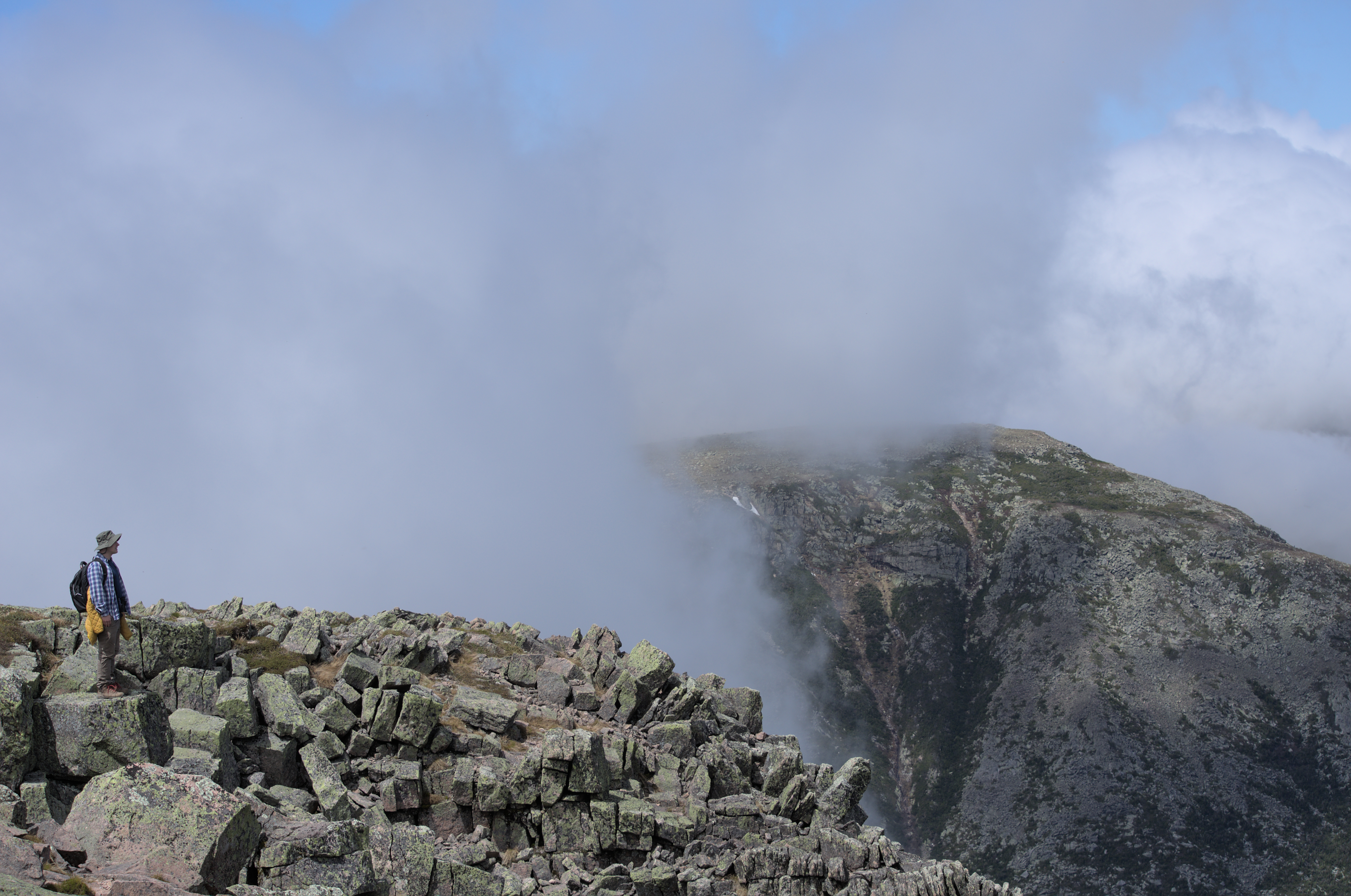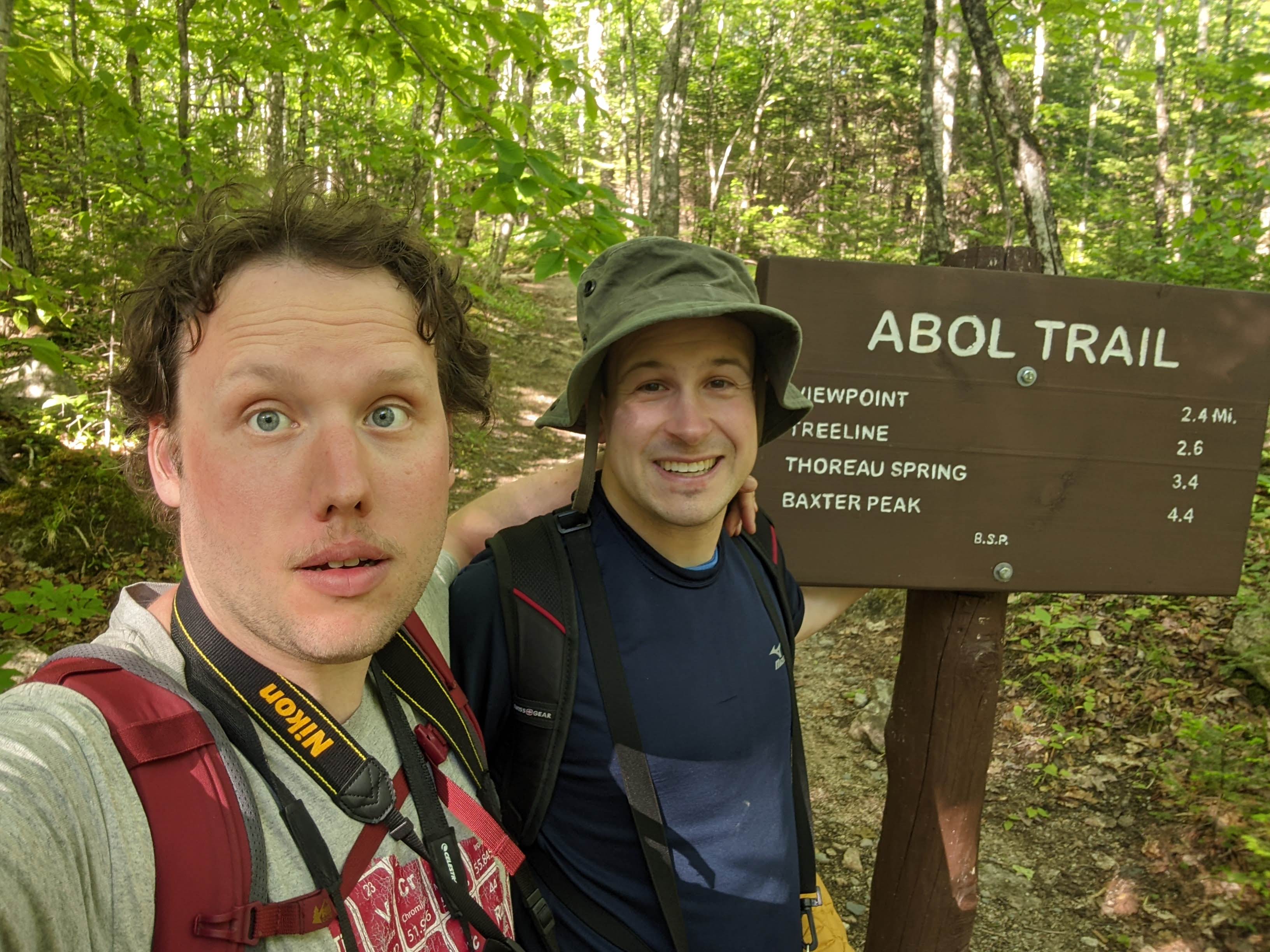 2022-06-07 Tuesday
Slowly waking up, we explored one of the lakes around Katahdin before setting off to Acadia.
We set up camp in Bass Harbor, the less popular southern part of the island about 30 minutes drive from Bar Harbor.
Amazingly, Kevin's parents just happened to also be camping in Acadia---we did not plan this in advance. We met with Kevin's parents and enjoyed a wonderful first walk through the woods and dinner. I was pleased to spot a flock of Surf Scoter on the ocean.
We learned that our seabird cruise was canceled due to bad weather. We resolved to find another option tomorrow.
2022-06-08 Wednesday
Bird carving museum.
Scheduled cruise for Friday.
Library.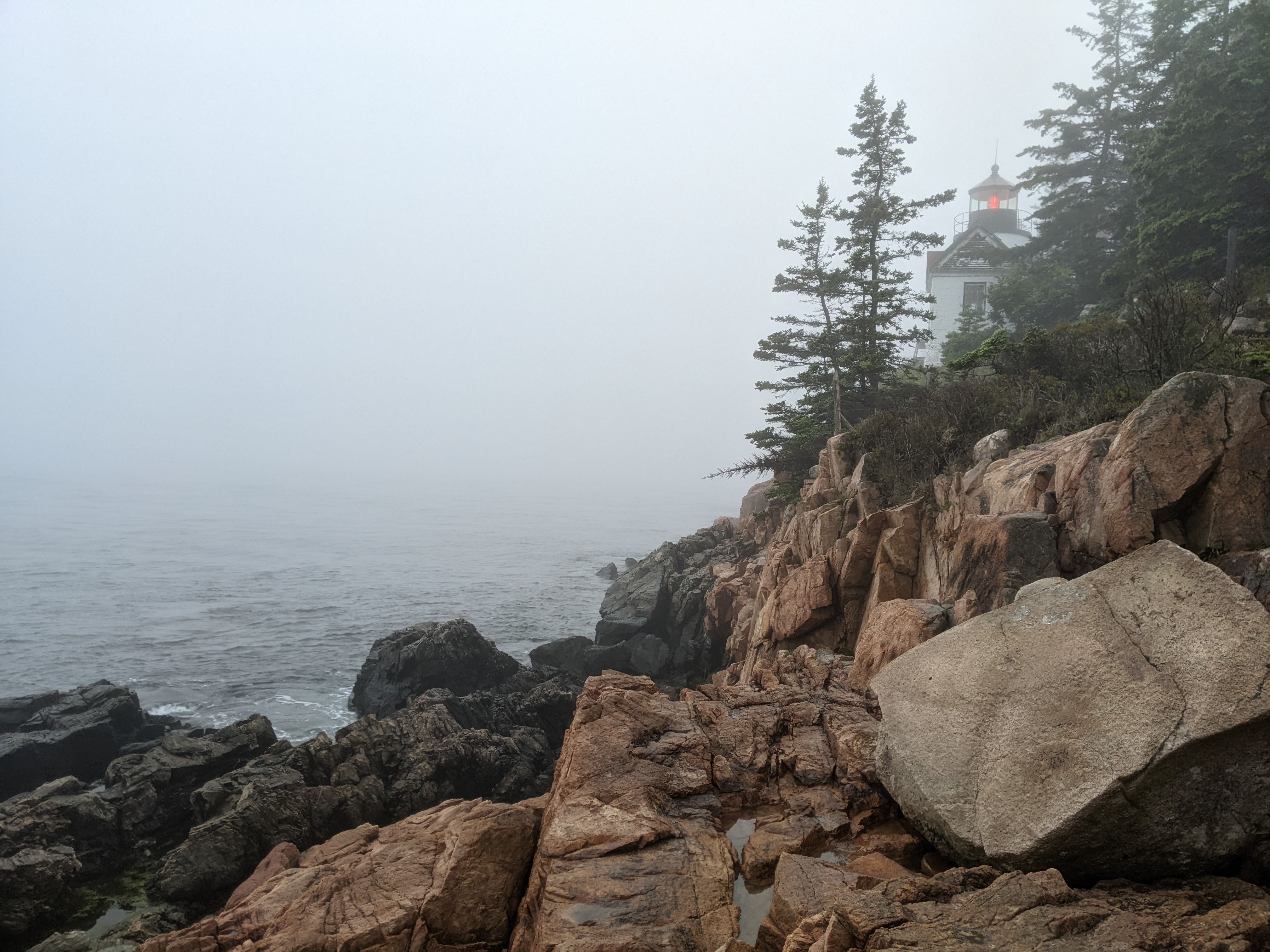 Sleep Bass Harbor.
2022-06-09 Thursday
Thursday morning we excitedly drove to Bar Harbor only to have the cruise canceled again. Instead, we hiked the famous beehive trail. Despite the fog it was a wonderful day to hike Acadia.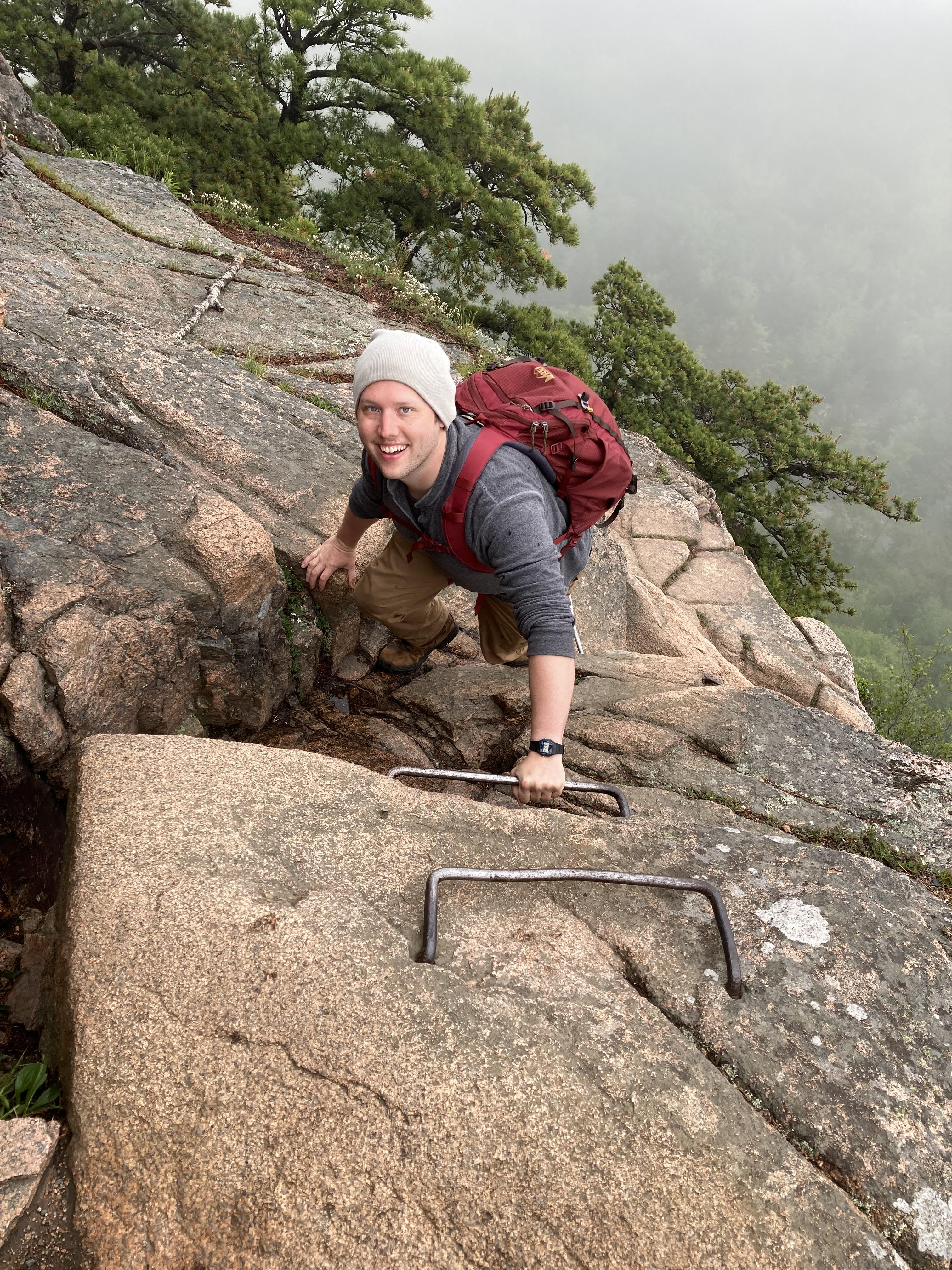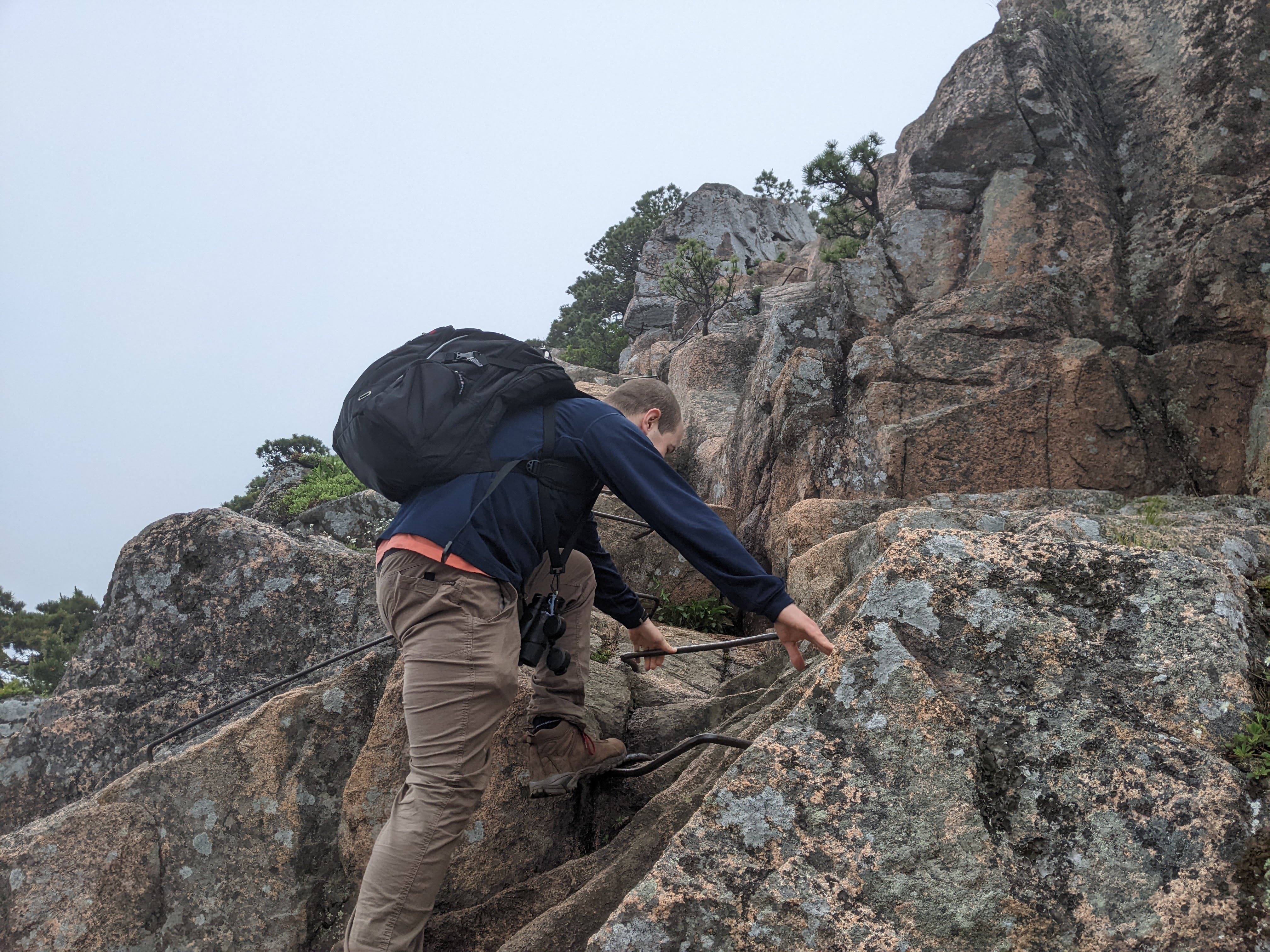 The rain got really bad. We stopped for seafood pizza and regrouped, deciding to cancel our final night in Bass Harbor and try our luck with a seabird cruise in Boothbay Harbor.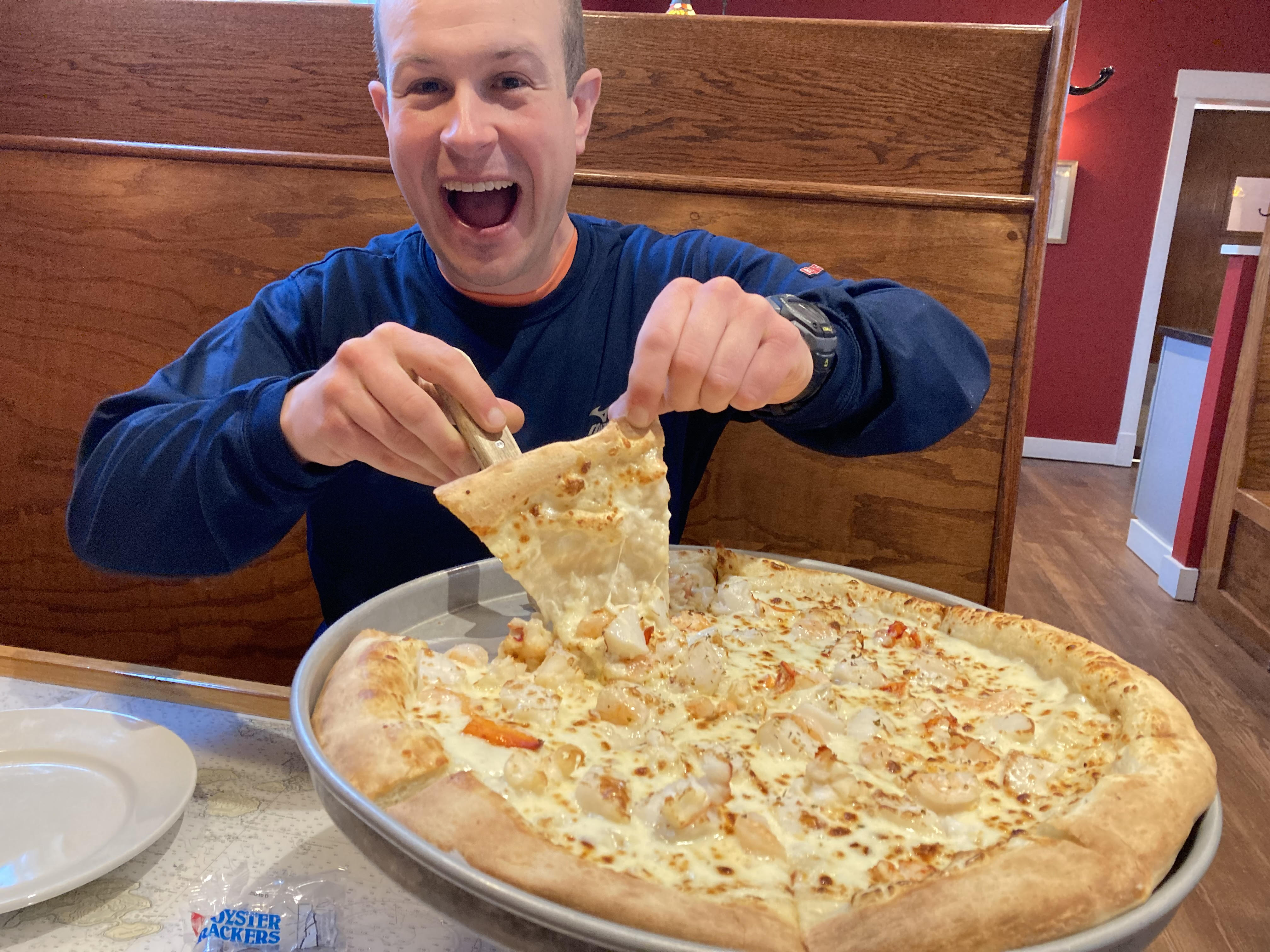 We took one last walk around Jordan's Pond in central Acadia where we saw a Common Merganser with chicks. Then we set out south.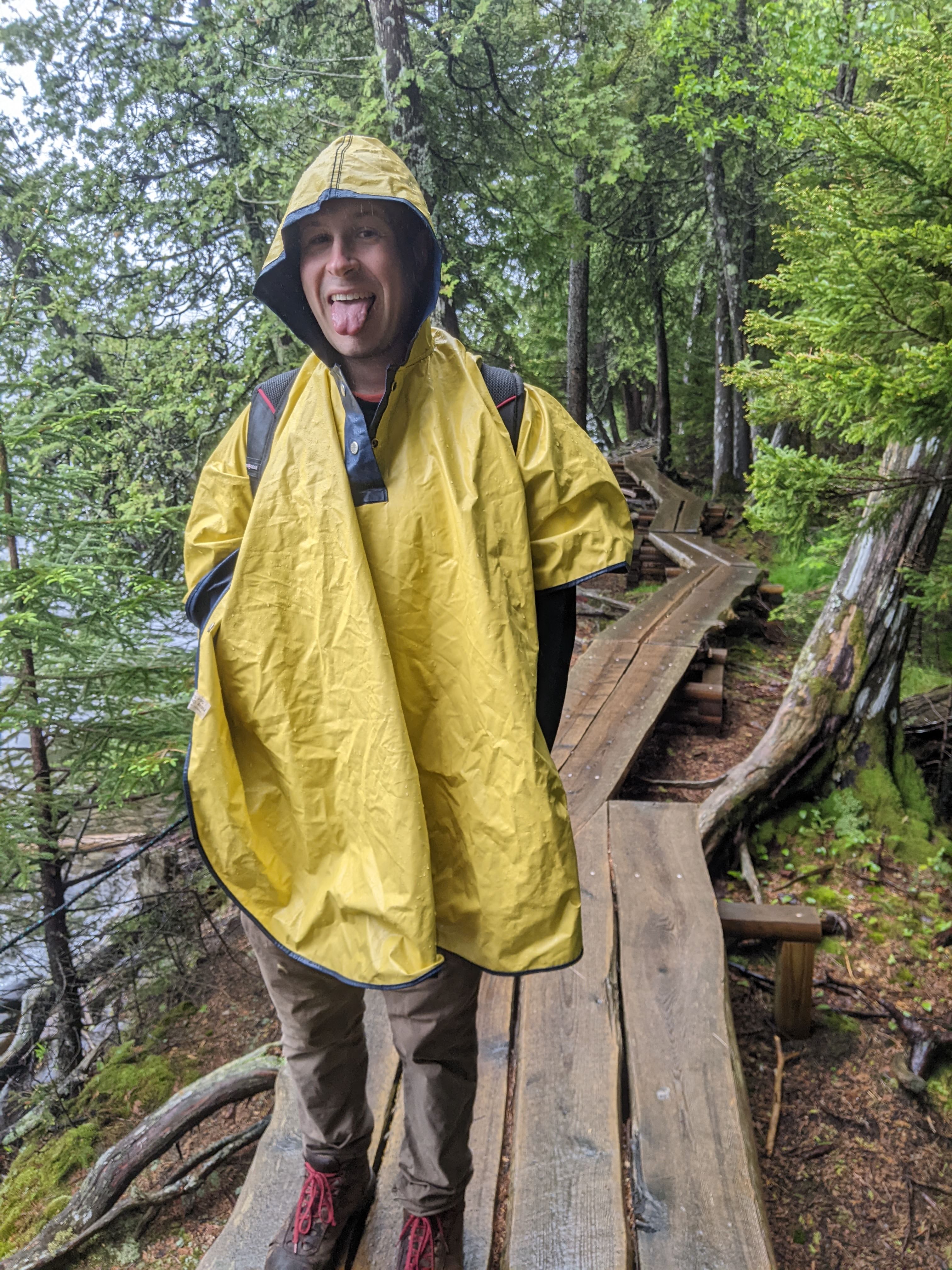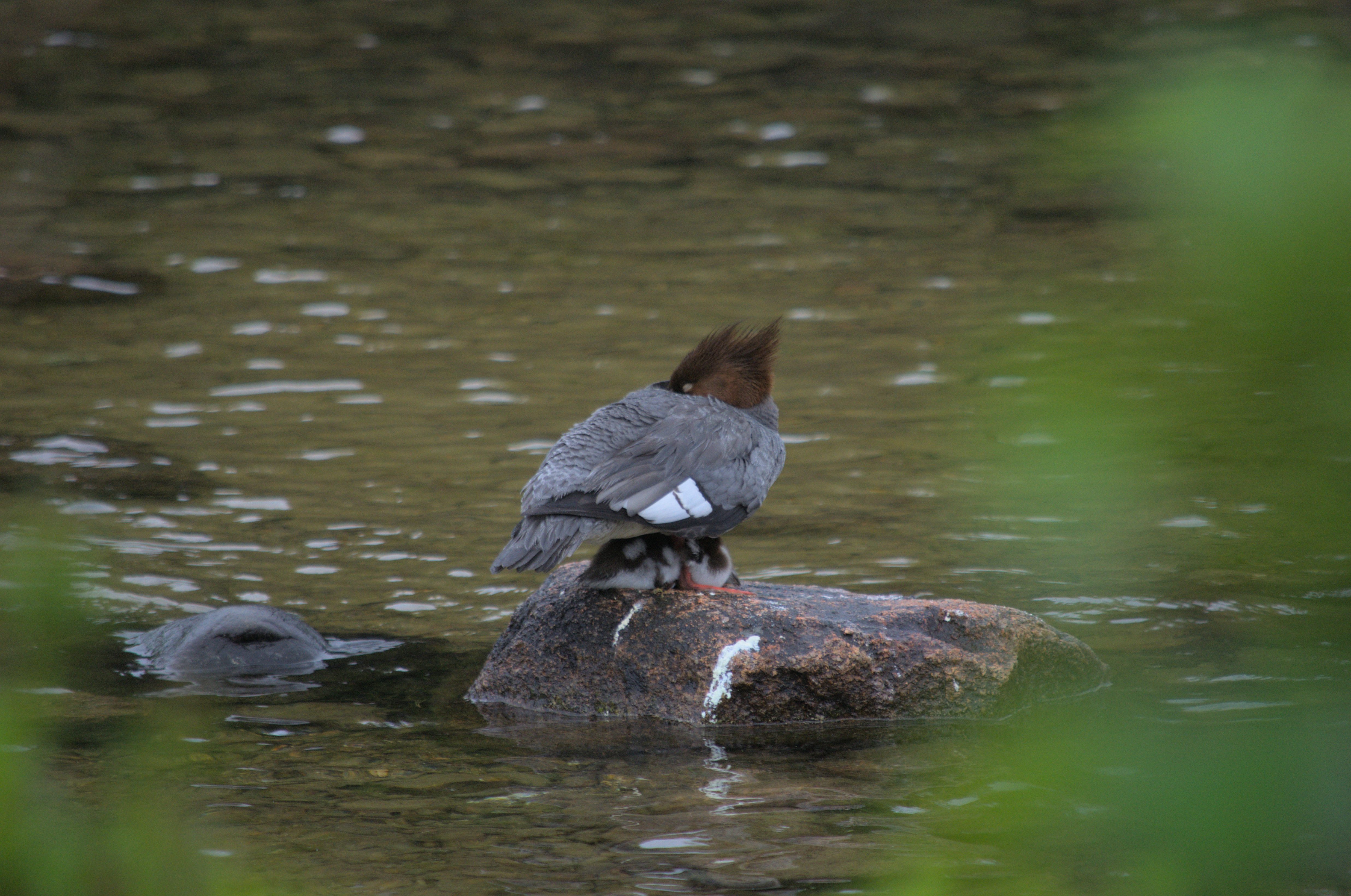 We found a very cheap ($85) cabin to rent for the night.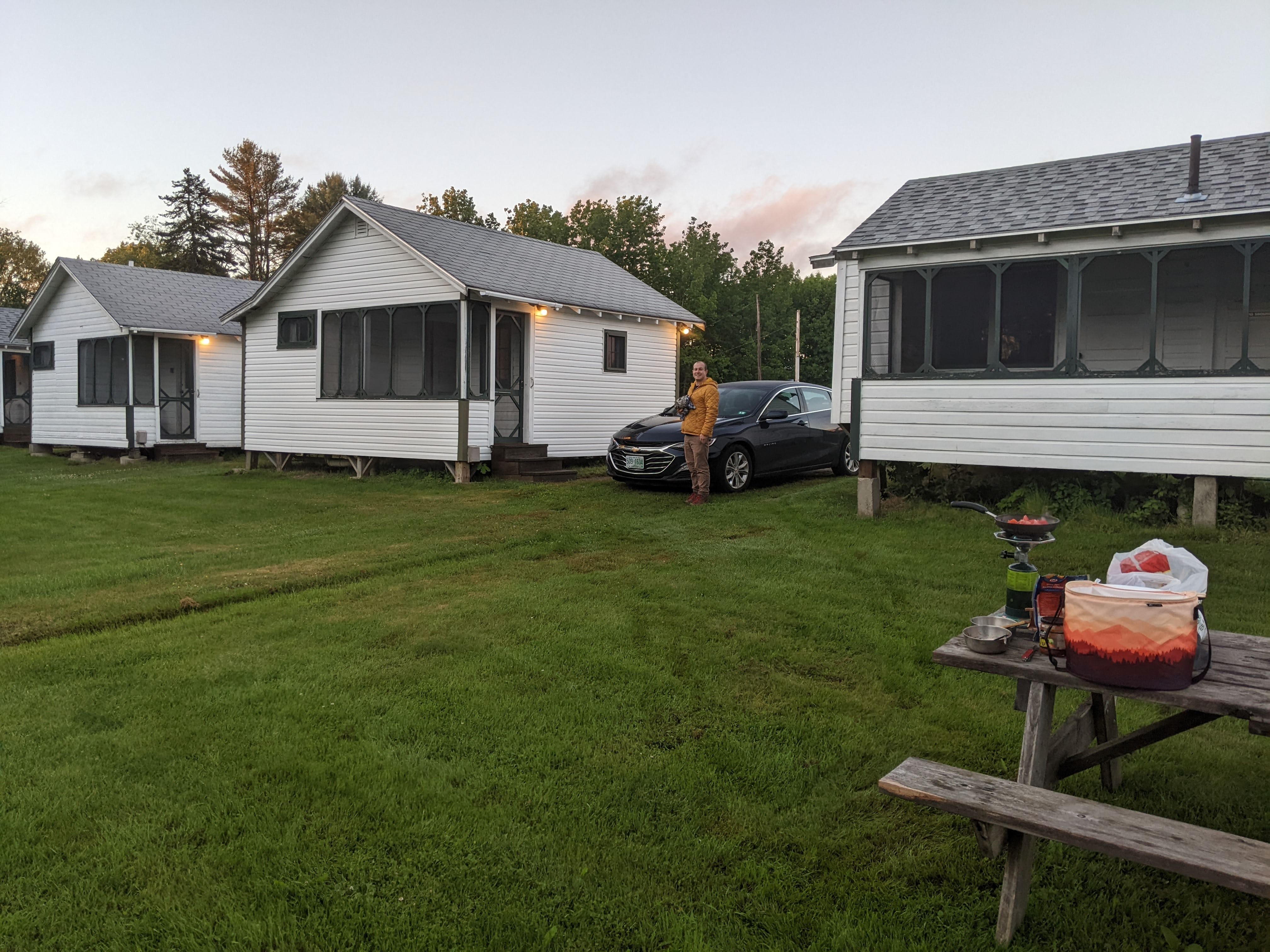 2022-06-10 Friday
After stopping by a meadow (more bird habitat), we finally got on our cruise! It was a really wonderful trip to one of the coolest islands I've ever seen.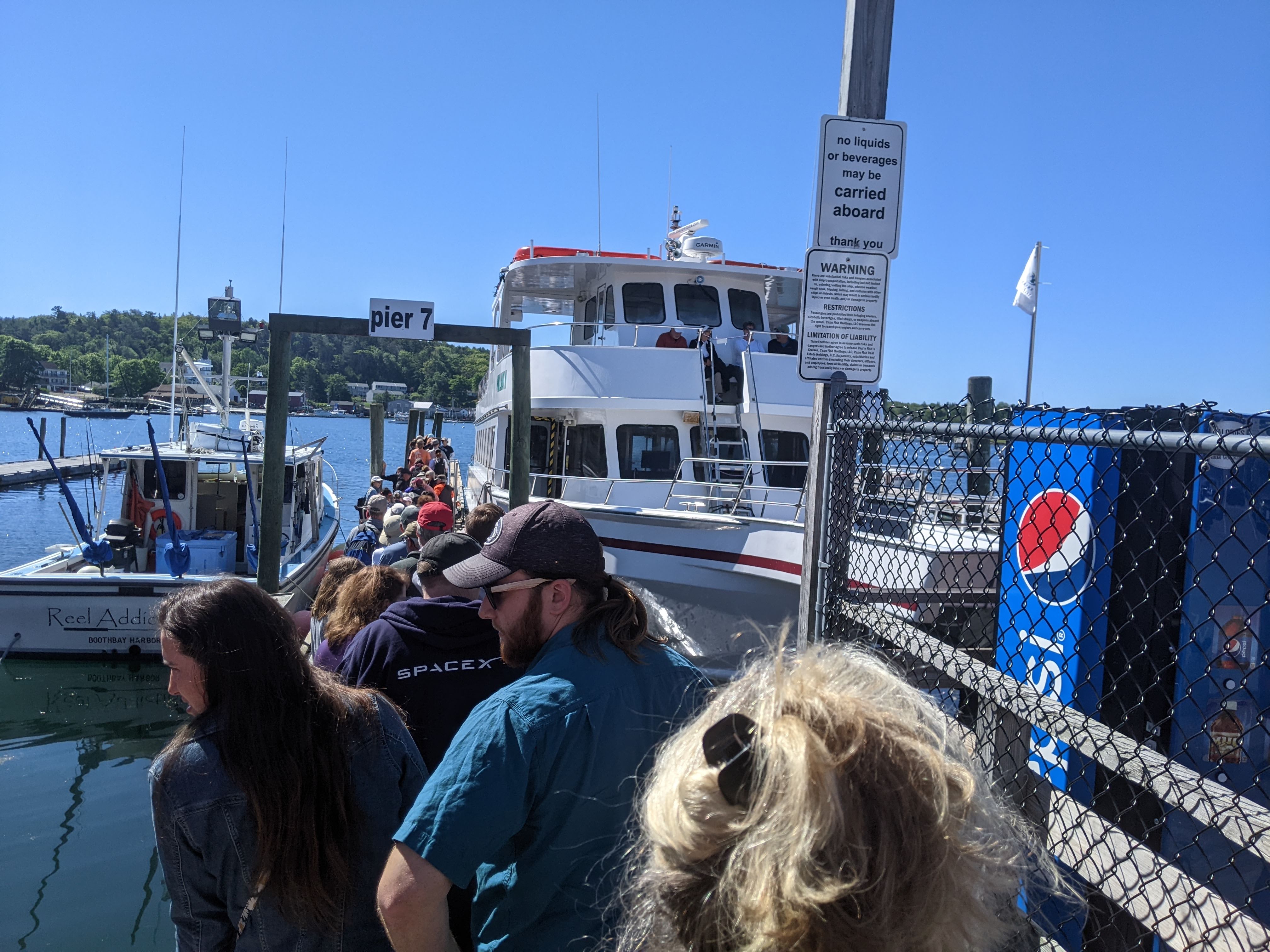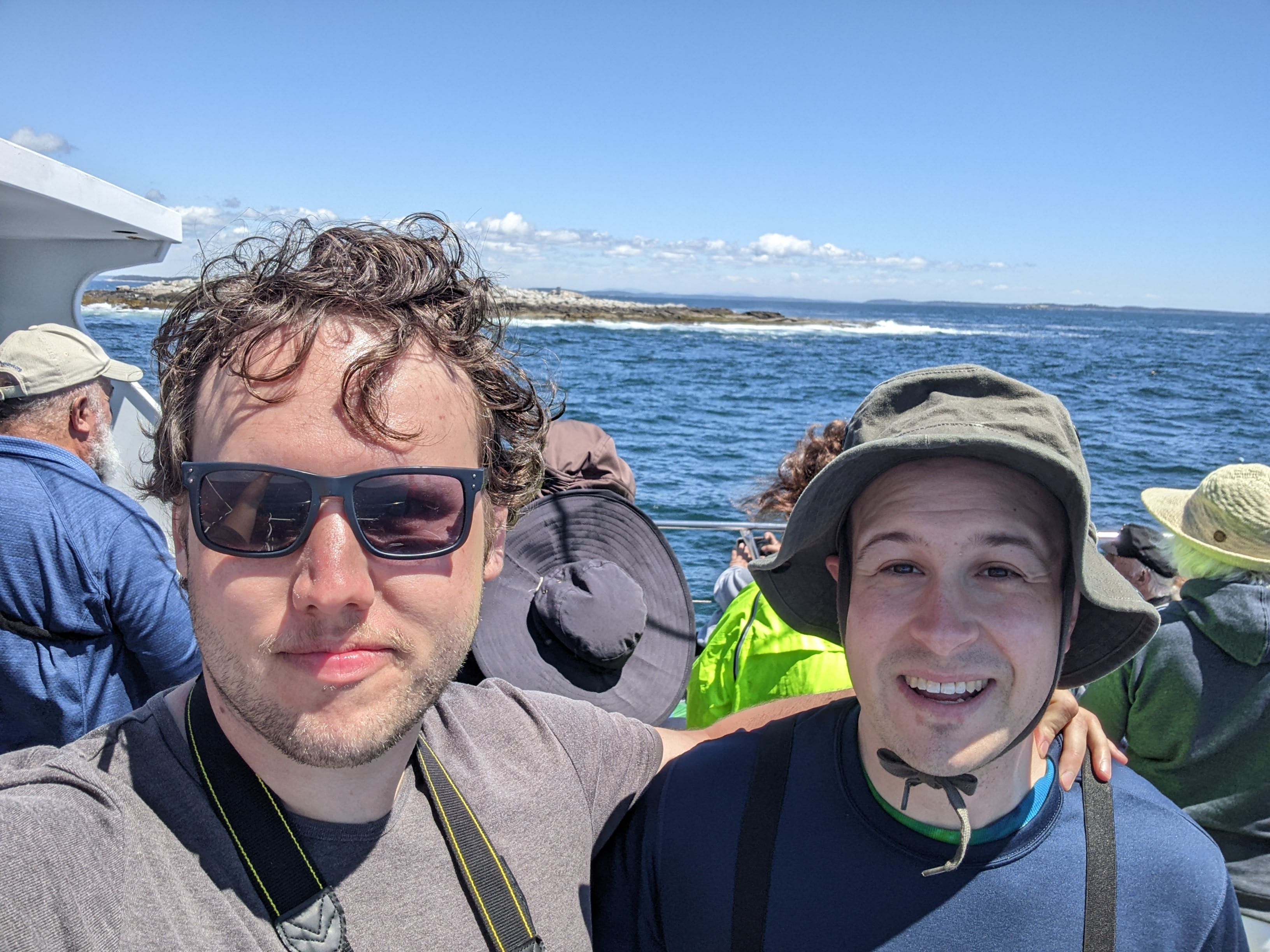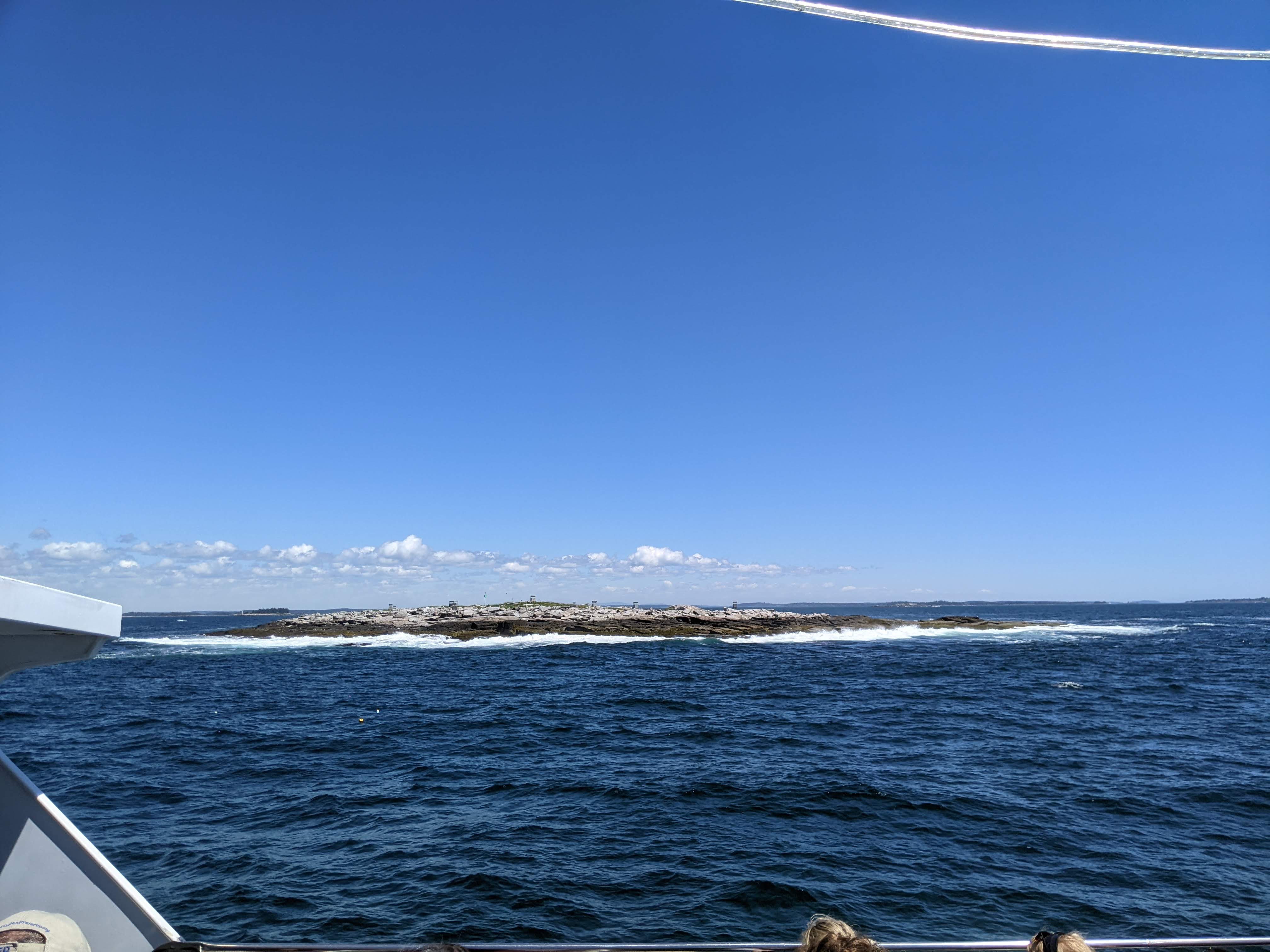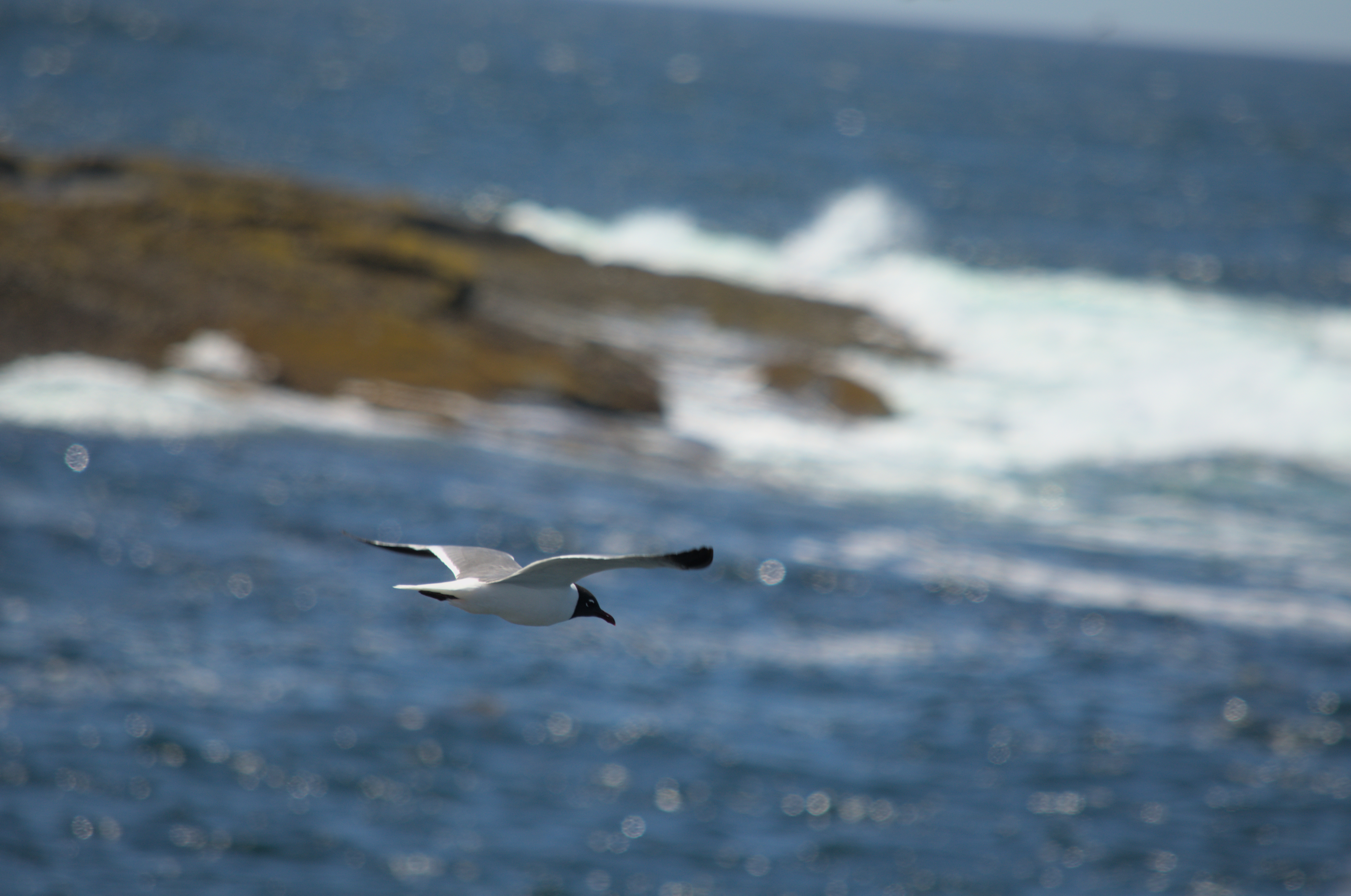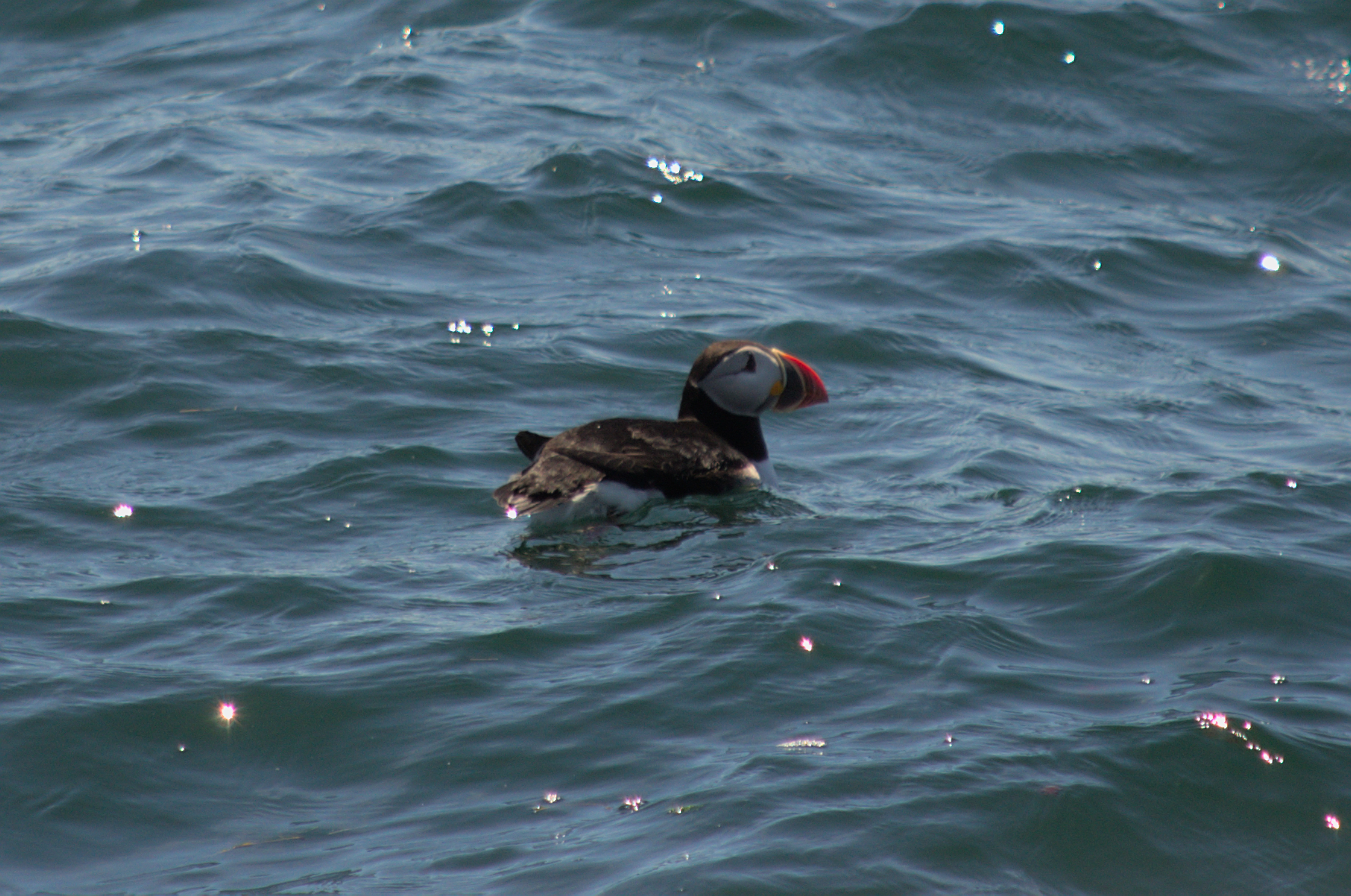 Making the most of the wonderful day, we continued by exploring a salt marsh and beaches south of Portland. There we saw many new birds, including Glossy Ibis, Saltmarsh Sparrow, Least Tern, and Piping Plover.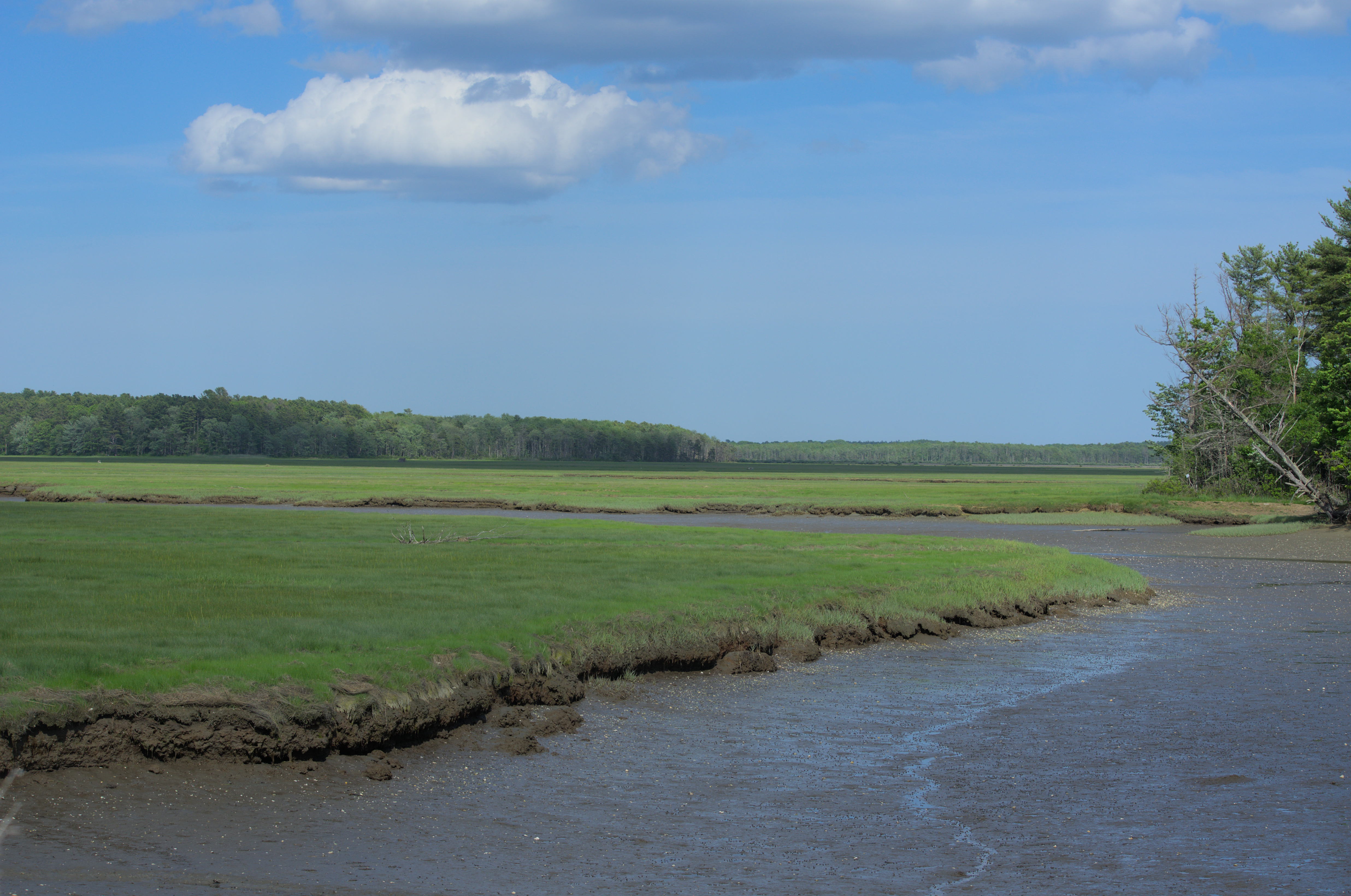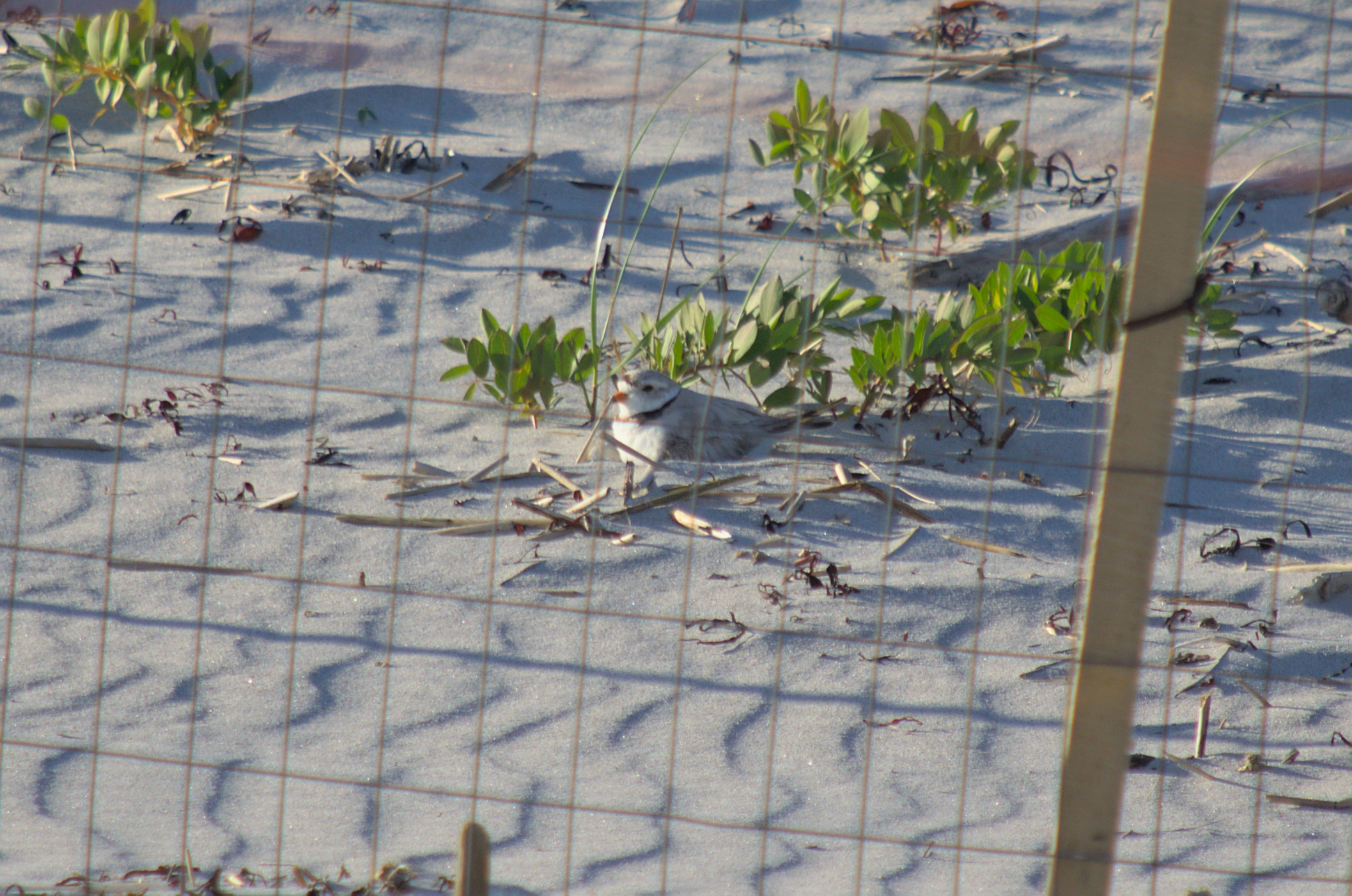 We finished the day with a wonderful dinner at the famous Portland restraunt Duck Fat, follwed by a walk around the old district of Portland.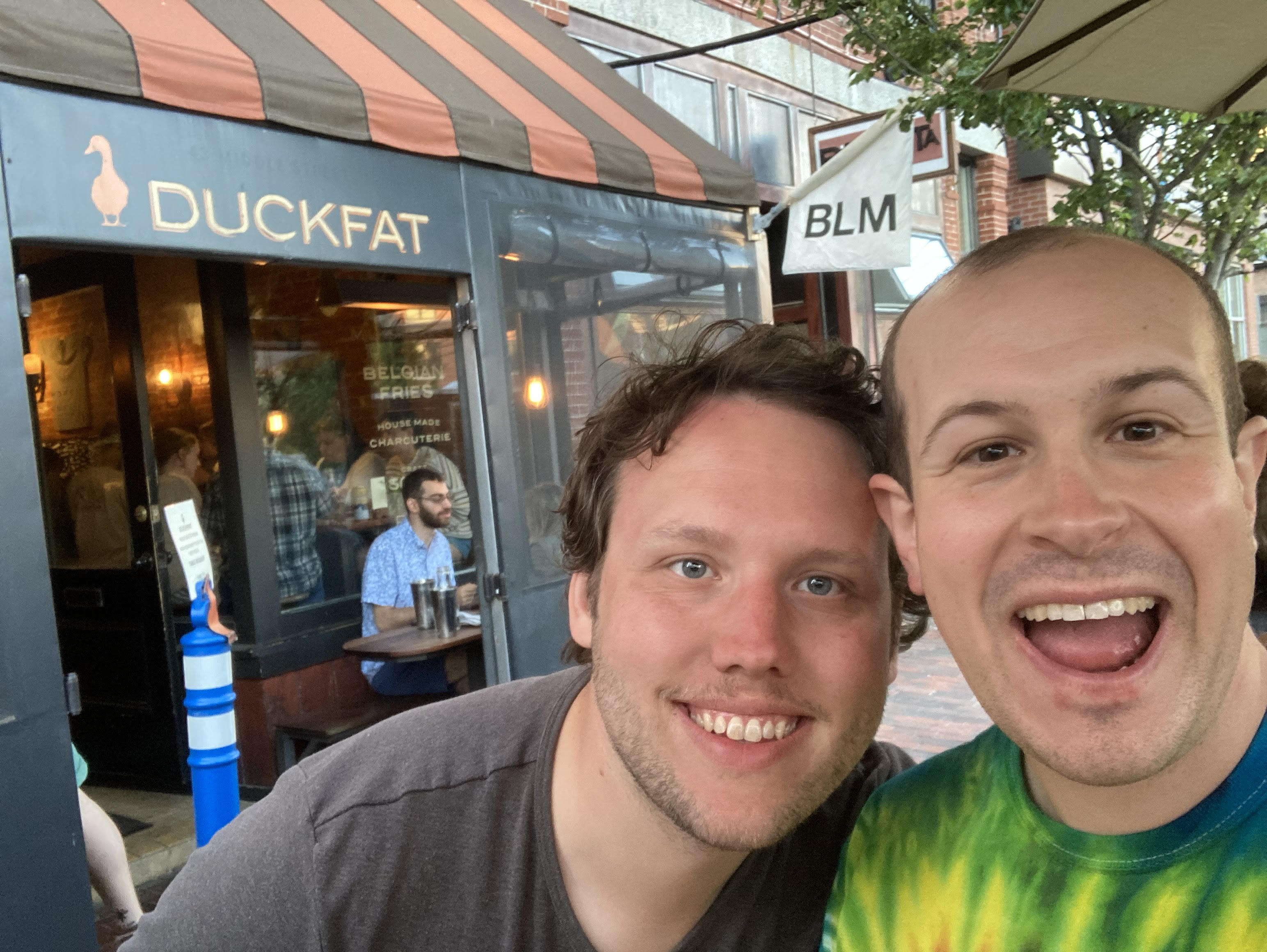 2022-06-11 Saturday
We woke up at 4 AM for a sleepy but uneventful trip back to Madison. In total I saw 76 bird species, and Kevin saw more. Despite the weather it was a really fantastic trip and I can't wait to go back to Maine.
---
built 2023-10-03 20:00:04 UTC