blaise-memories/tyler-and-blaise-california
---
Tyler and Blaise visit California
Tyler and Blaise used the Memorial Day holiday as an excuse to take off work for a week and explore California. This vacation was especially special coming off of COVID-19. The timing was perfect and both travelers greatly enjoyed their vacation!
---
Saturday both Tyler and Blaise traveled to San Fransisco, rented a car, and made their way to Jim and Tracy's house. All the flights were packed and masks were required everywhere. Still, signs of COVID restrictions being lifted were everywhere during the trip.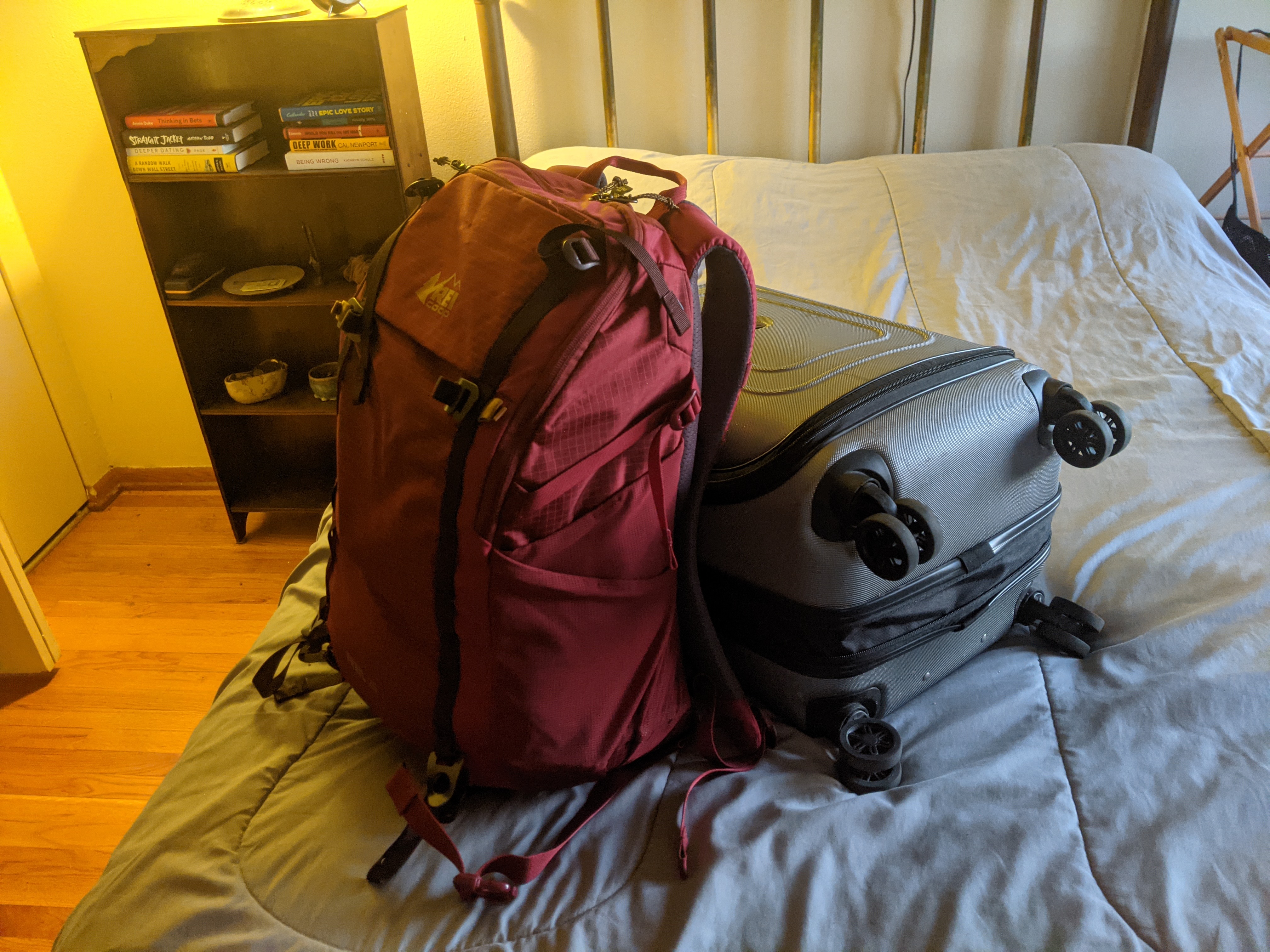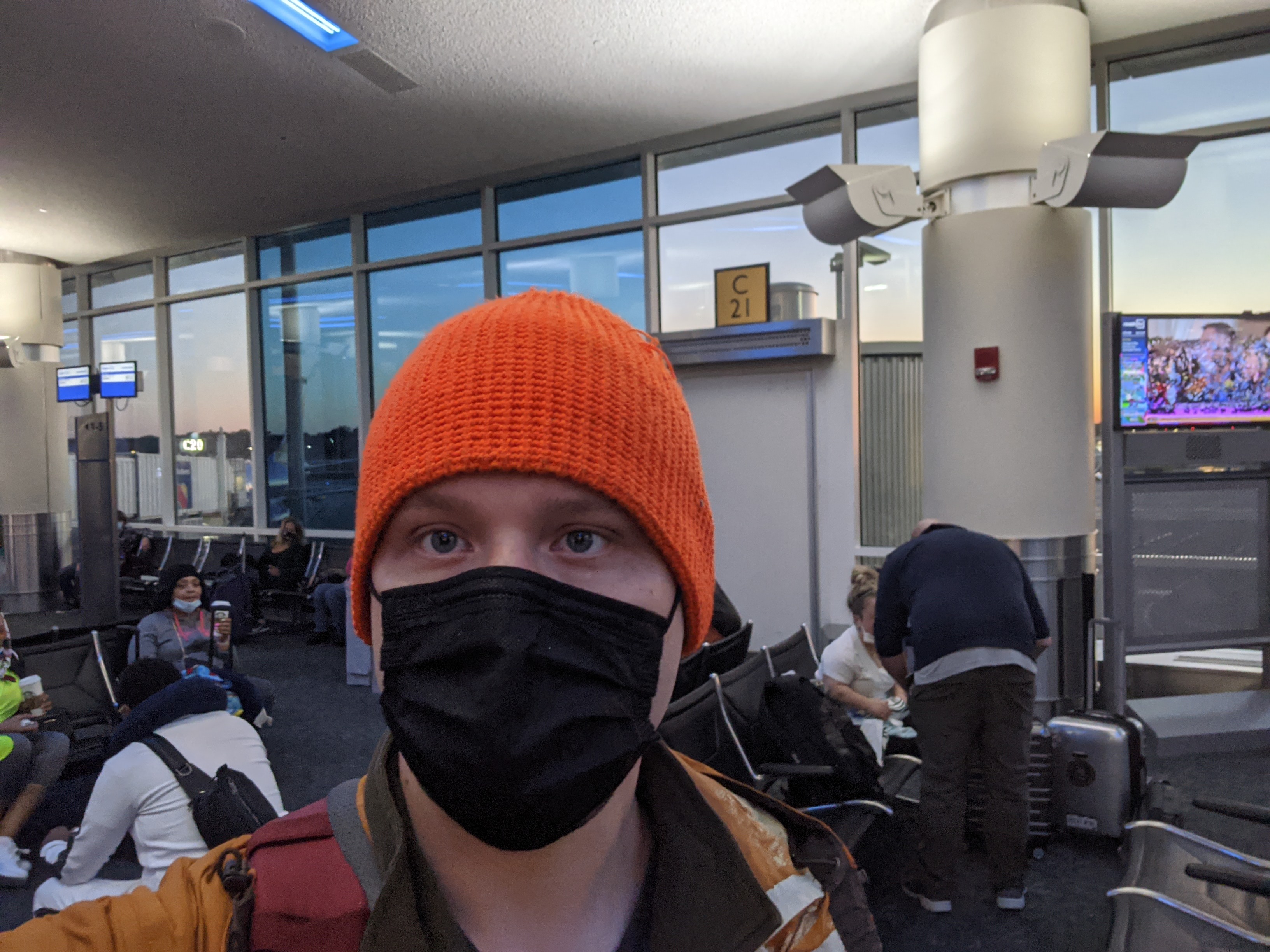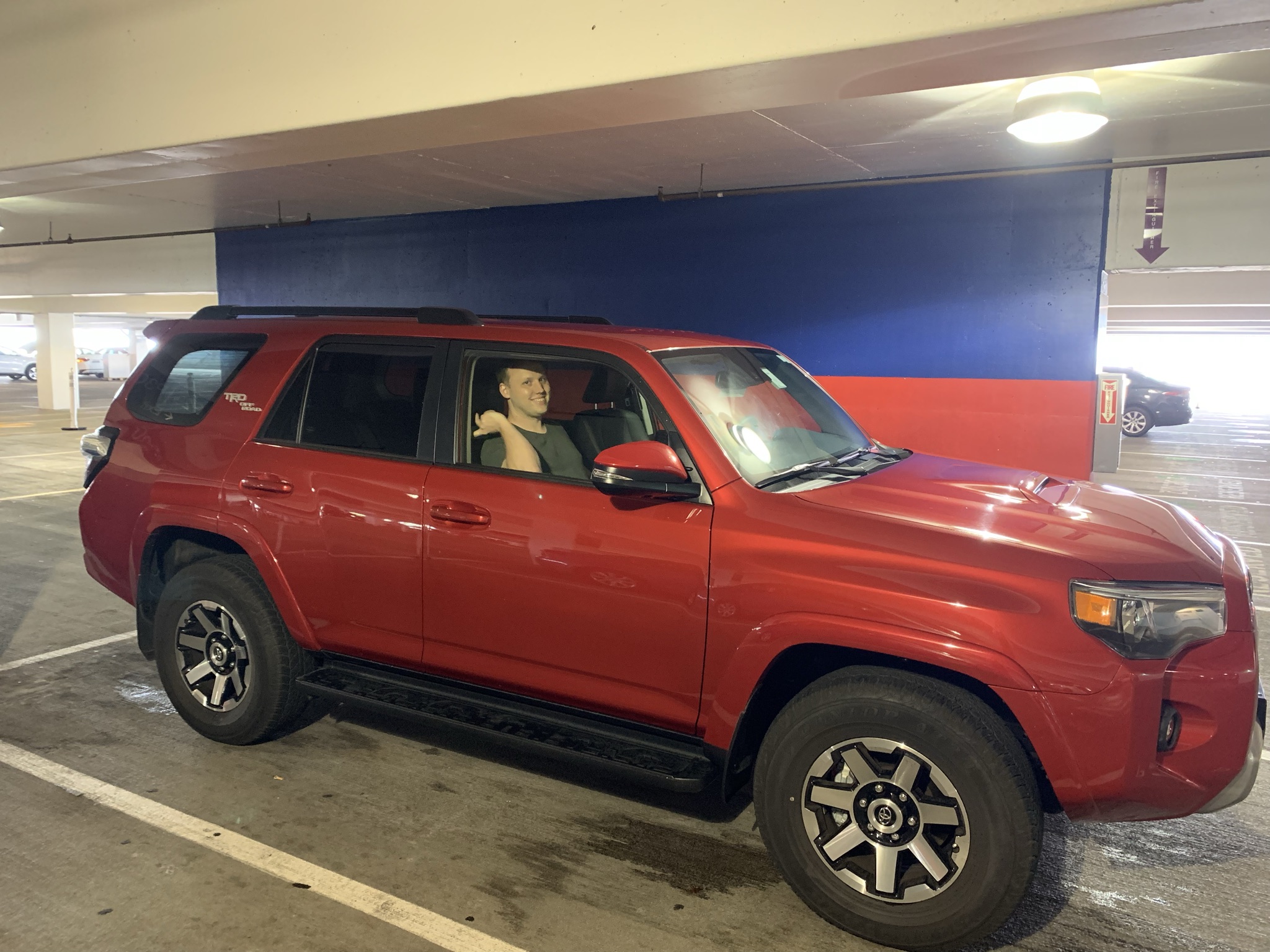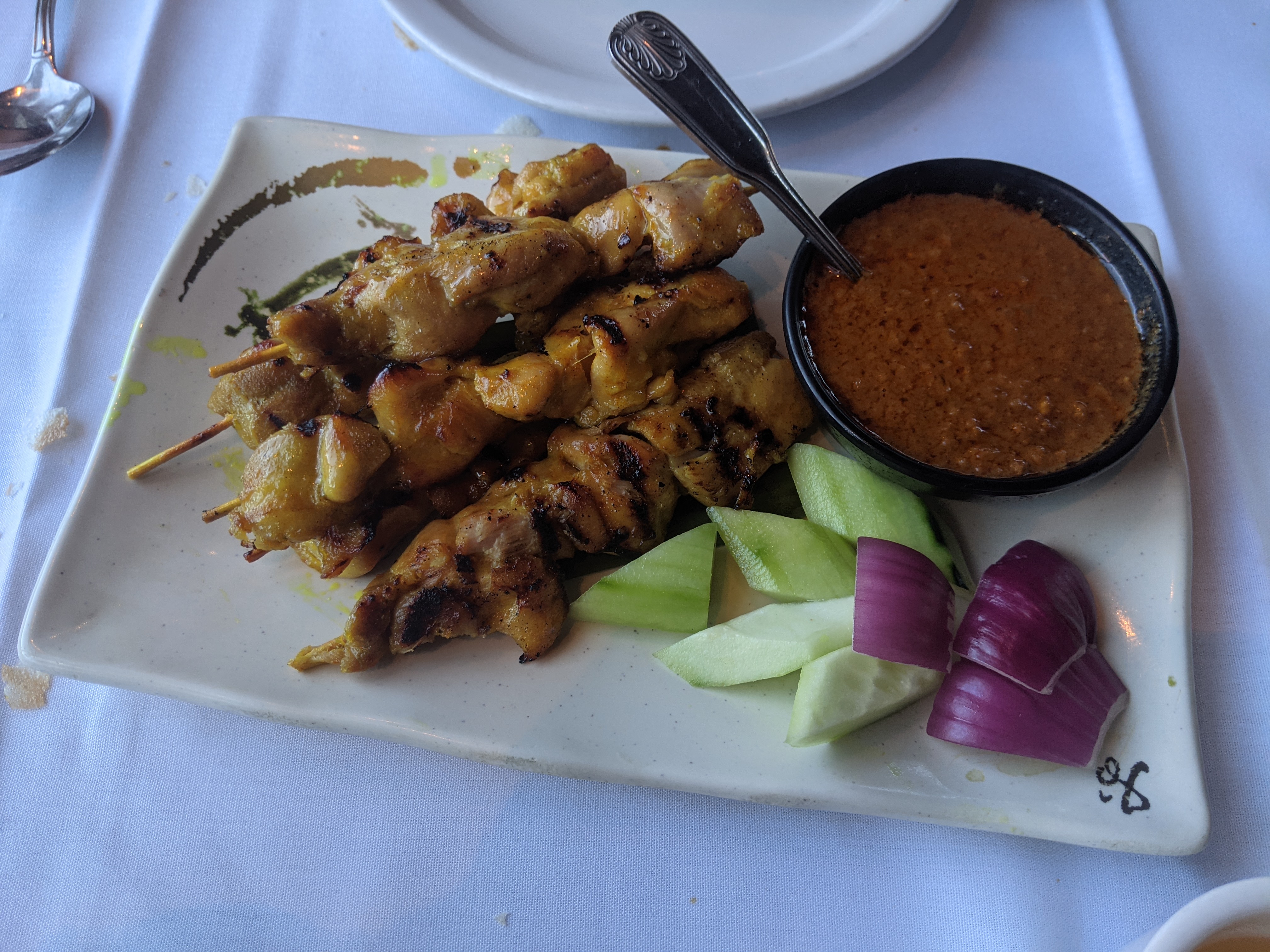 ---
On Sunday Tyler and Blaise visited Claire Till & Family in Napa. Afterwards they traveled to San Ramon, where Tyler lived until middle school. The sunset was wonderful passing over Grizzly Peak on the way back to Jim and Tracy's house.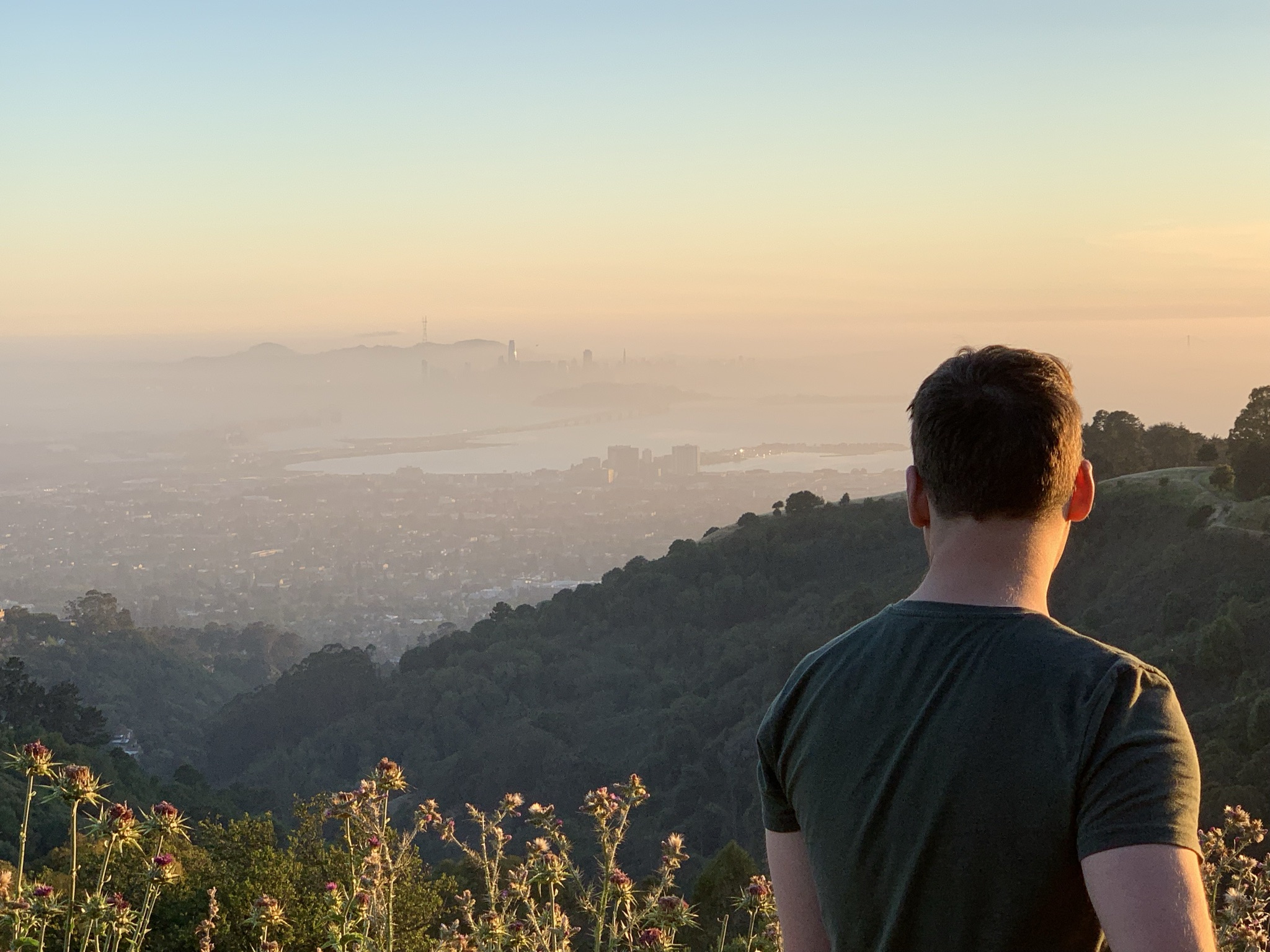 Later Sunday Night Jim and Tracy returned from Hawaii. It was good for everyone to connect.
---
On Monday Tyler and Blaise traveled to their first campsite: El Capitán State Beach. They drove down along Highway 1, experiencing the majesty of Big Sur. It's absolutely incredible how many miles of unspoiled coastal road there are. It was a little bit foggy, but still stunning.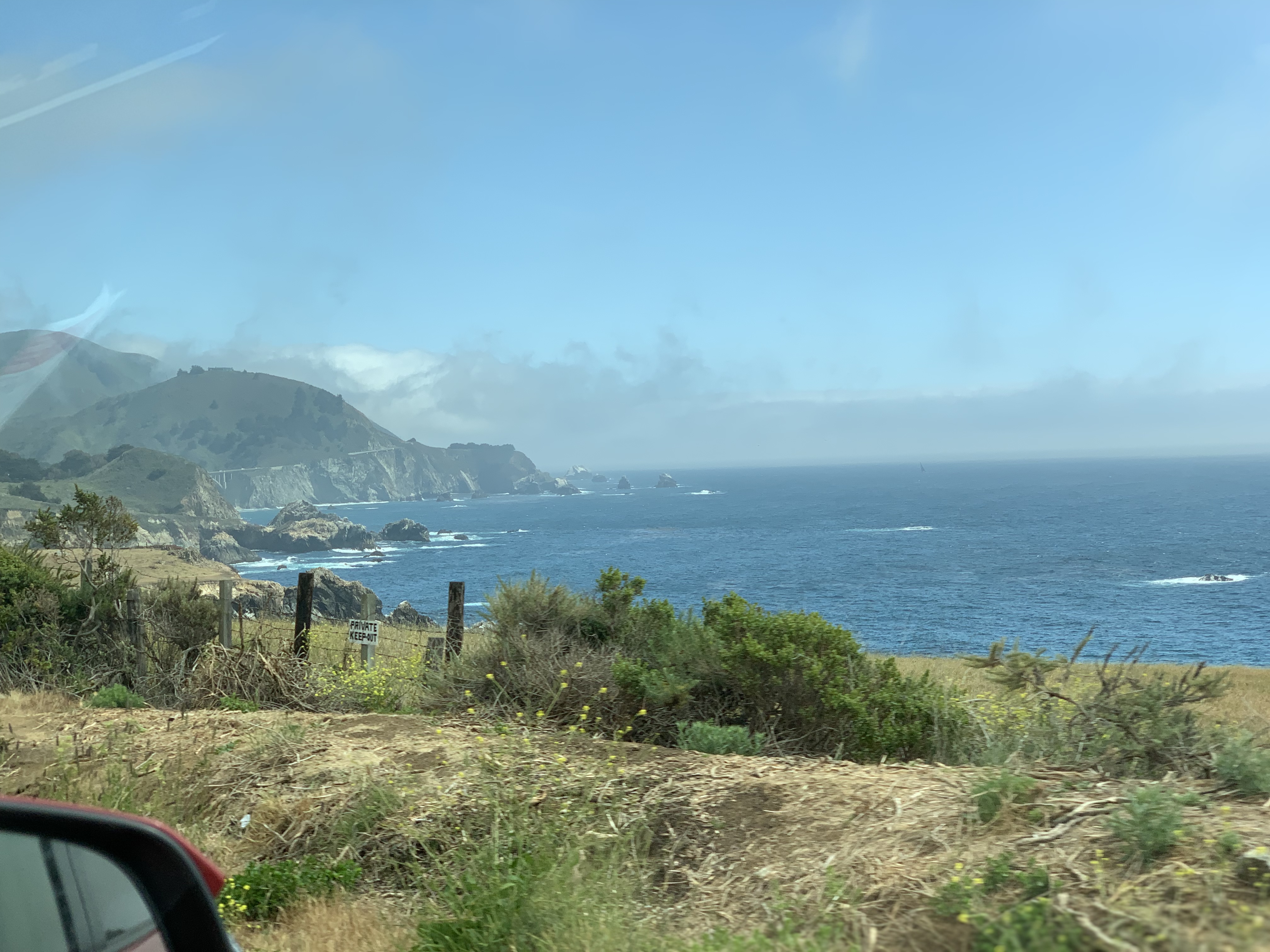 The El Capitán campsite was great. Very private and a great location close to the beach. The only regret was showing up to late---by the time Tyler and Blaise explored the beach it was already dark and setting up camp was challenging. Tyler slept in the car since they needed to leave very early the next day.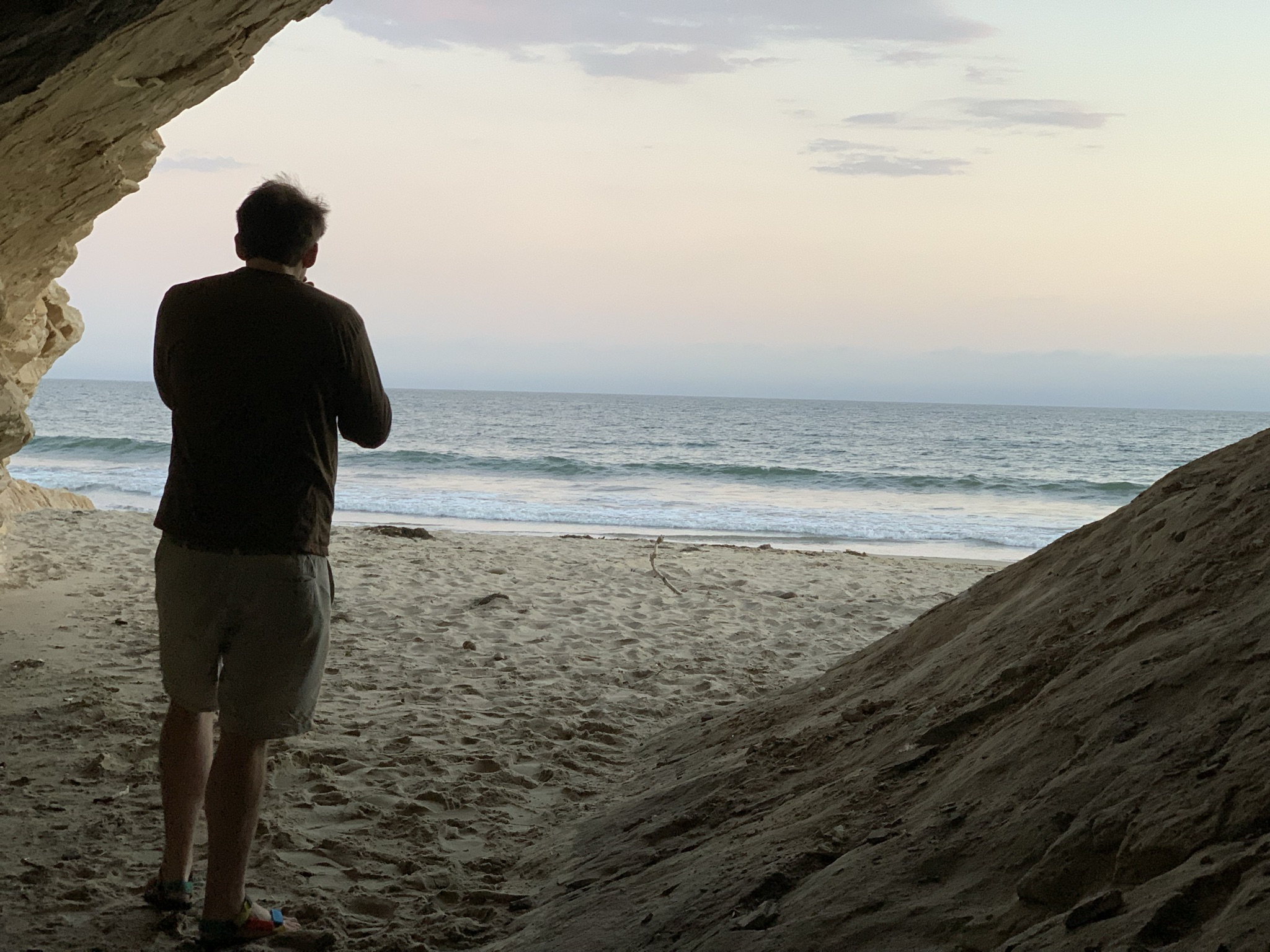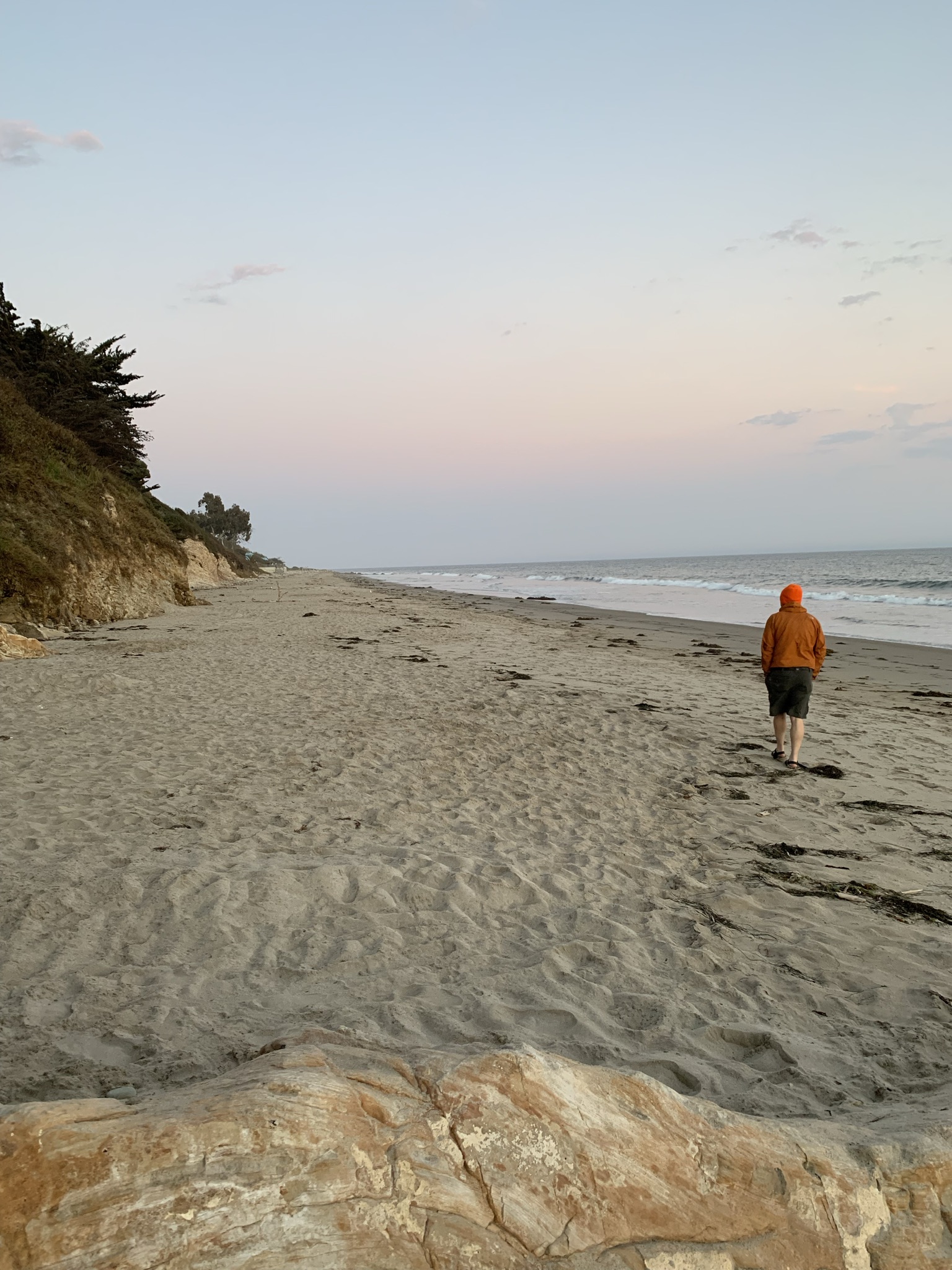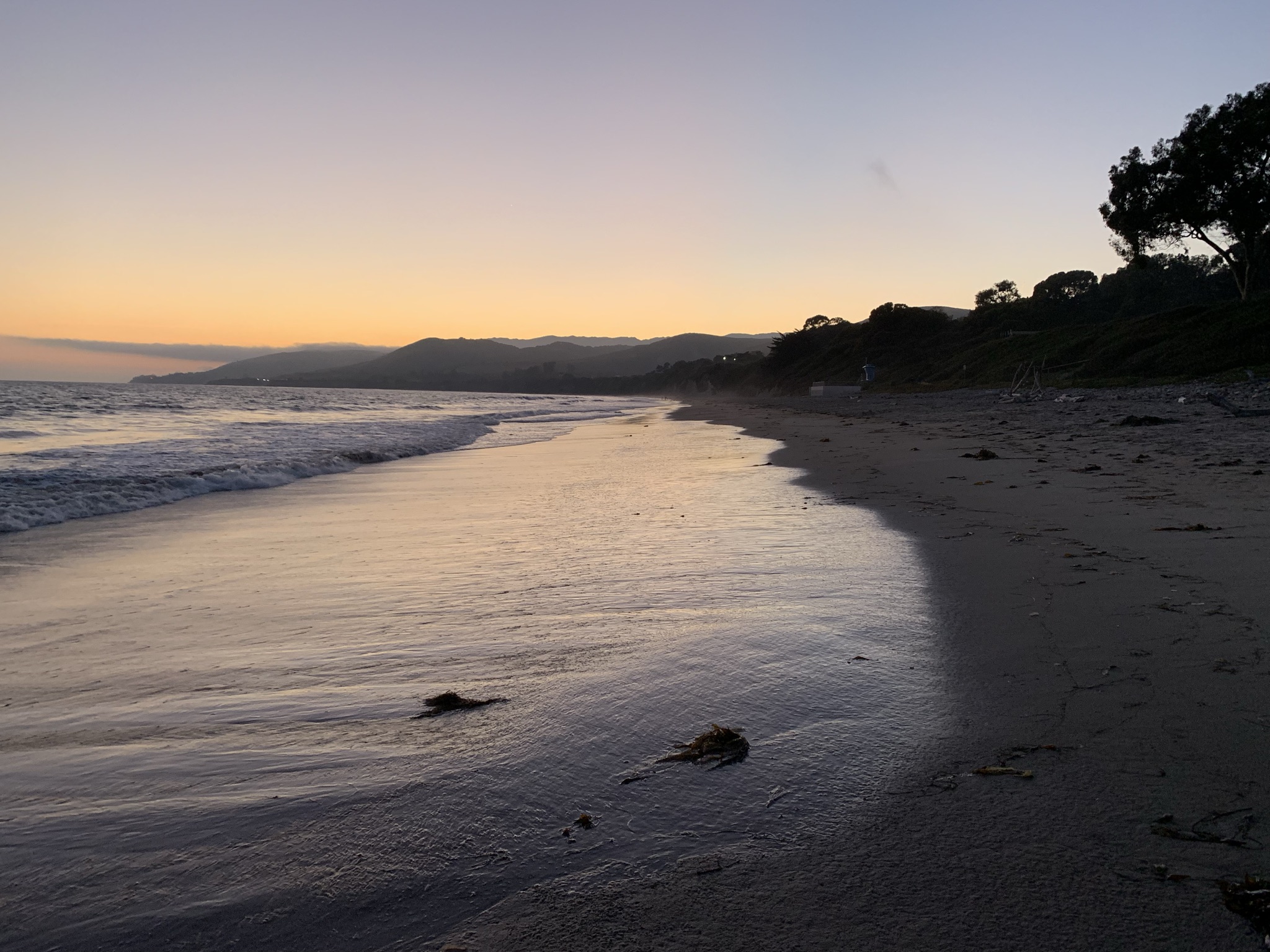 ---
On Tuesday Tyler and Blaise woke up very early, with much travel to do. The pair first drove to Ontario CA, where Tyler's father lived. They met with Tyler's uncle Ralph and family for several hours.
After leaving Ralph's house around 13:00, Tyler and Blaise headed to their second campsite in the Sequoia National Forest. It was another stunning drive through the valley and up into the hills. Cows sometimes stood on the road.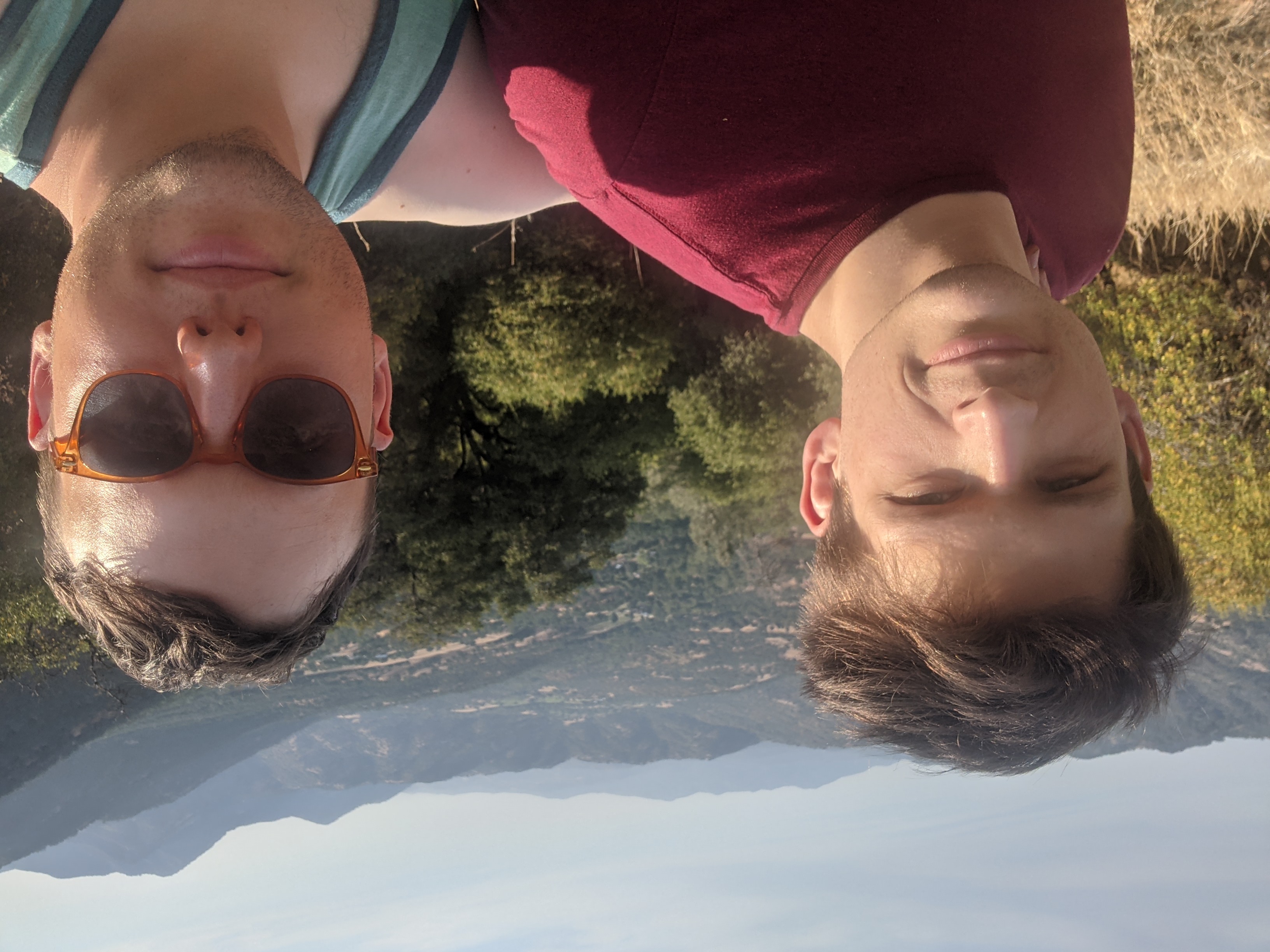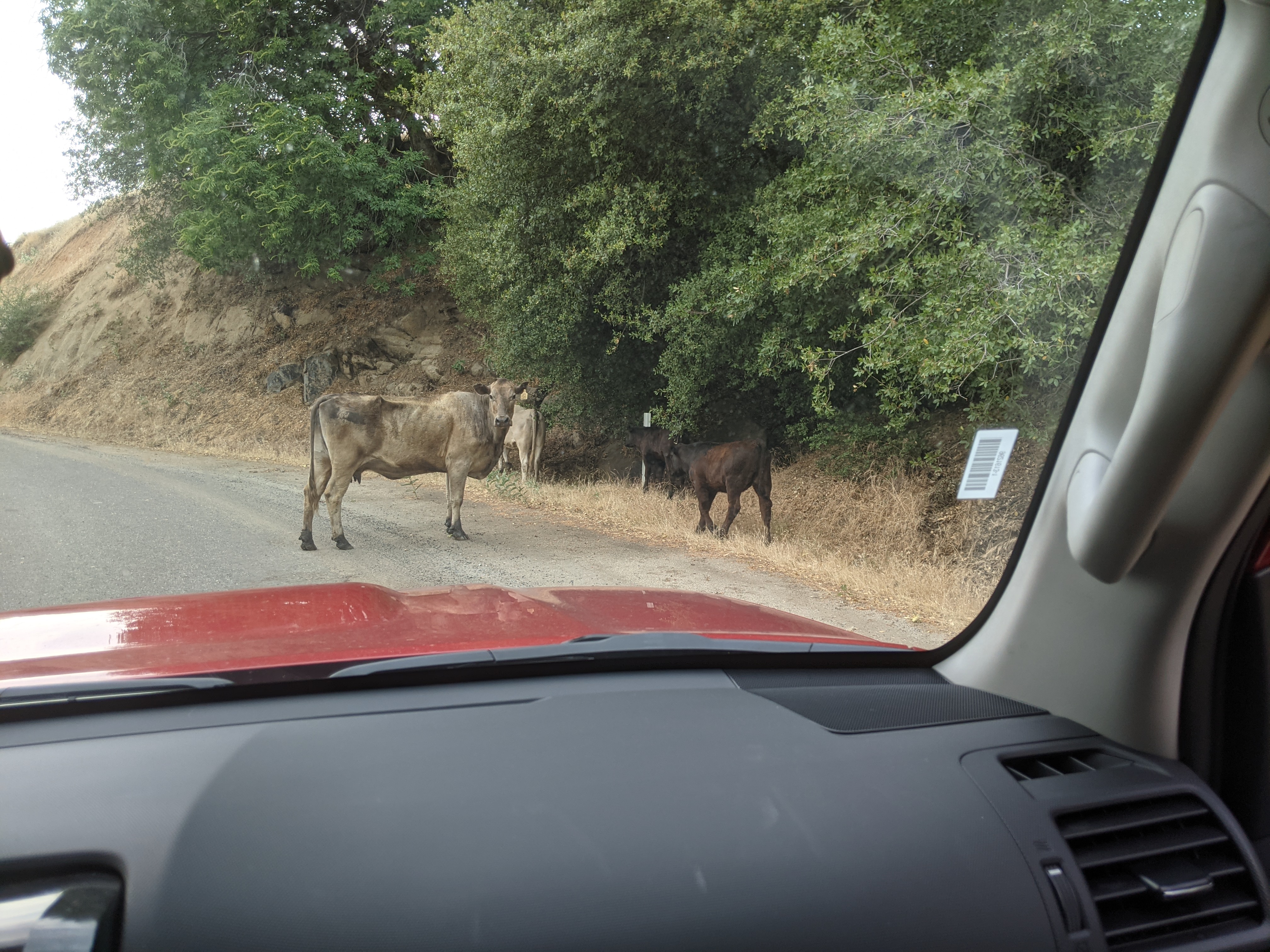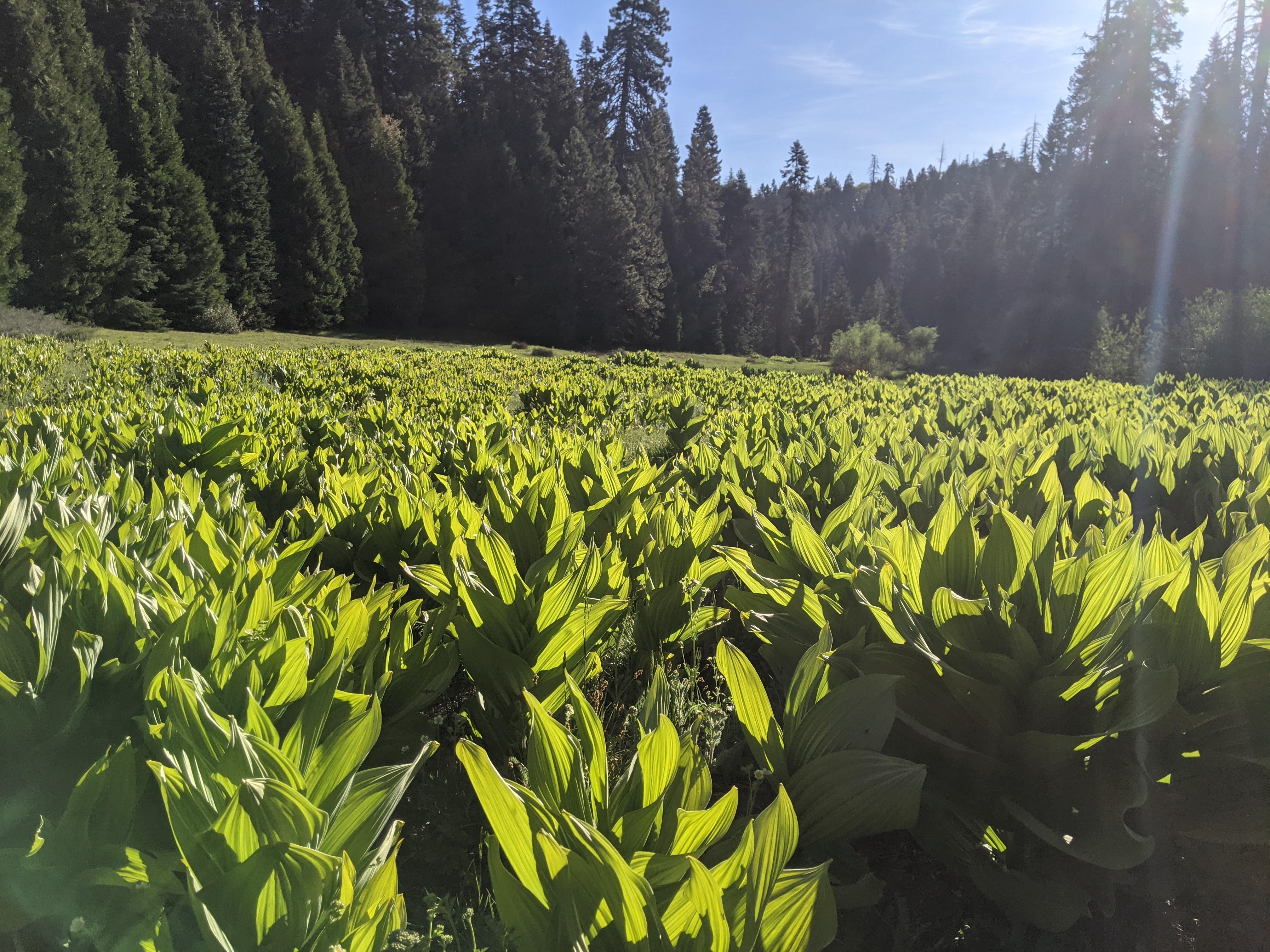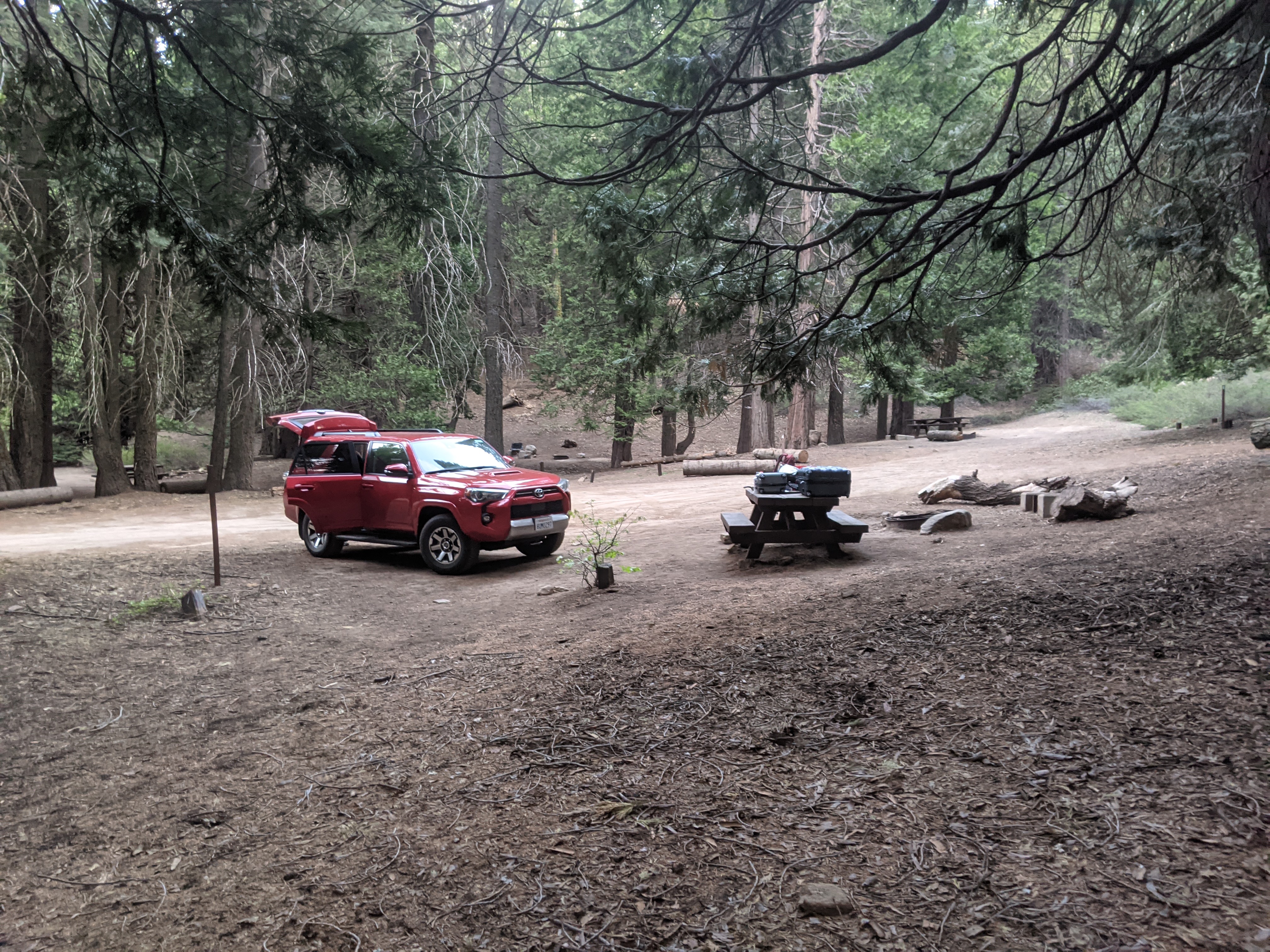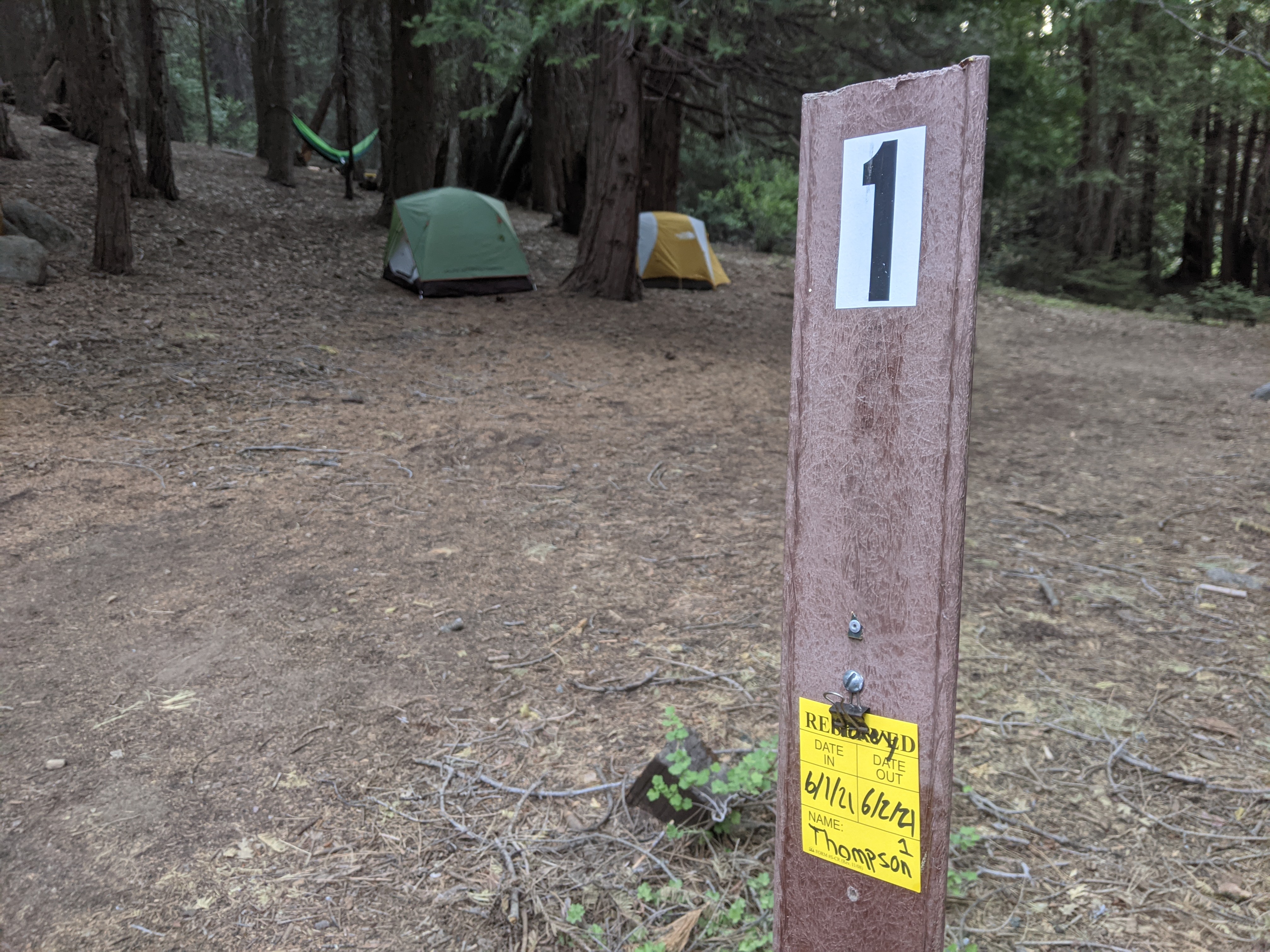 ---
On Wednesday Tyler and Blaise were able to sleep in and have an easy morning. Once packed, they made their way to the Trail of 100 Giants, a famous destination in the area. As promised, the trees were huge. The pair visited Dome Rock (not the famous one) on the way out of the park.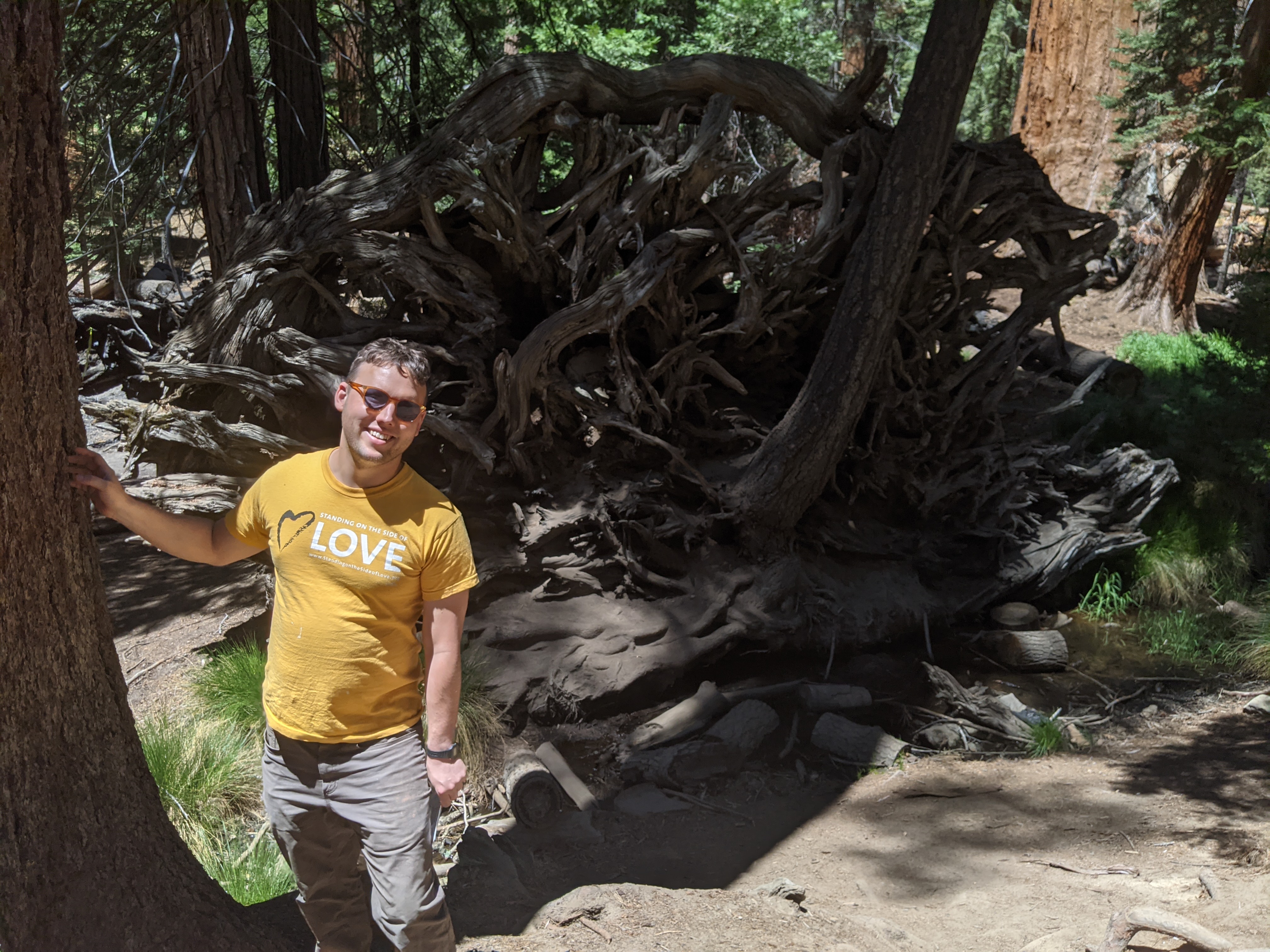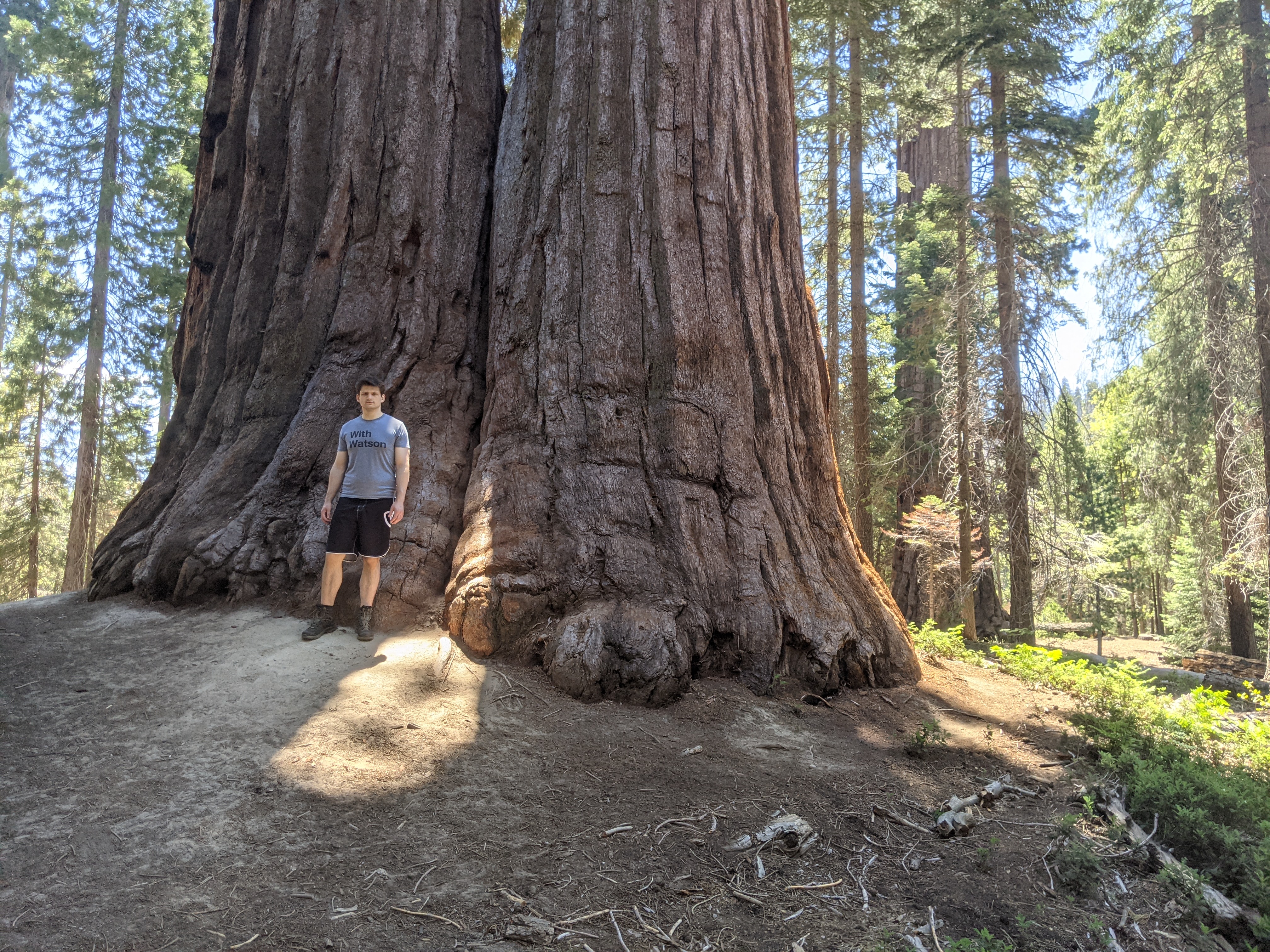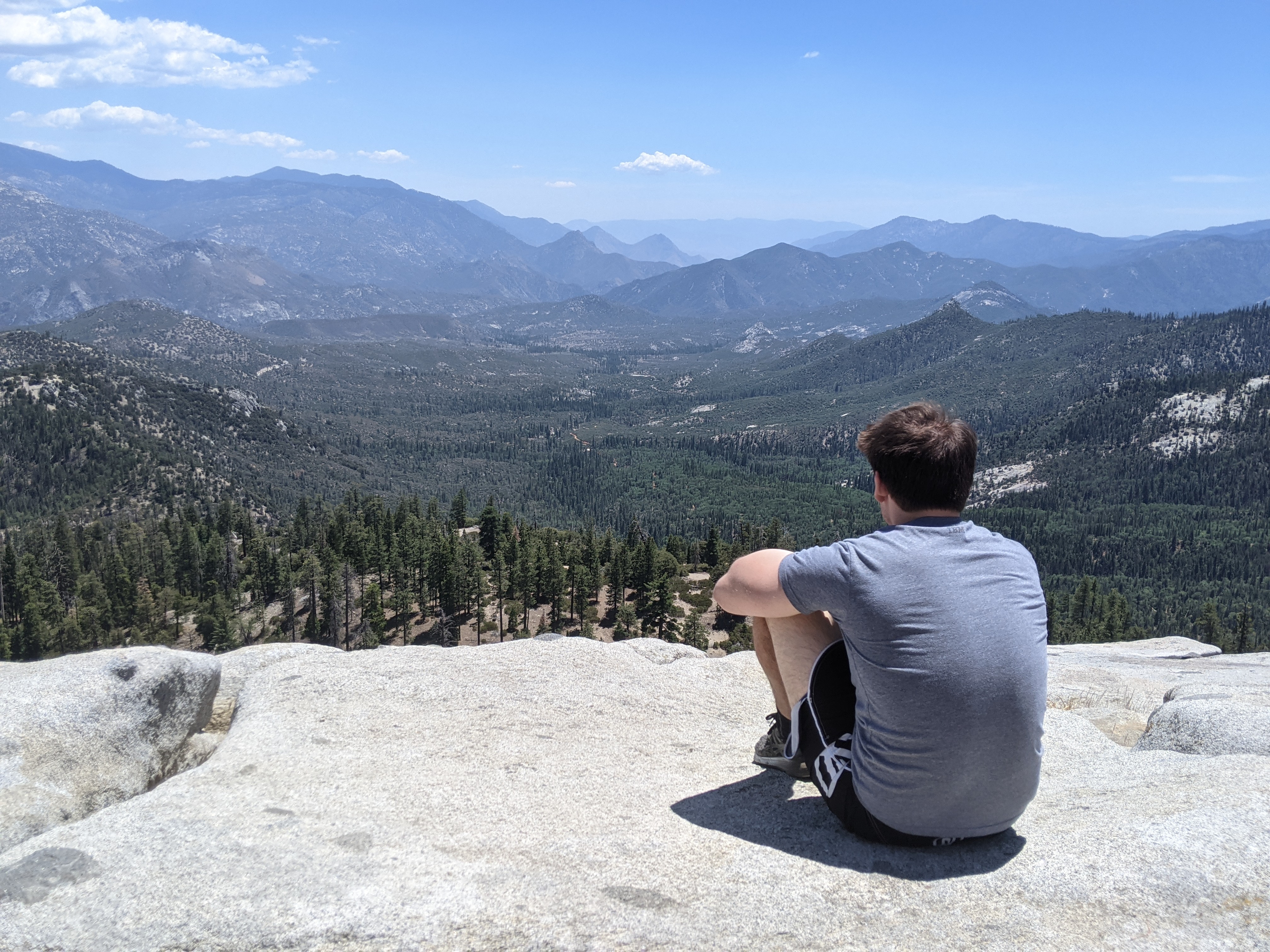 Leaving Sequoia, Tyler and Blaise traveled to a hotel in Ridgecrest CA for the night. East of Sequoia felt like the beginning of real desert. Ridgecrest is a funny little town, and the pair were able to get supplies at WalMart and a meal at Denny's. The hotel was a little sketchy, including a painted-over sign.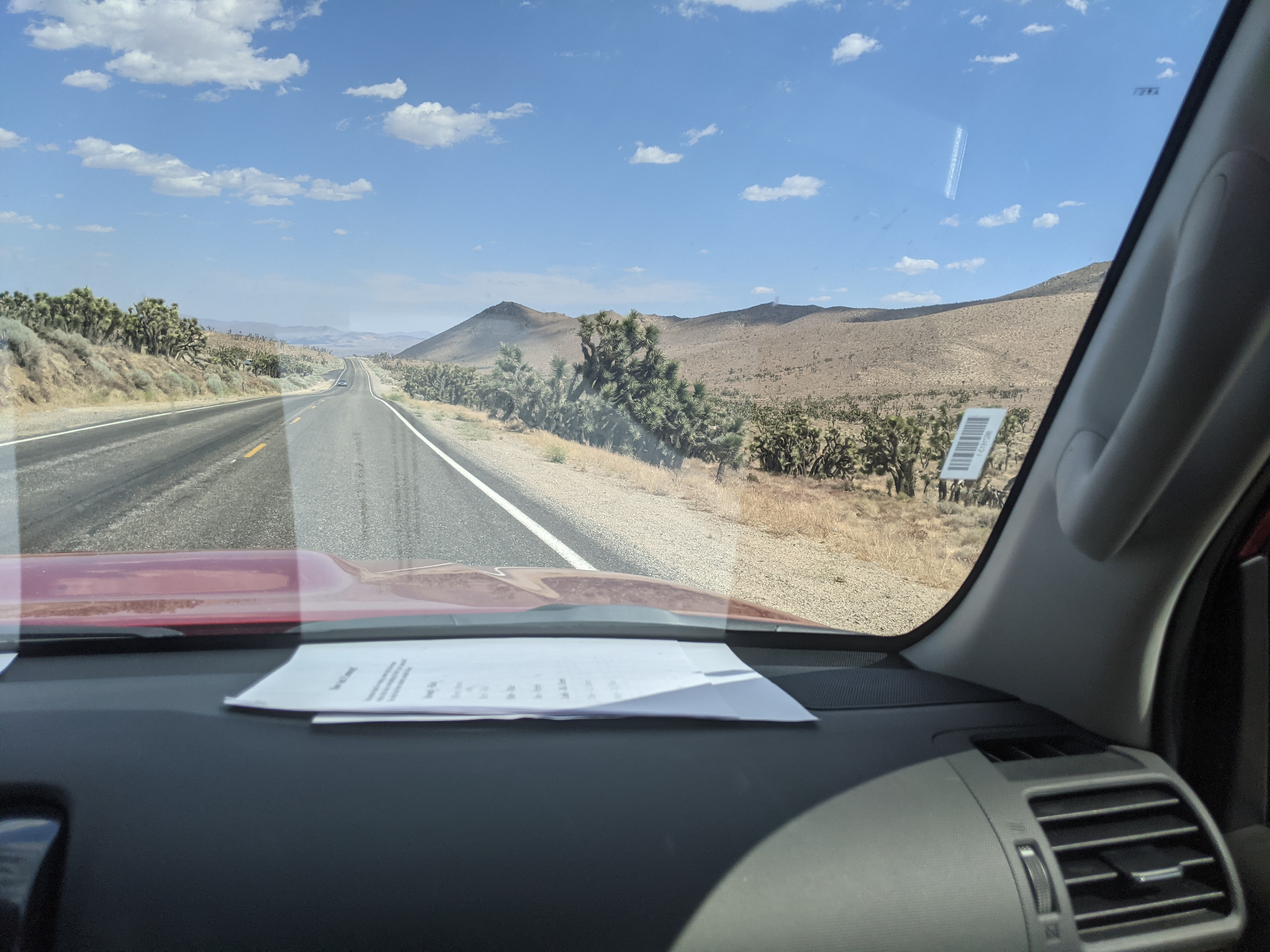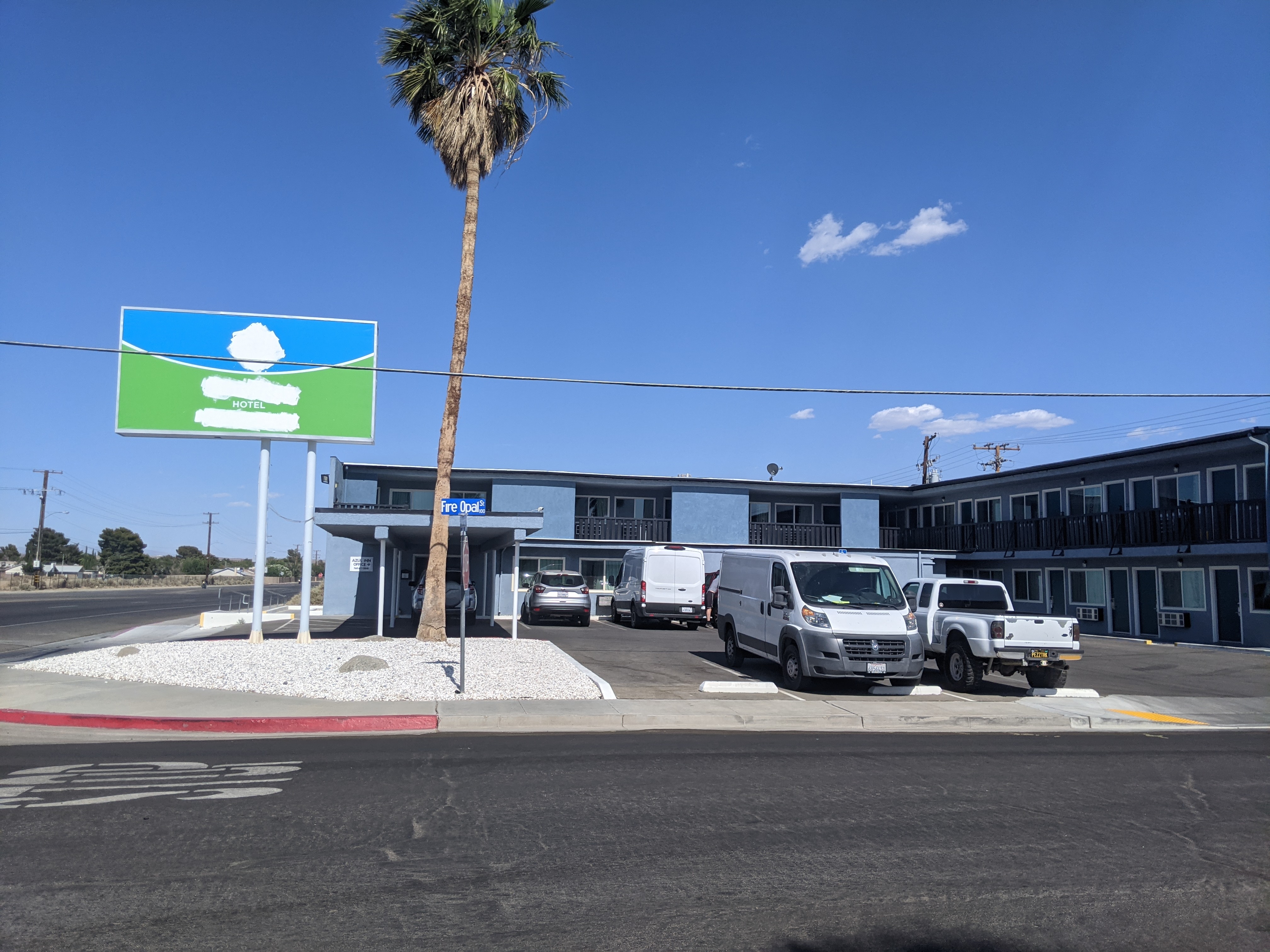 ---
Waking up early, Tyler and Blaise head to Death Valley---their final destination. Checking the internet one last time gave warnings of extreme summer heat. The pair chose to camp at a somewhat remote campsite with a slightly higher elevation: Mesquite Springs. They drove directly to the site and set up. Amazingly, they ended up having the entire campsite to themselves! It was windy and 113 deg F once the pair were done setting up camp. Luckily the wind never returned.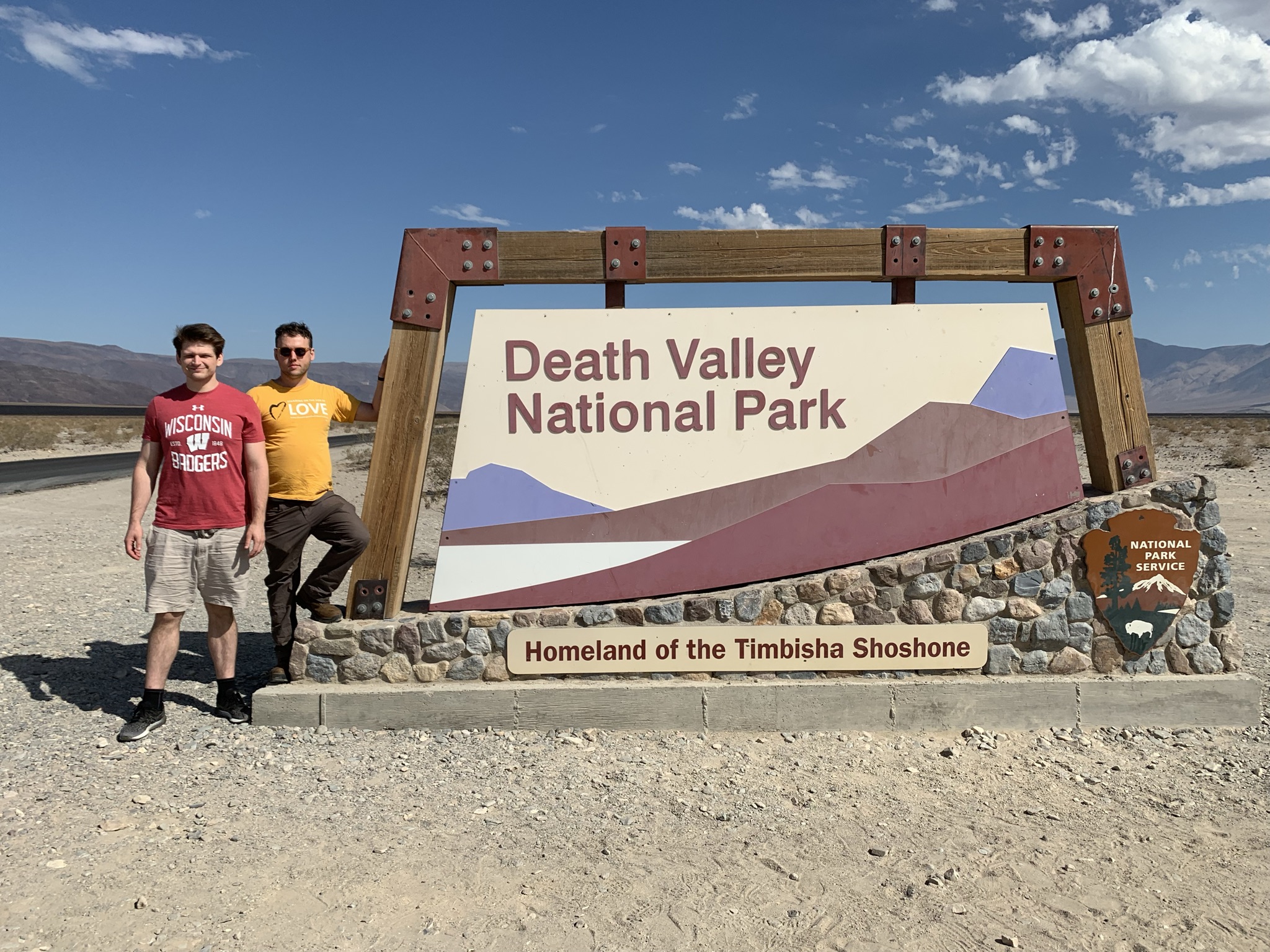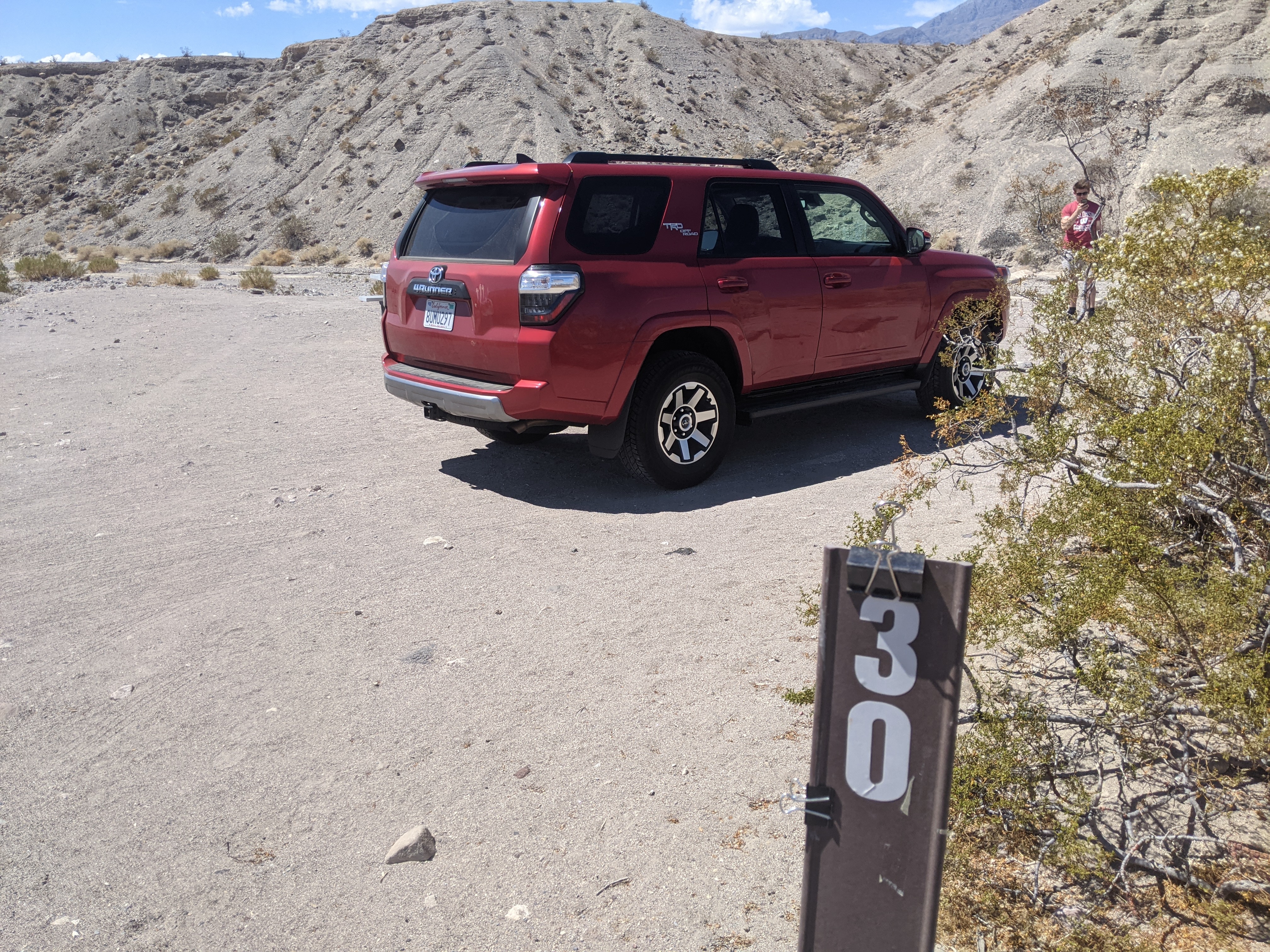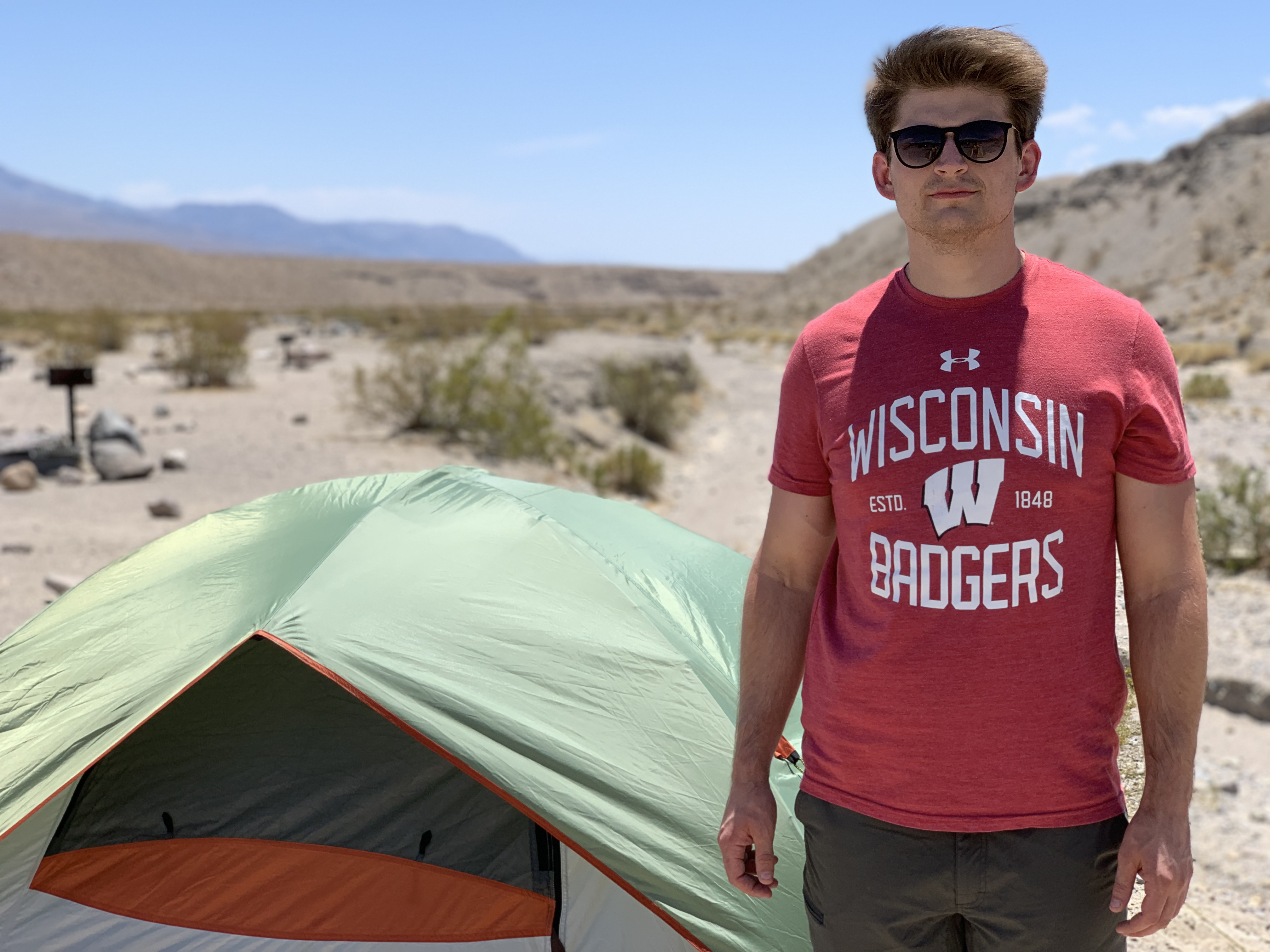 Tyler and Blaise visited the welcome center and came up with a plan for their two days in the park. They spent the rest of Thursday visiting Dante's View and Badwater Basin.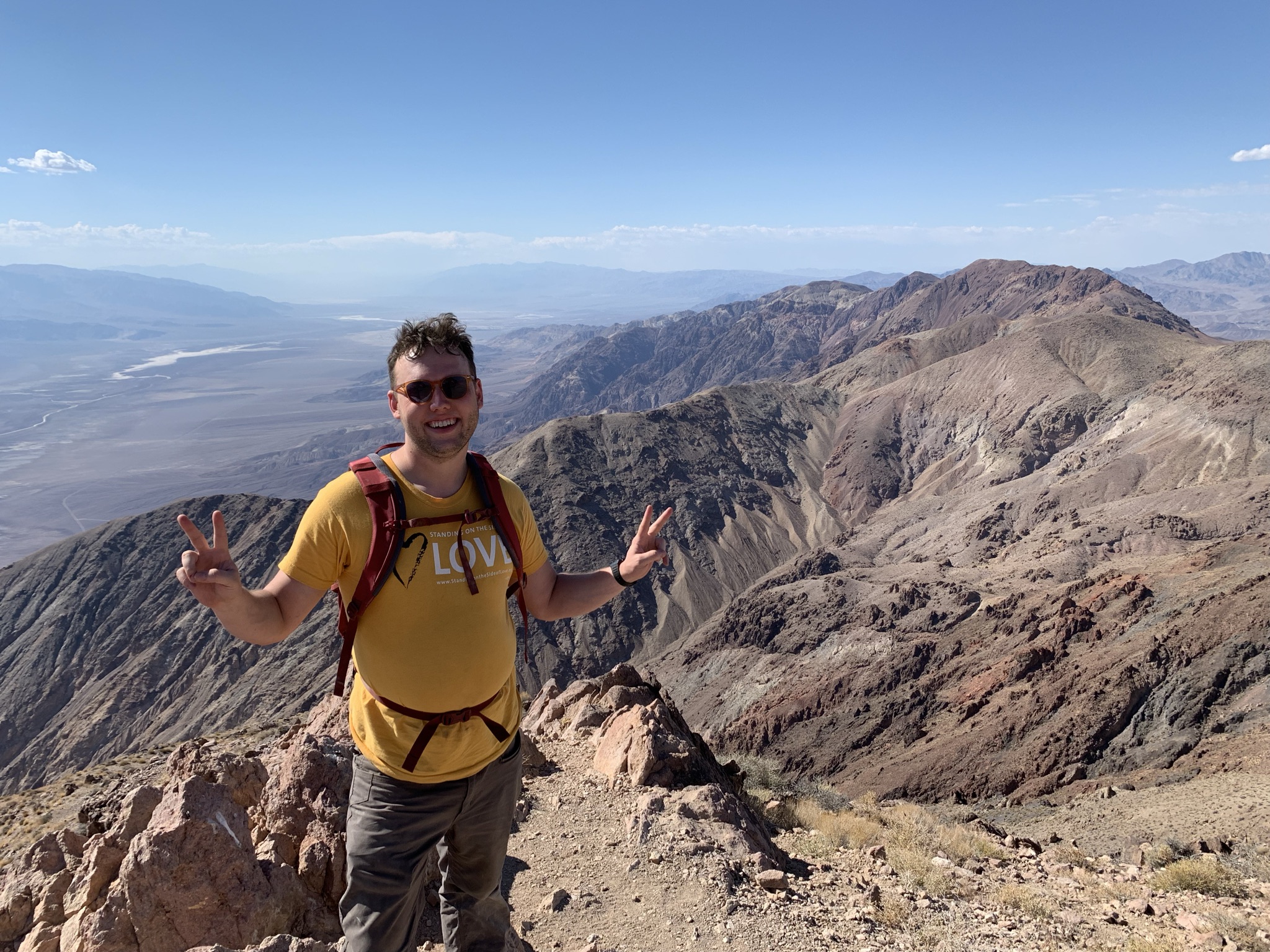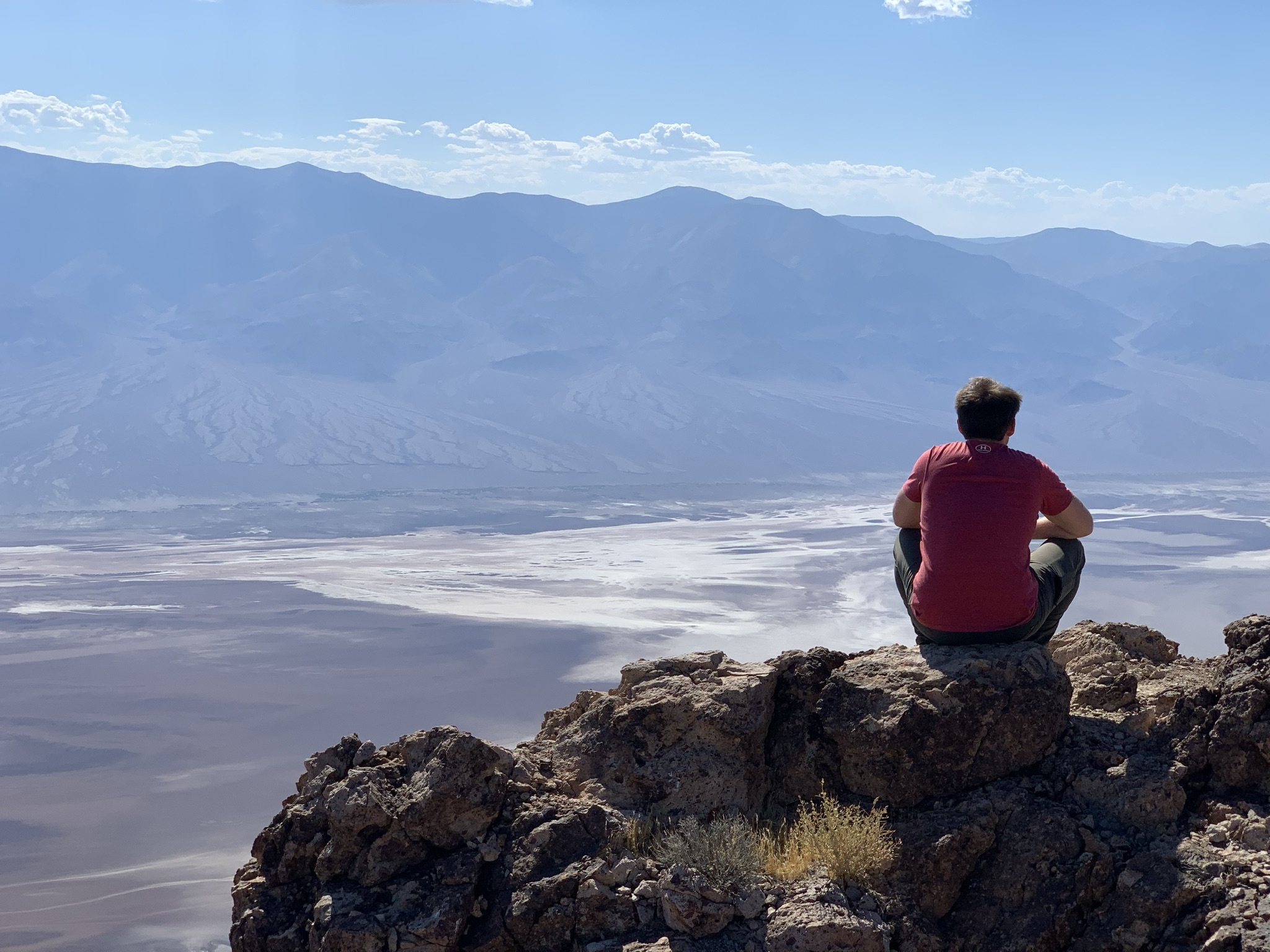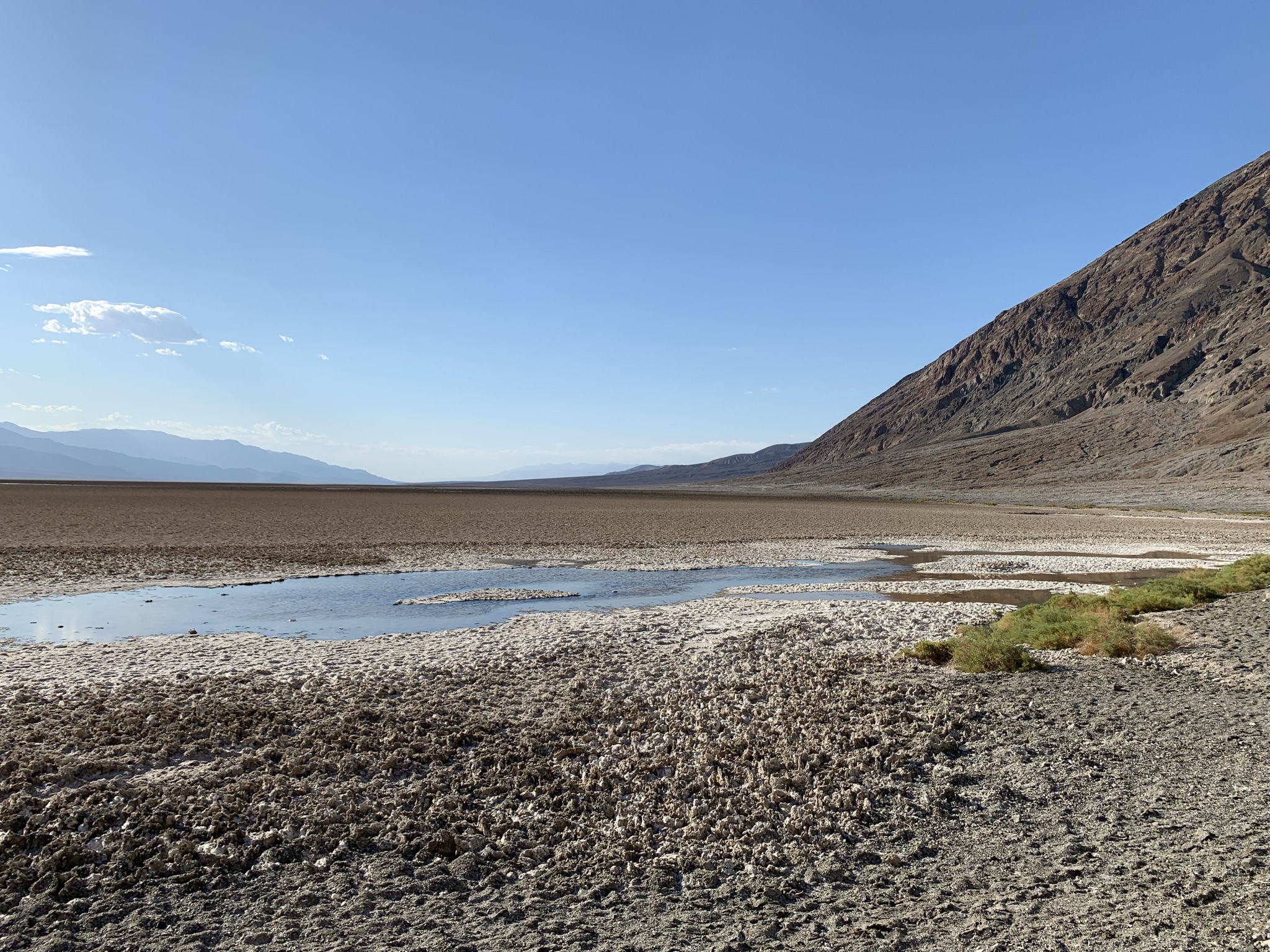 Returning to the campsite, Tyler and Blaise were able to enjoy showers using the campsite hose (a huge luxury in Death Valley!) and a wonderful desert sunset.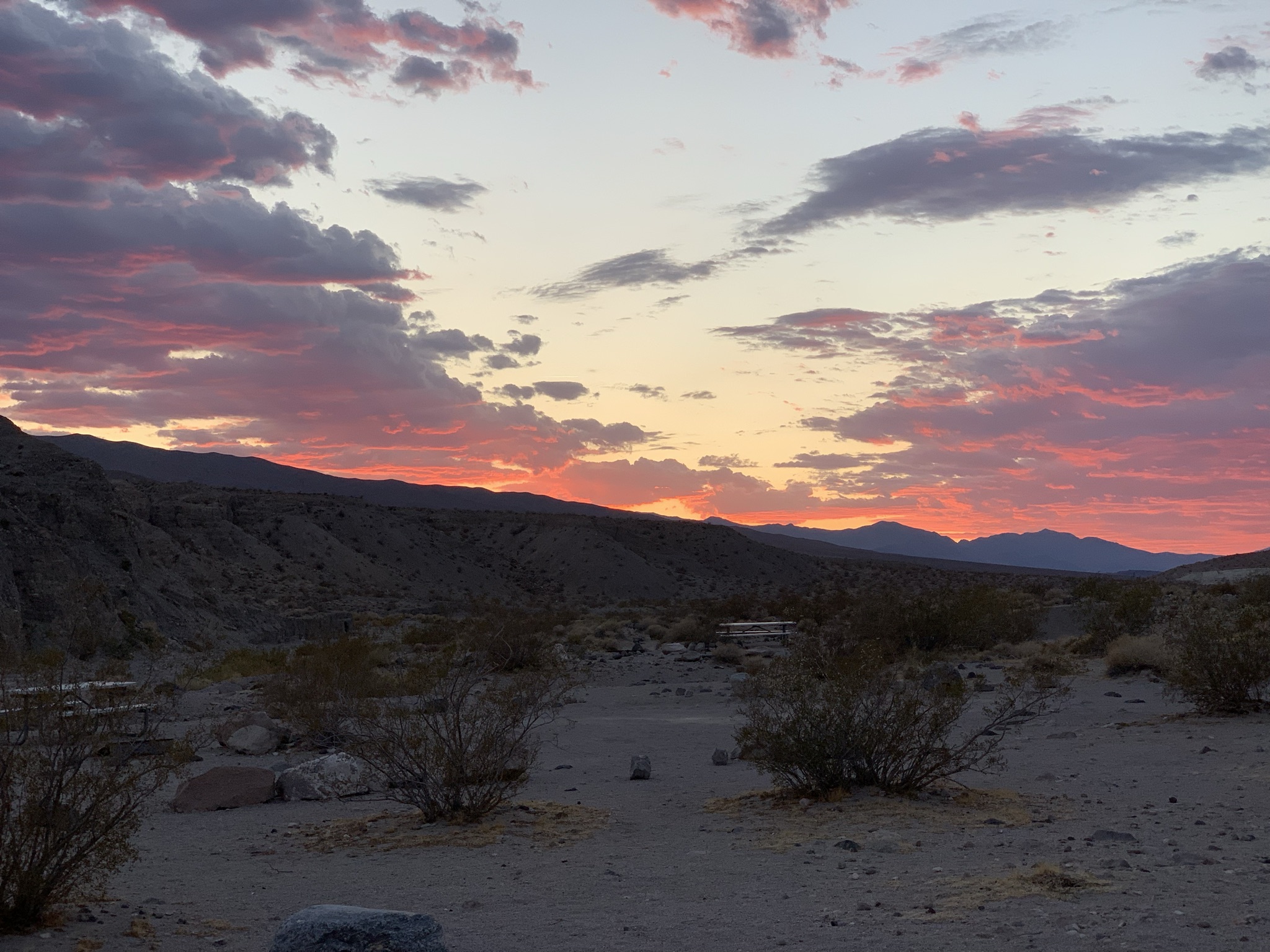 ---
At around 4 AM Friday morning Blaise saw a lightning storm in the distance. There was no rain, as far as he could tell.
The campers woke up at sunrise Friday morning for their second day in Death Valley. They needed to be on the trail early to do some hiking before the heat of the day. Their first destination was Ubehebe Crater.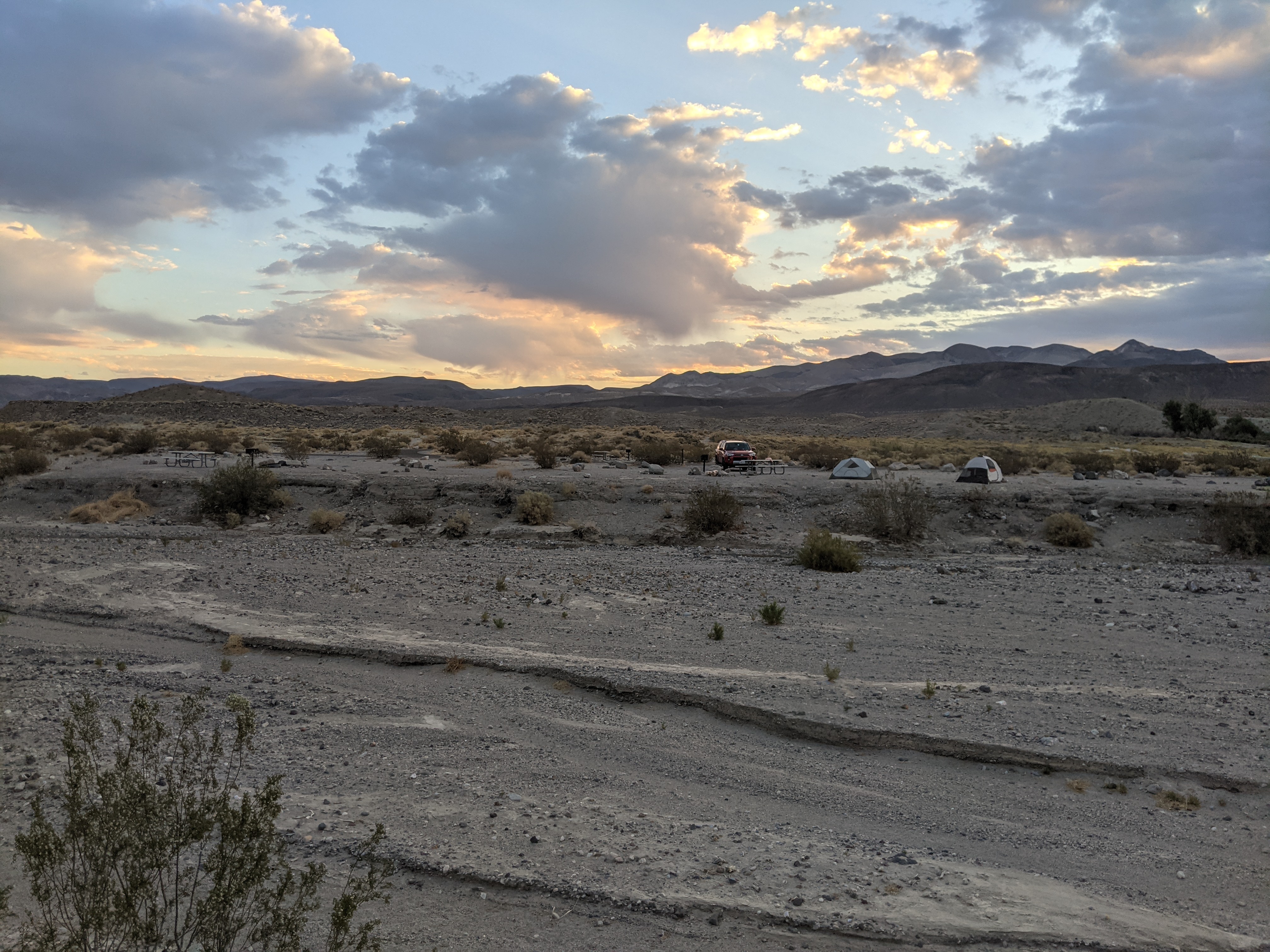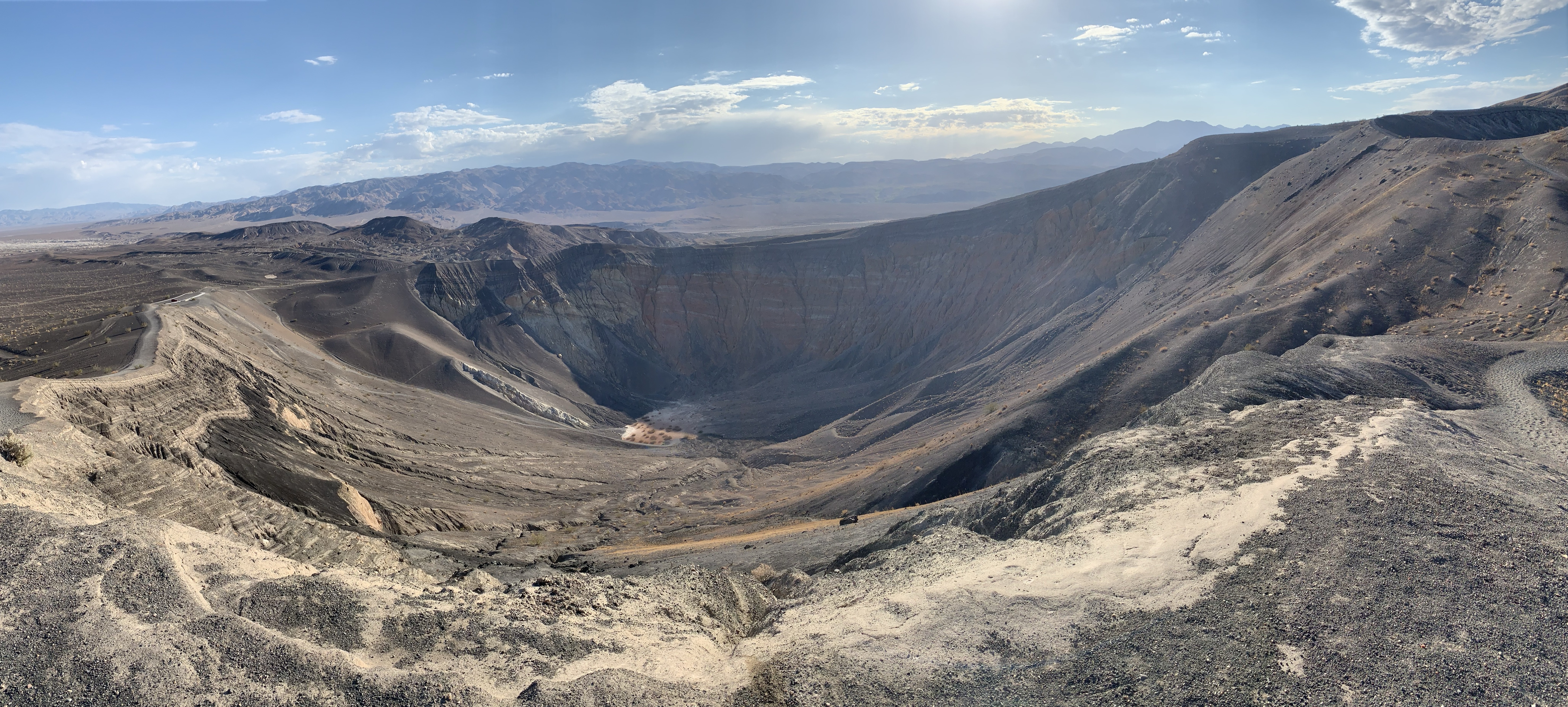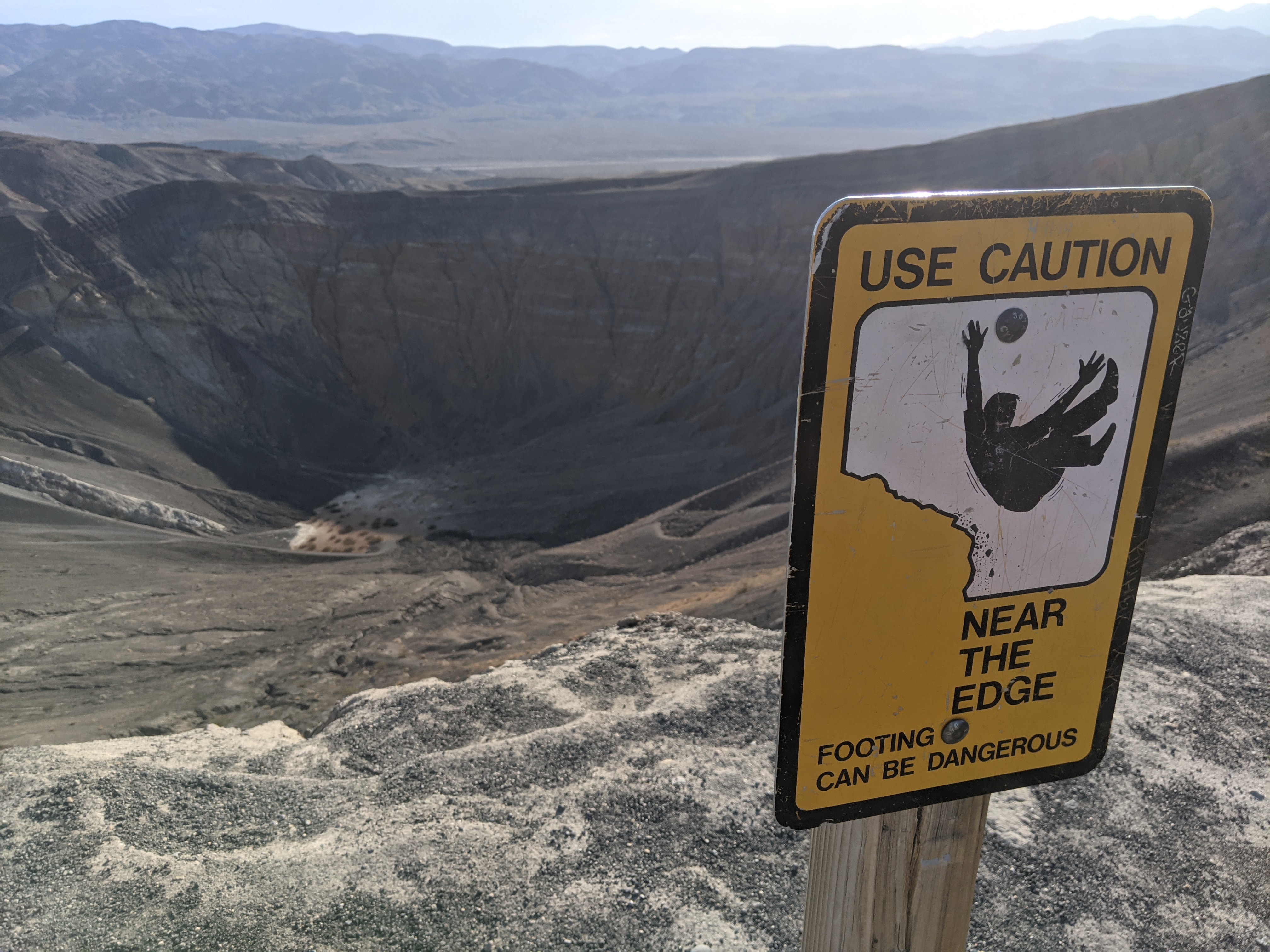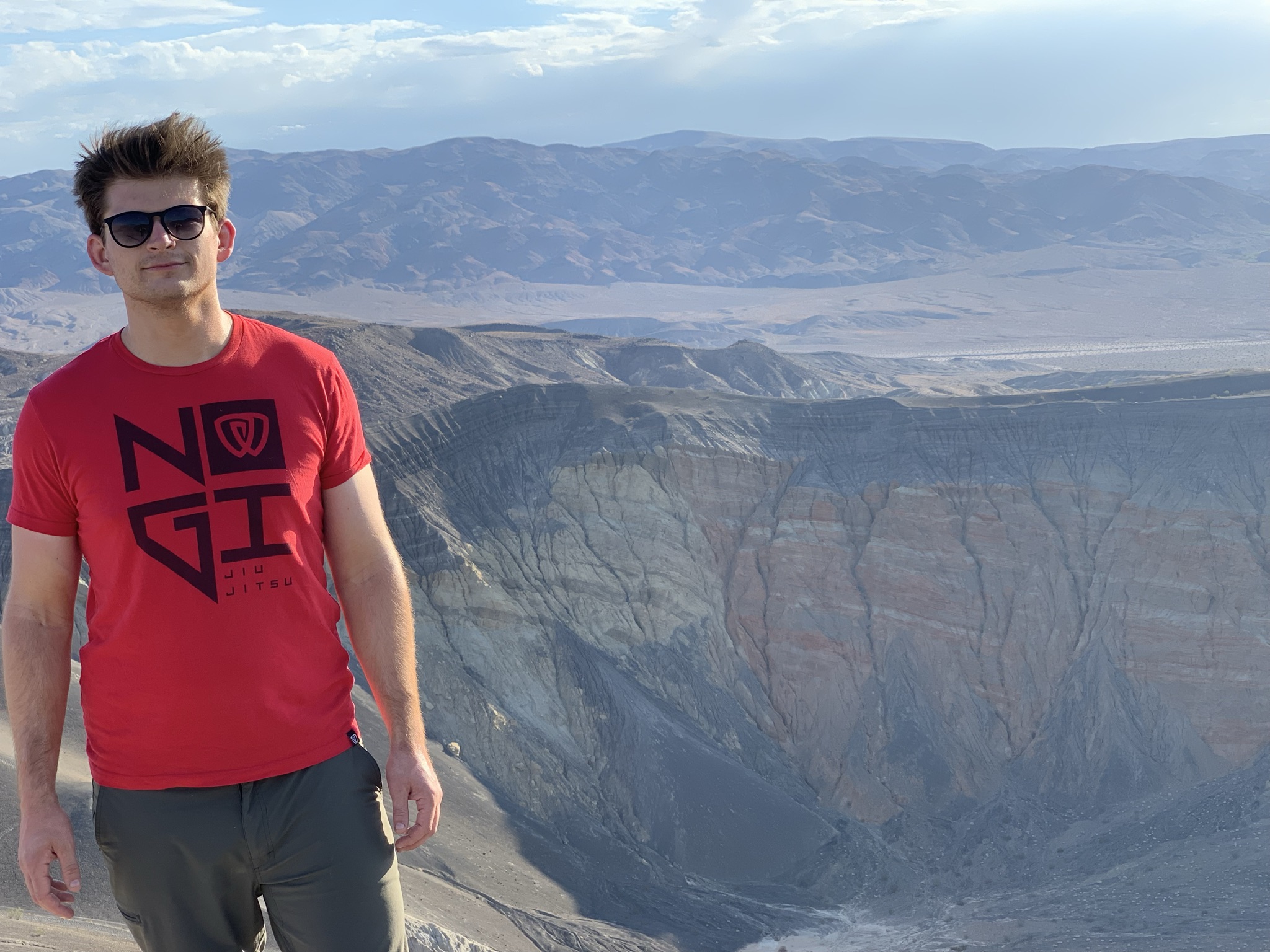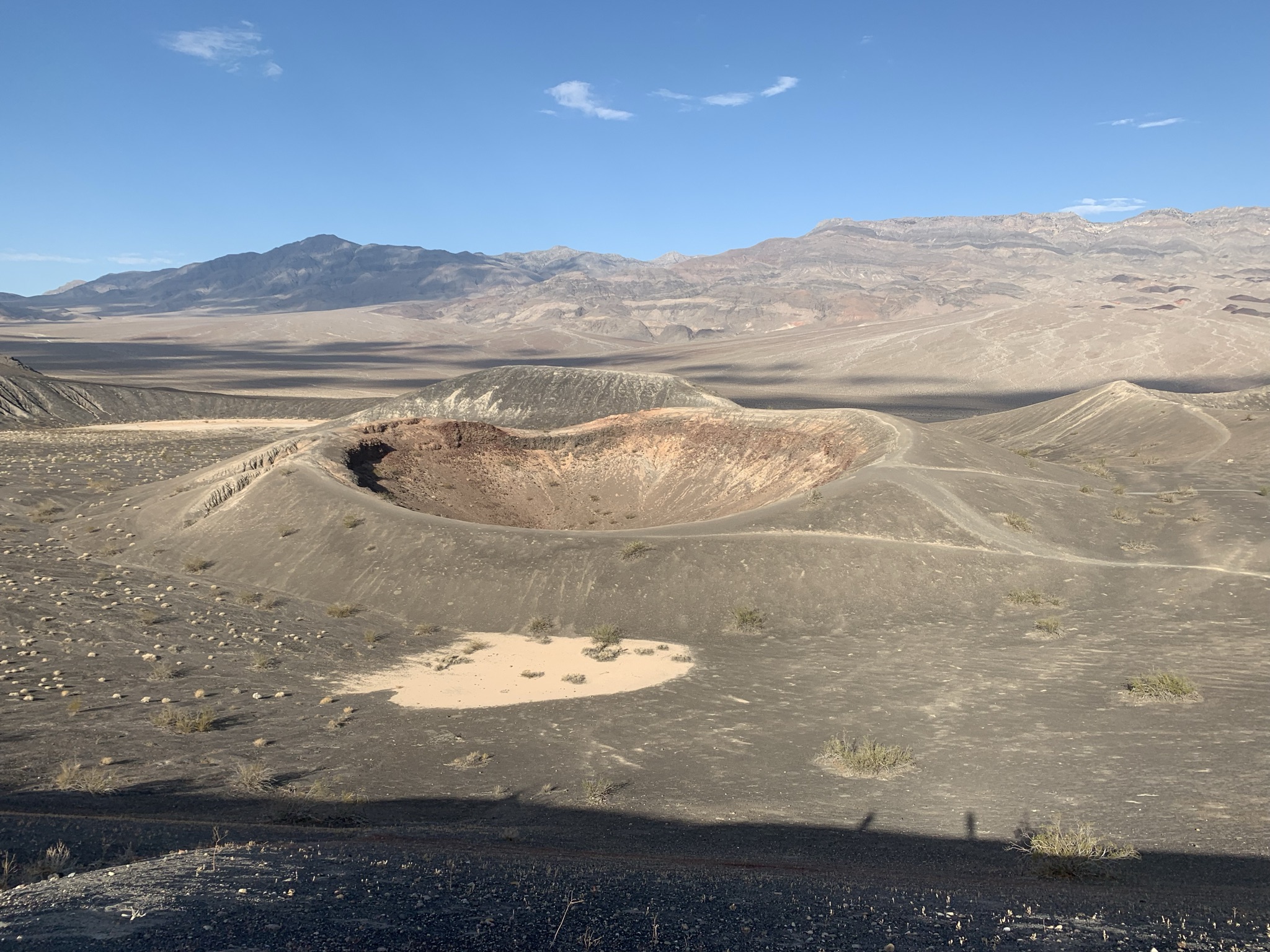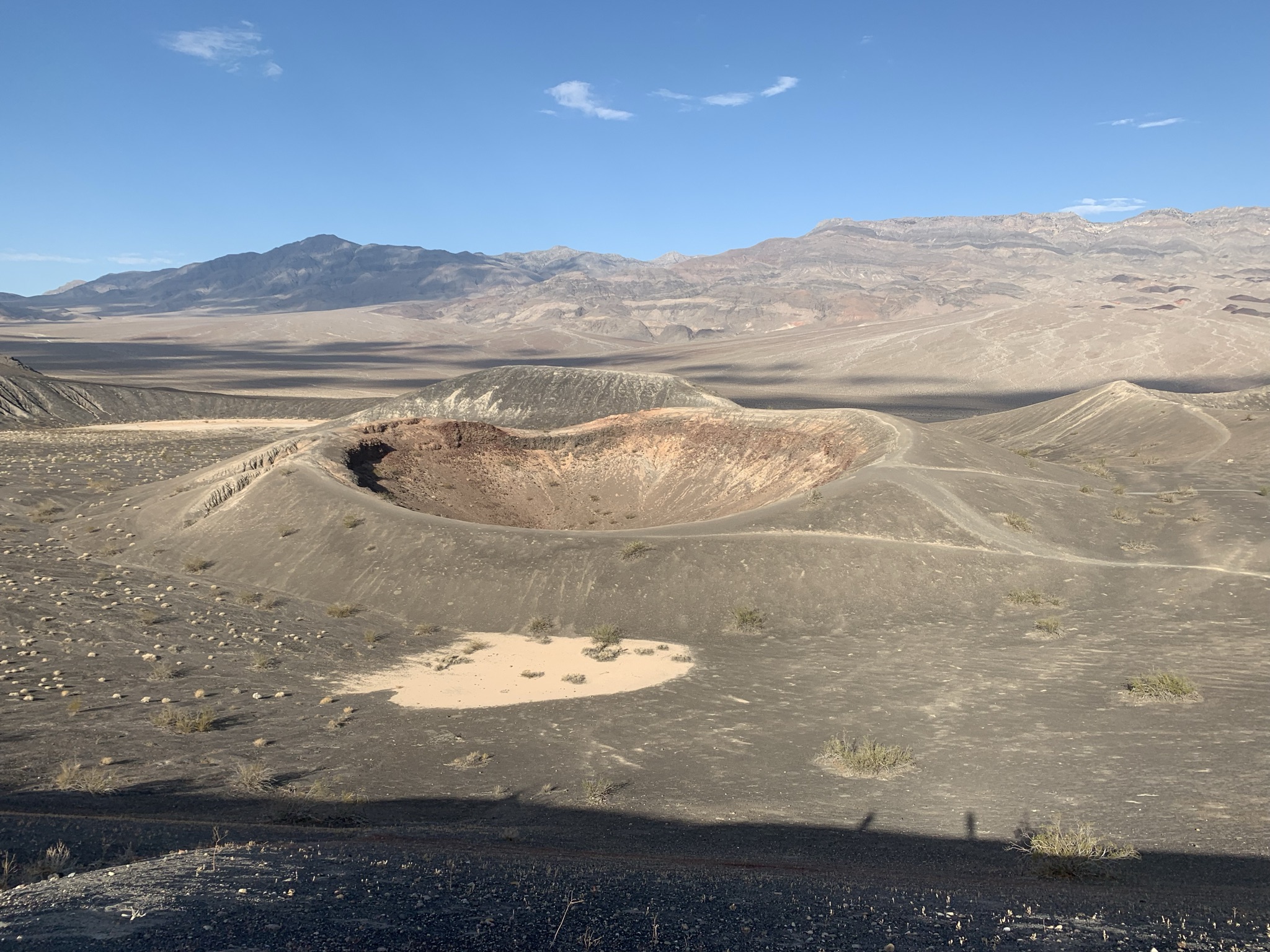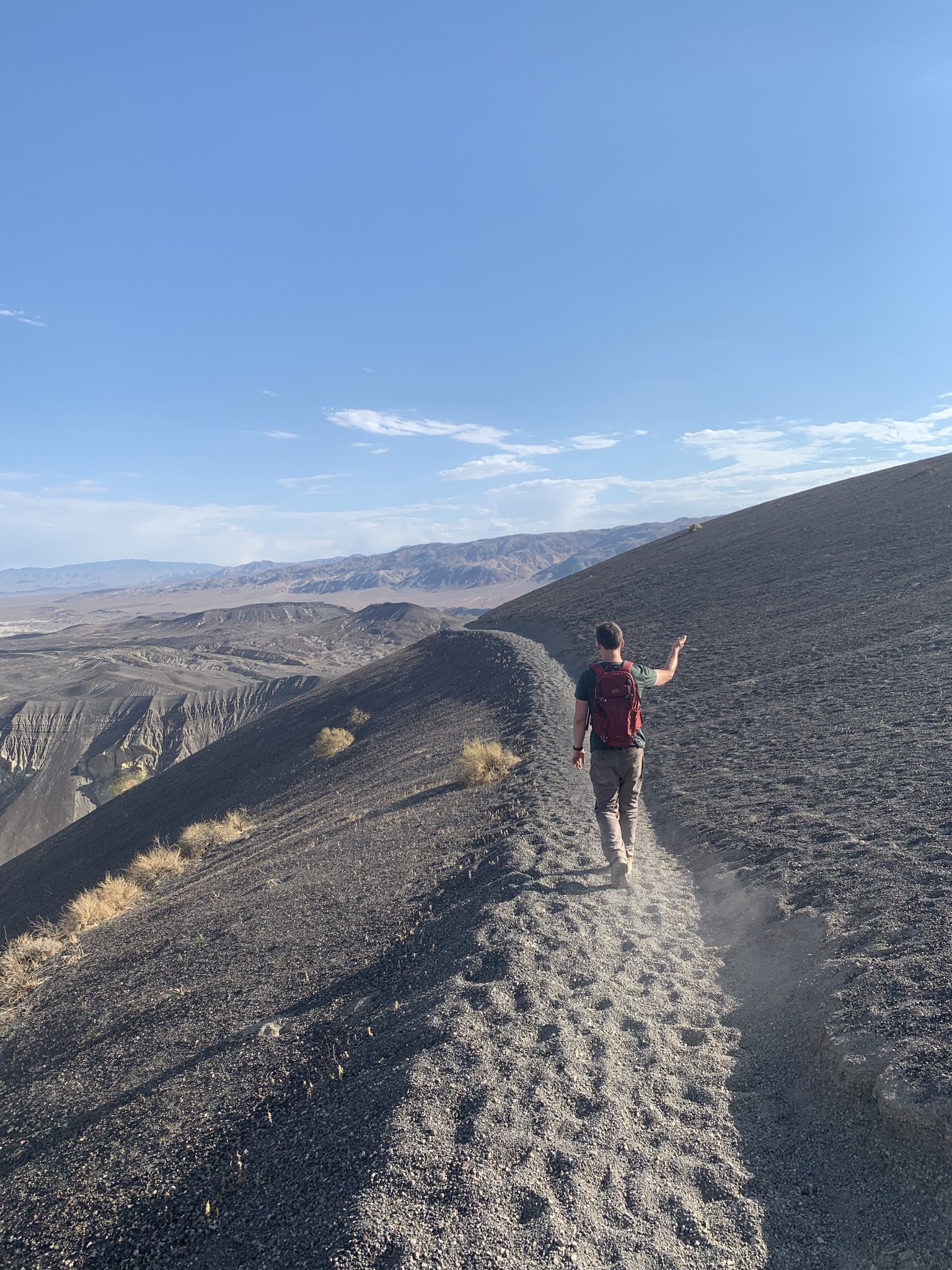 Next, the pair visited the sand dunes.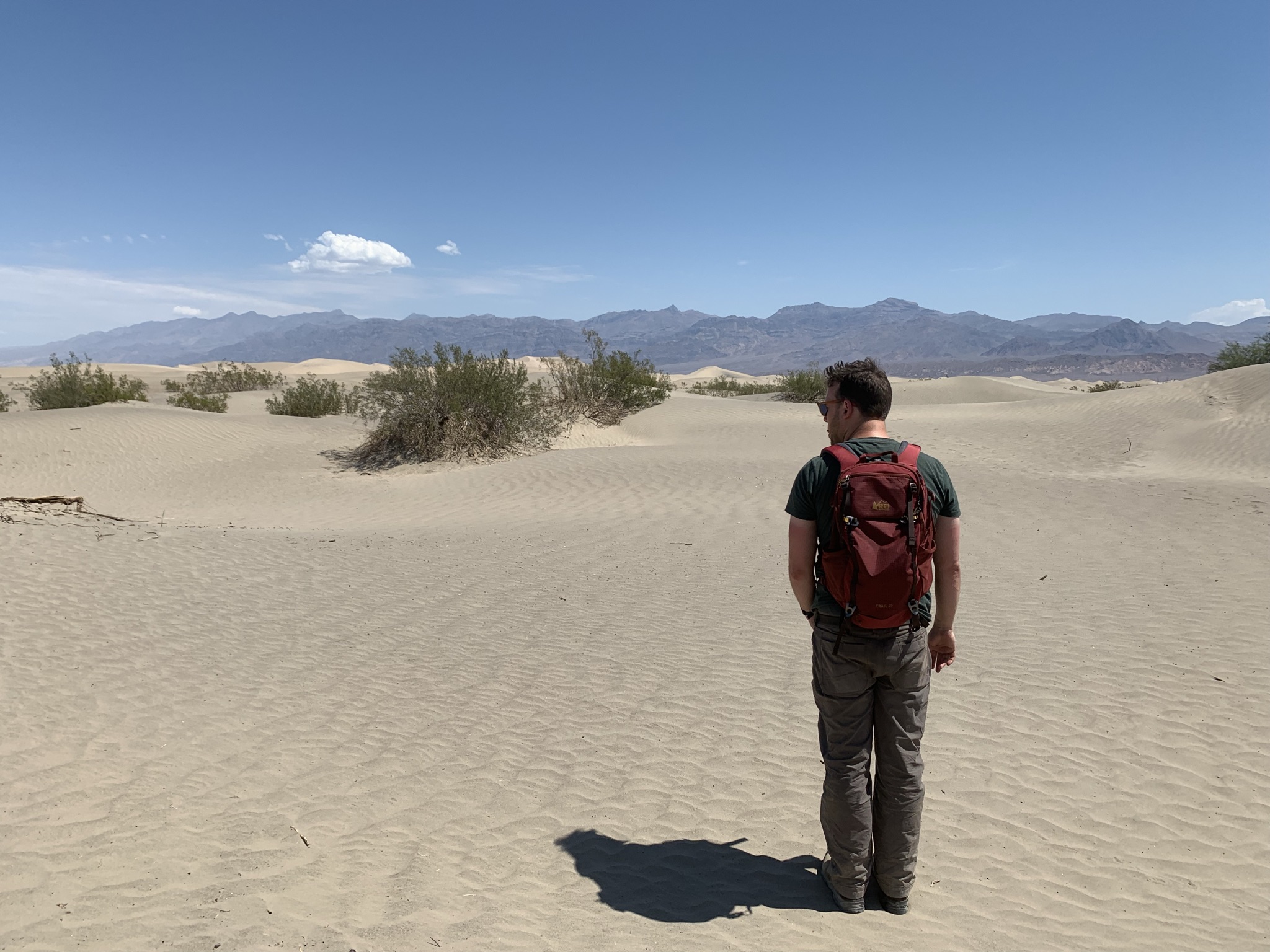 Finally, Tyler and Blaise drive through Titus Canyon. Along the way they visit the small town of Beatty NV for cocktails. Titus was surprisingly wonderful and definitely worth it despite the rough driving conditions.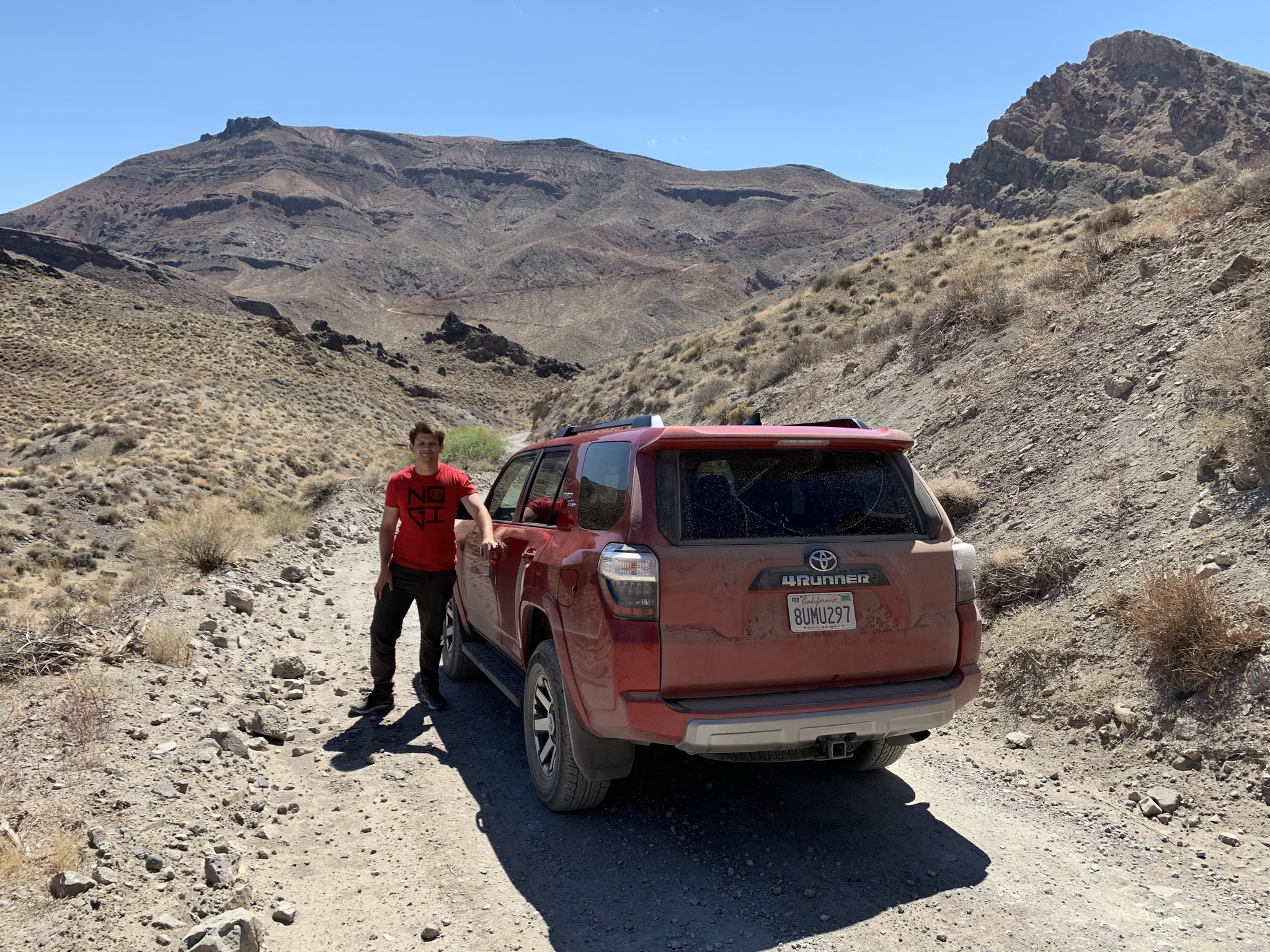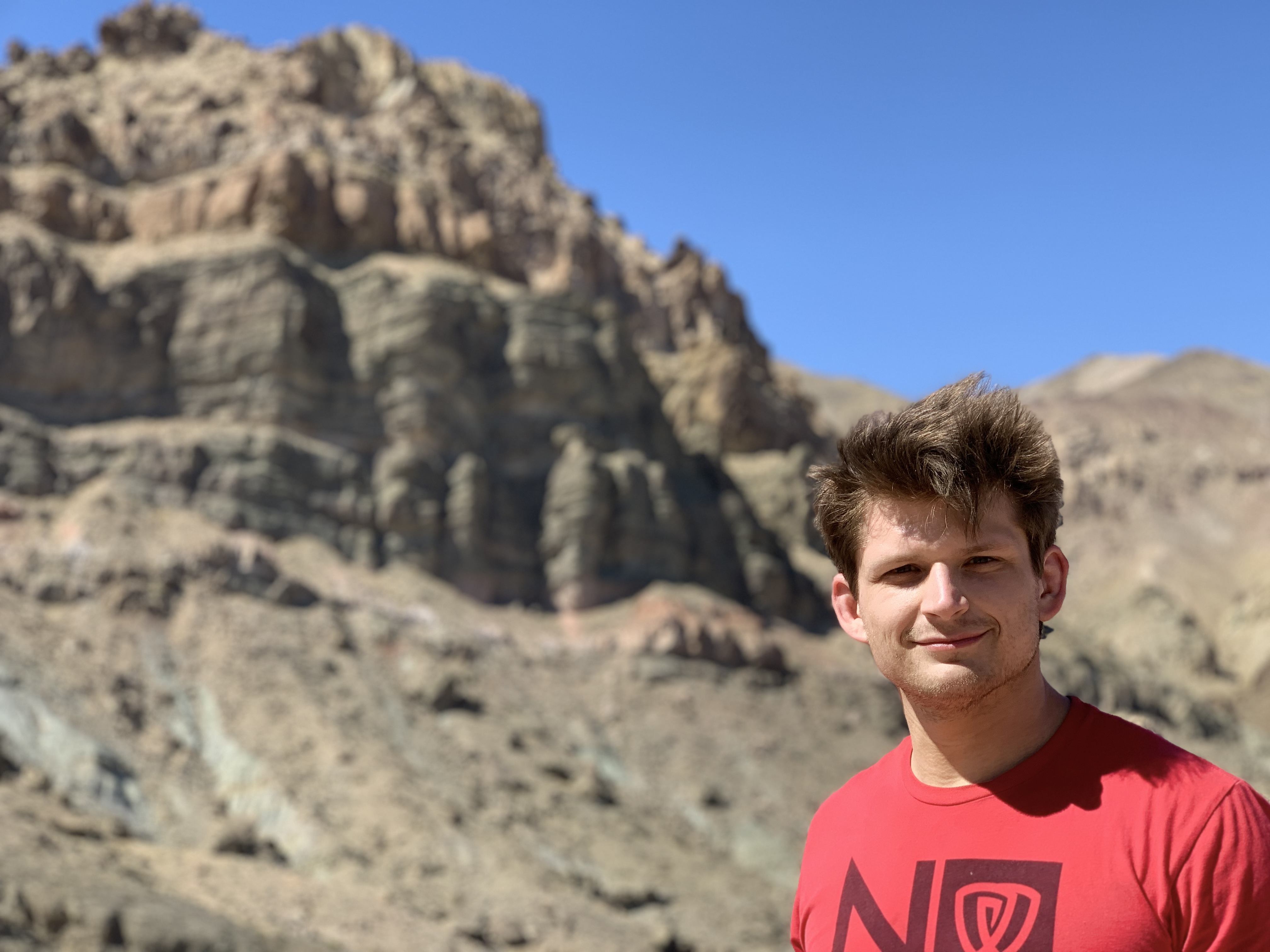 A family from France were the only other campers Friday night. They stayed in a rented "Minnie Winnie" camper. With no clouds in the sky, the stars were absolutely amazing at the campsite. It was a fitting end to a wonderful trip in CA.
---
Tyler and Blaise woke up early to put down camp and drive to Las Vegas to catch our flights. Even though masks weren't being worn in most places, signs of COVID were still to be found. The gambling machines at the Vegas airport were socially distanced.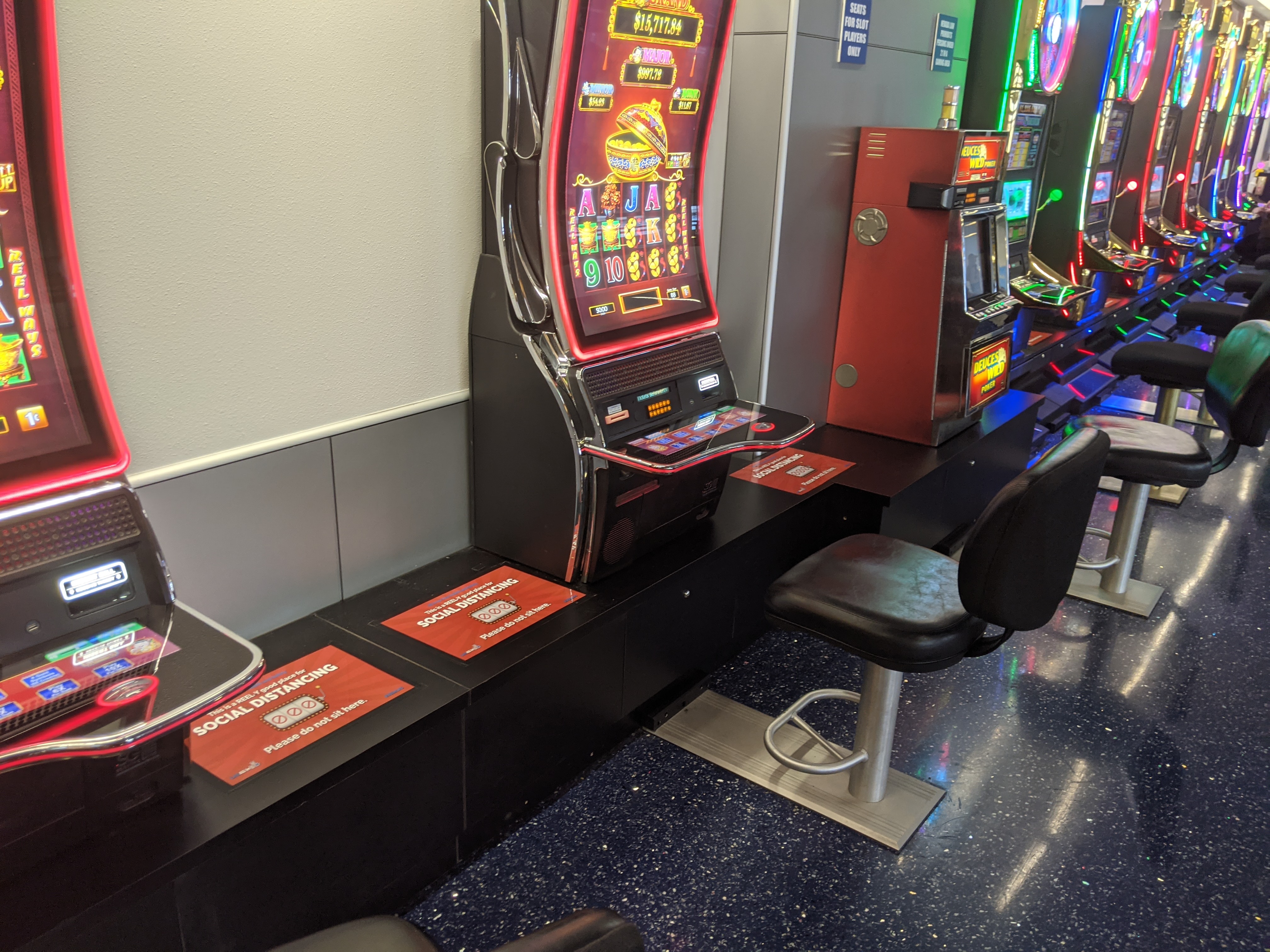 In total the travelers drove 1806 miles. In total Blaise spent $1,565.97 on this vacation, not including durable supplies that will be used again.
---
CC0: no copyright
---
built 2023-06-05 07:00:02 UTC